The online musings from pastors, theologians and laity that will help you see the world from a Lutheran perspective.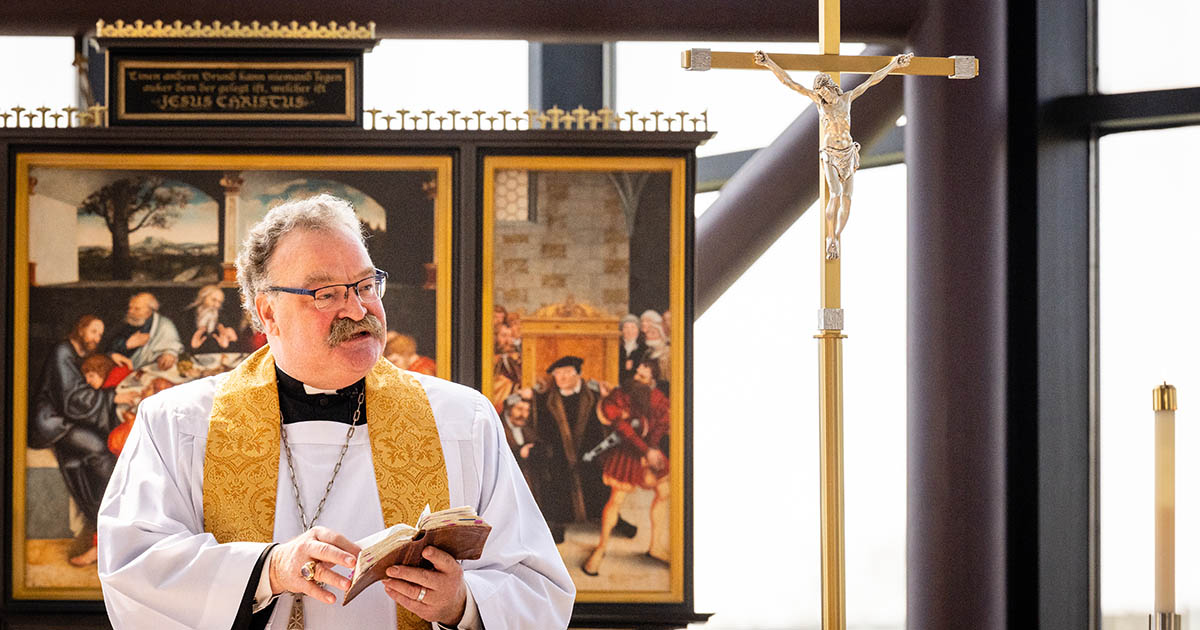 There is no other name, given among men, by which we must be saved. We are sinners redeemed, daily reminded …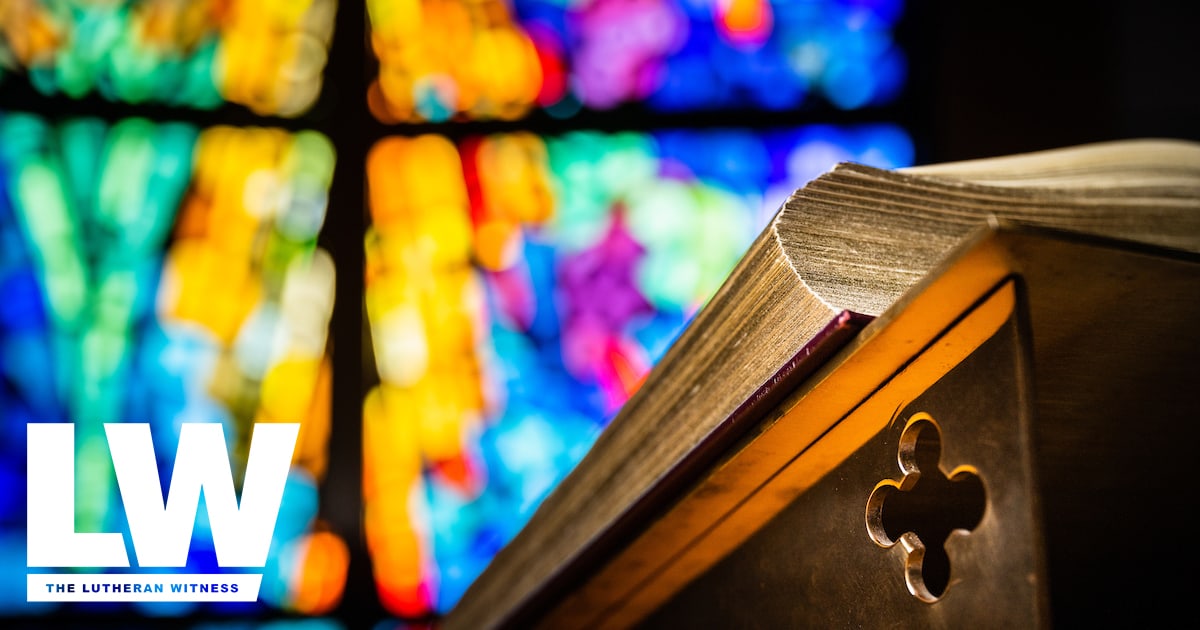 Everybody who rode out the May 4 tornado in Greensburg, Kan., has a story. And many of those stories reflect a strong Christian faith.