The online musings from pastors, theologians and laity that will help you see the world from a Lutheran perspective.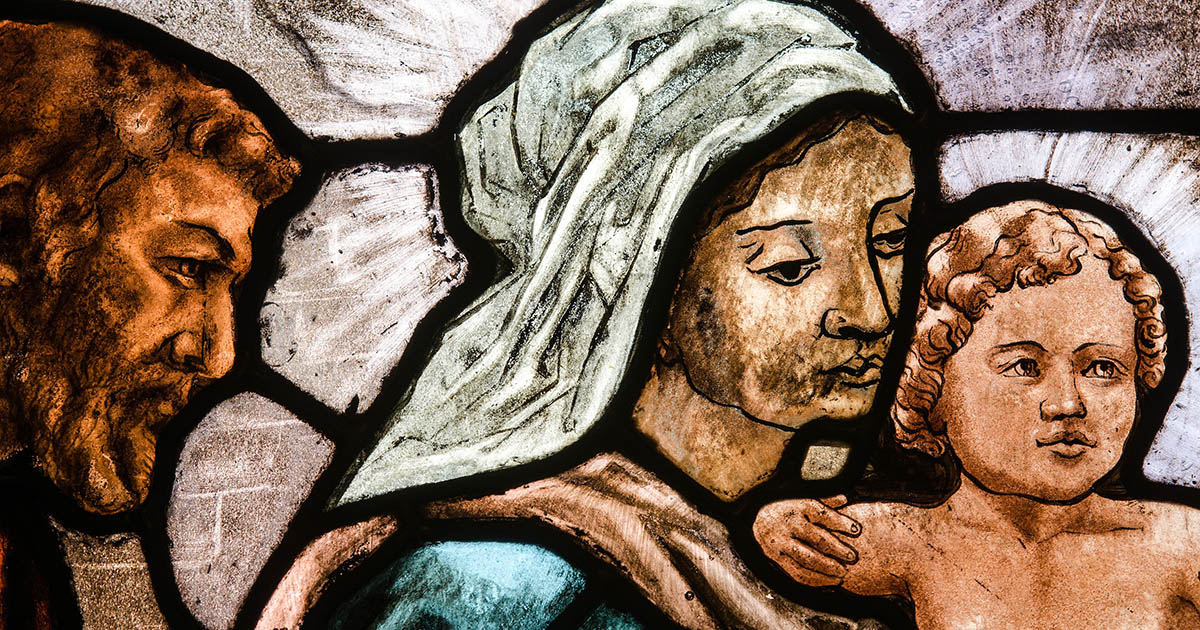 There are no accidents in God's plan for our salvation. He planned and executed everything perfectly for the salvation of mankind.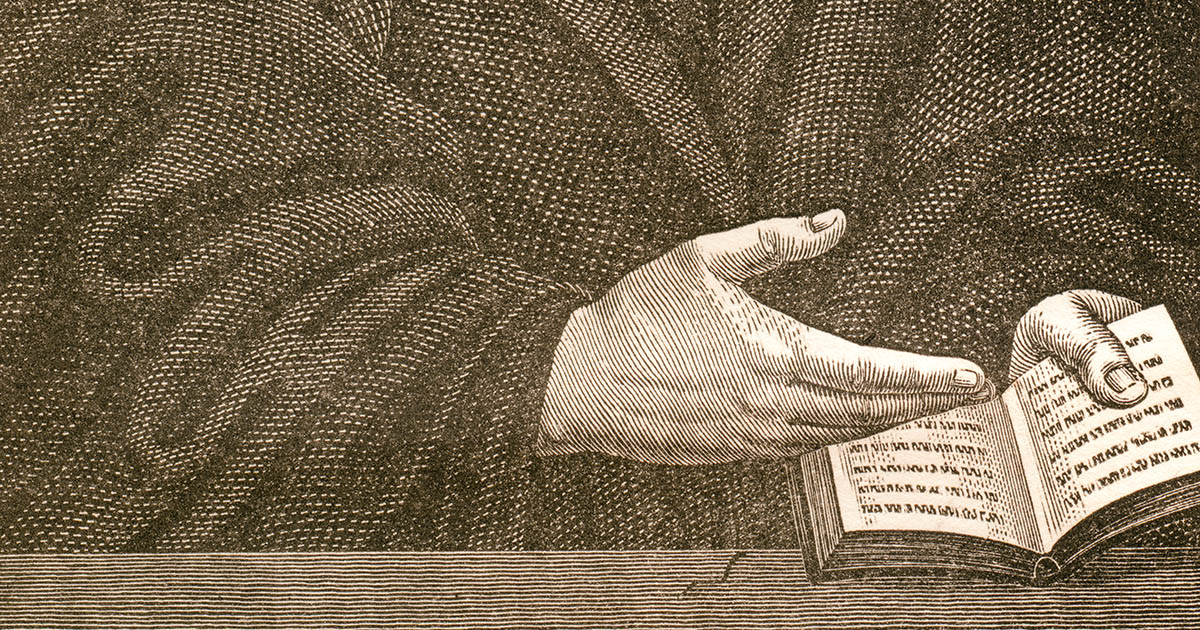 In "The Freedom of a Christian," Luther lays out the central Reformation assertion that faith in Christ and not works of the law justifies sinful human beings in the sight of God.