The online musings from pastors, theologians and laity that will help you see the world from a Lutheran perspective.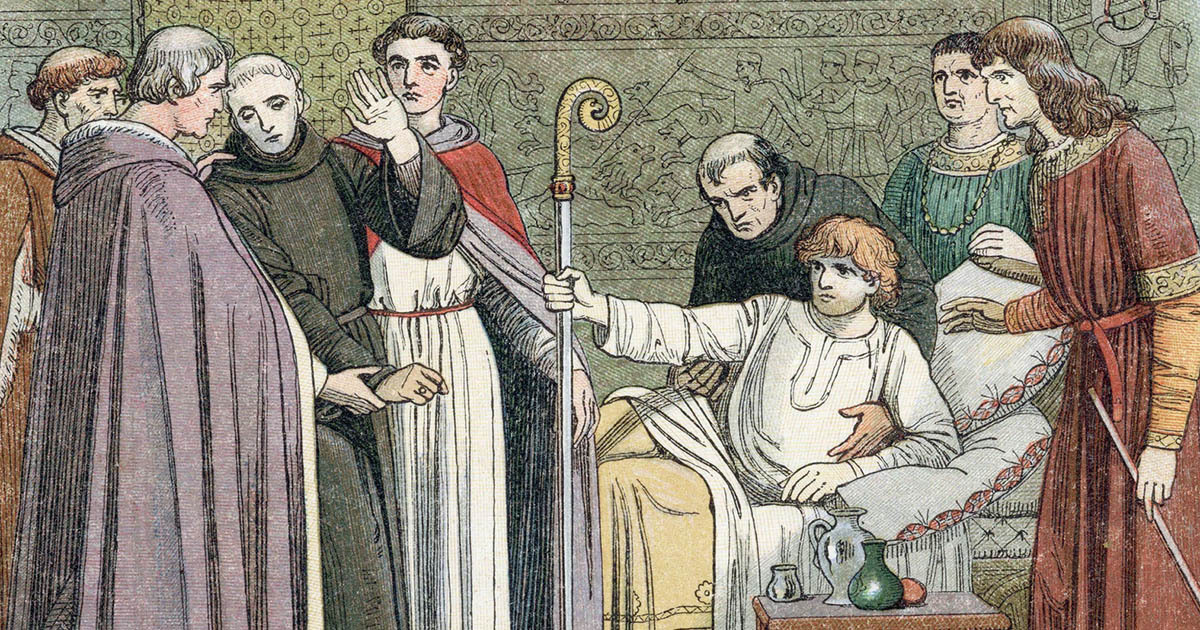 On April 21, The Lutheran Church—Missouri Synod (LCMS) commemorates the great Archbishop of Canterbury St. Anselm.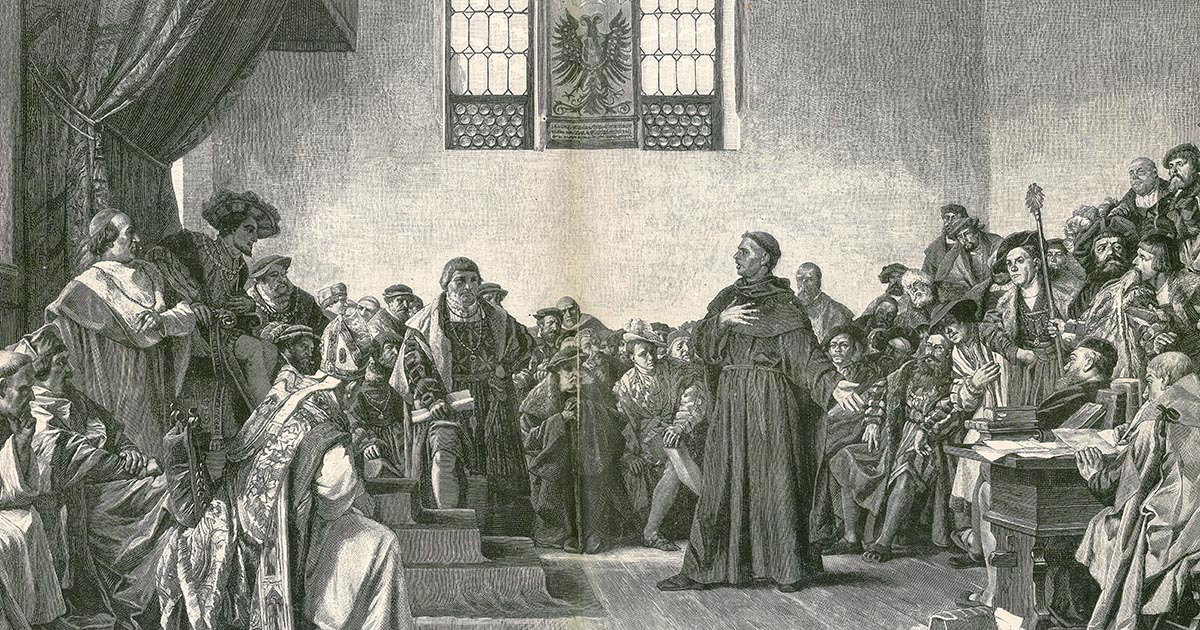 A poem celebrating Martin Luther's famous stand before the Holy Roman Emperor during the Diet of Worms on April 18, 1521.