The online musings from pastors, theologians and laity that will help you see the world from a Lutheran perspective.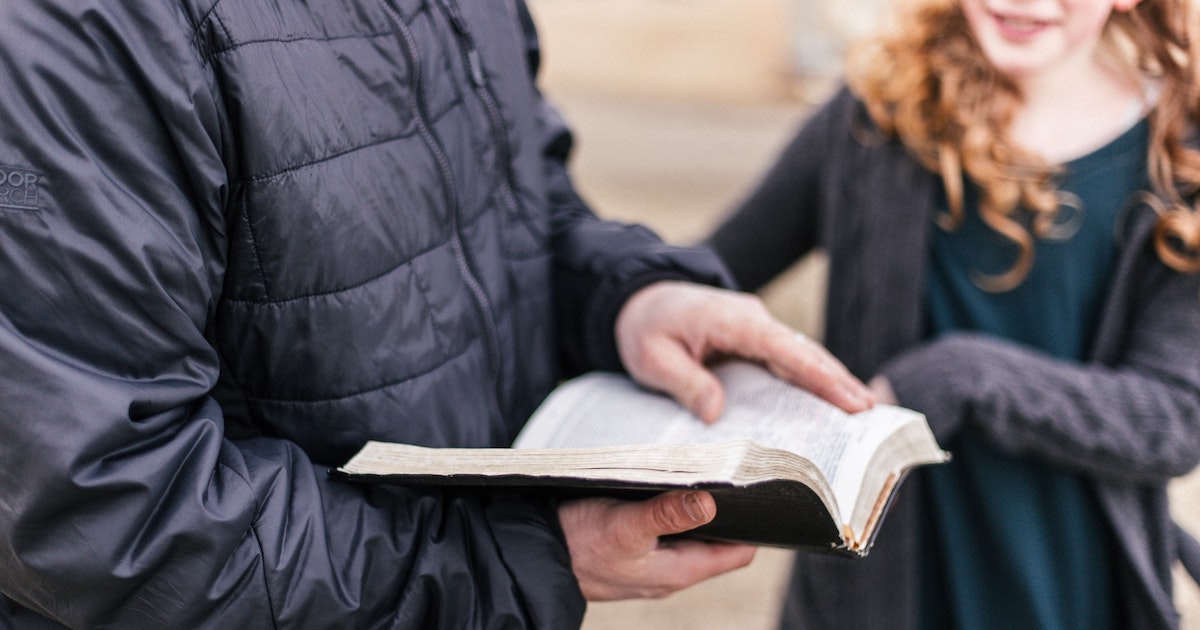 Lots of women and men today want to be parents, but they don't want to get married.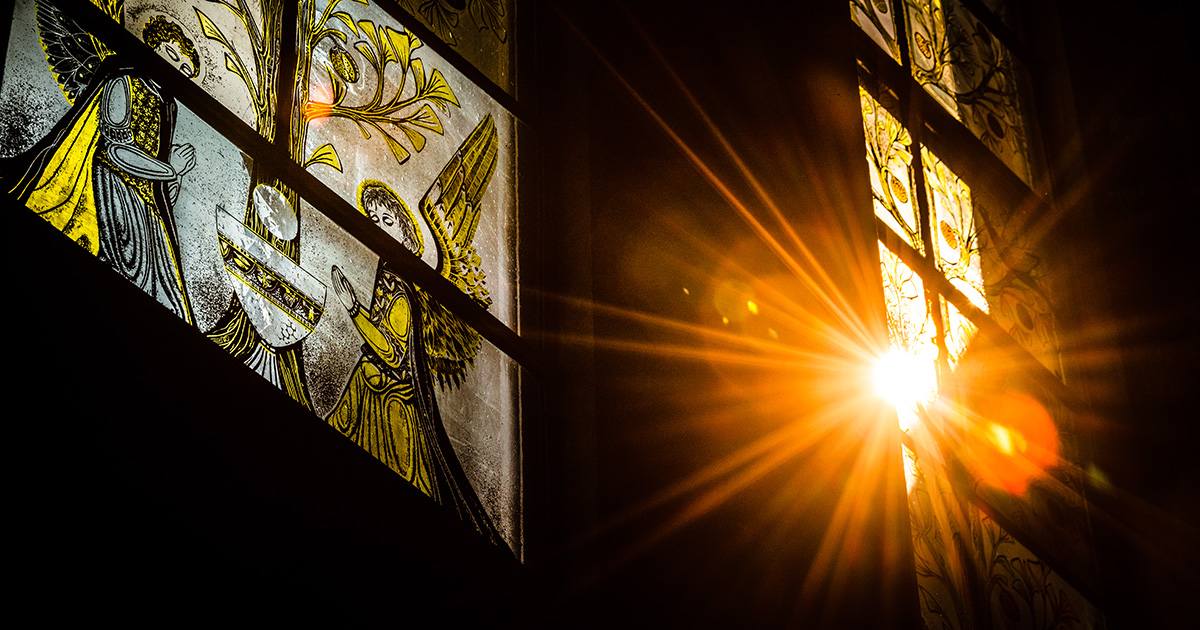 Anecdotally, a number of LCMS congregations are seeing more people visiting their streaming services than typically attend in person on Sunday mornings.