The online musings from pastors, theologians and laity that will help you see the world from a Lutheran perspective.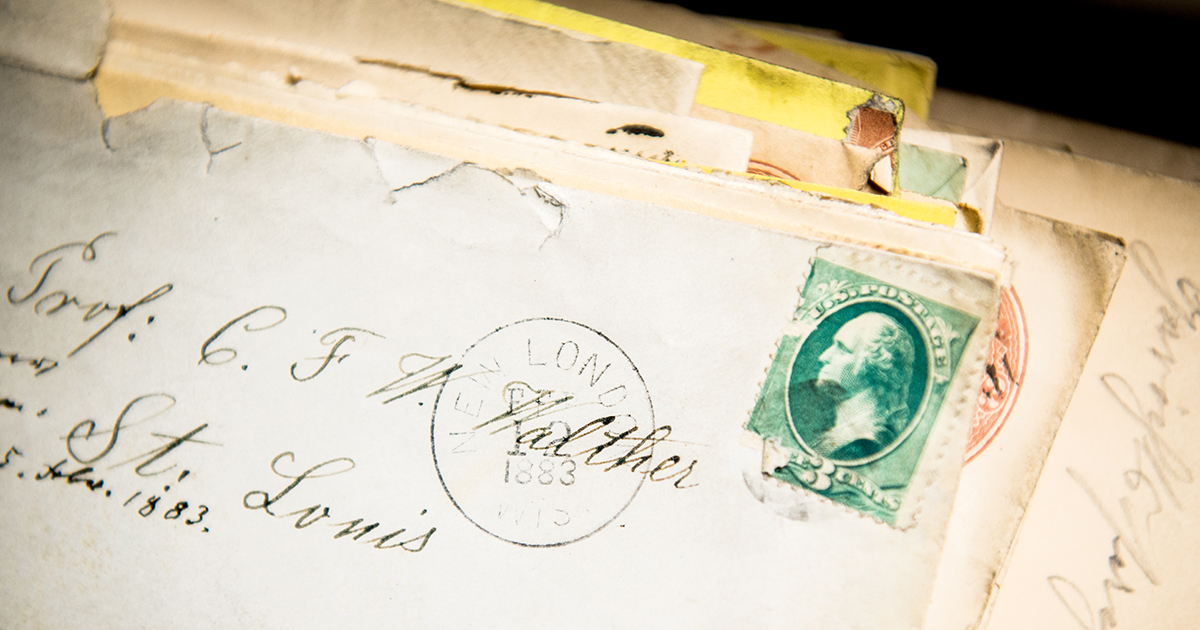 As Christians, it's important to remember that the Lord does not give us a spirit of fear.
President Joe Biden had barely taken the oath of office on Jan. 20 before he began signing executive orders and presidential memorandums.