The online musings from pastors, theologians and laity that will help you see the world from a Lutheran perspective.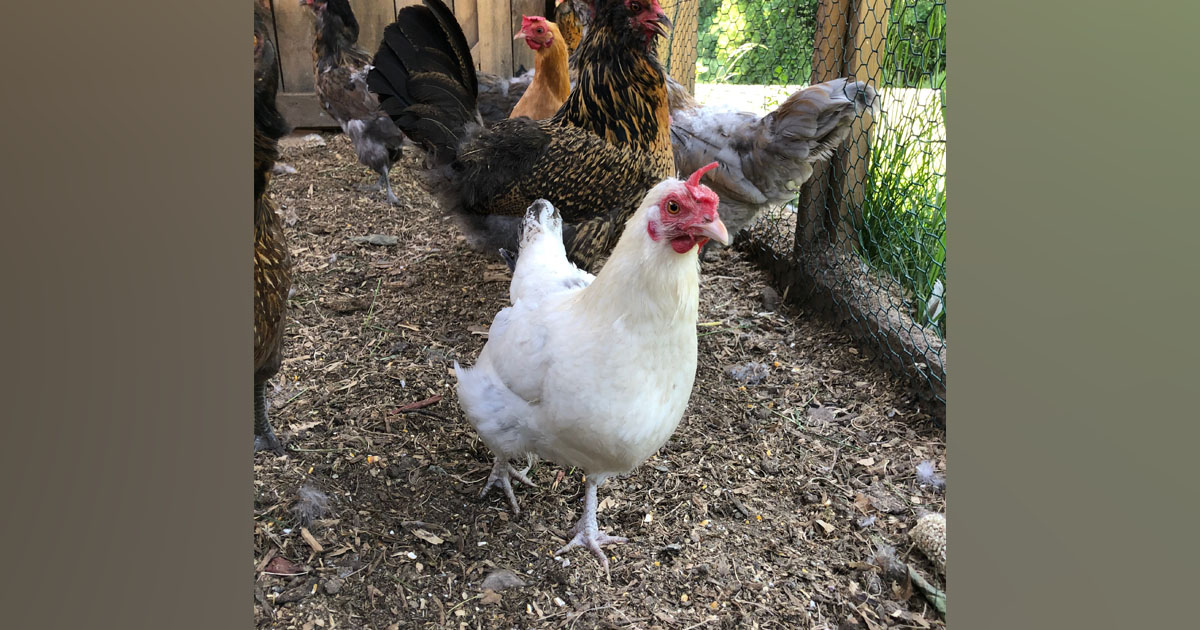 When we welcome the three-legged chickens, we very often find ourselves surprised and delighted by the ways God blesses our lives.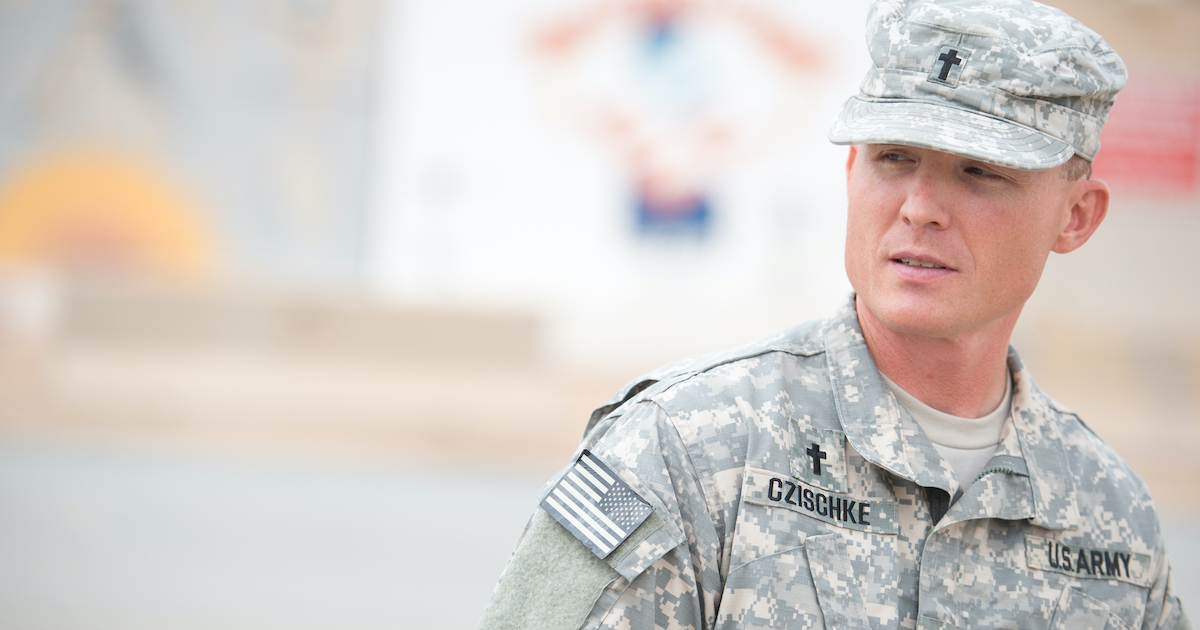 Advice from LCMS Ministry to the Armed Forces on the steps a congregation should take at each stage of their pastor's deployment.