The online musings from pastors, theologians and laity that will help you see the world from a Lutheran perspective.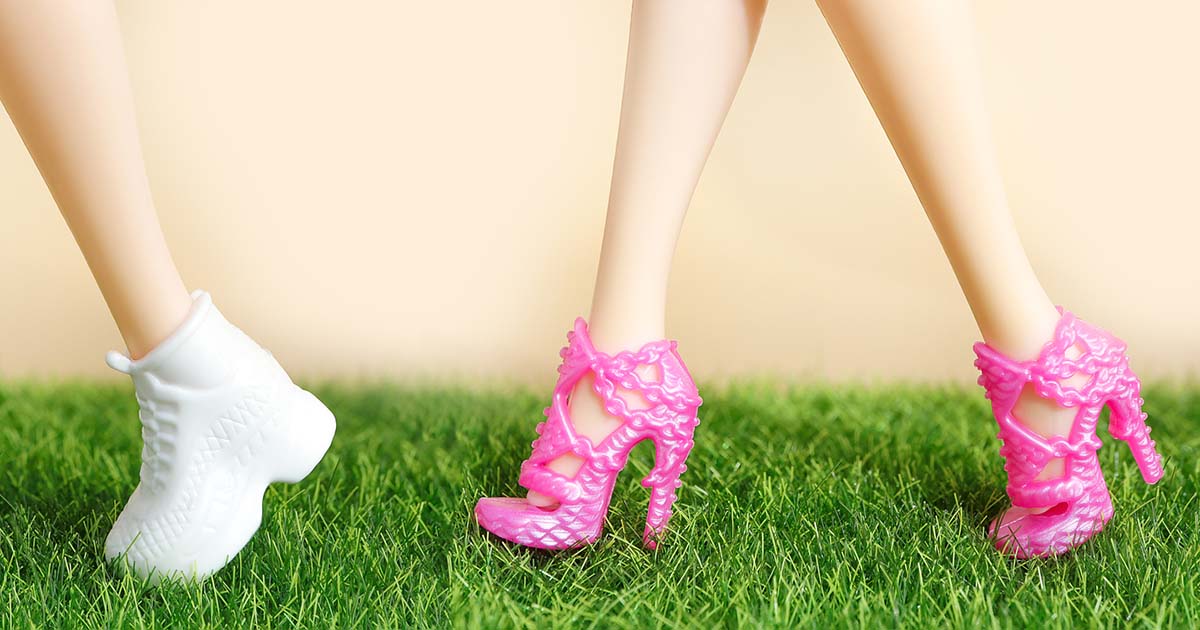 Writ large, the Barbie conundrum is really a human conundrum. We long for something ideal and perfect and good, but …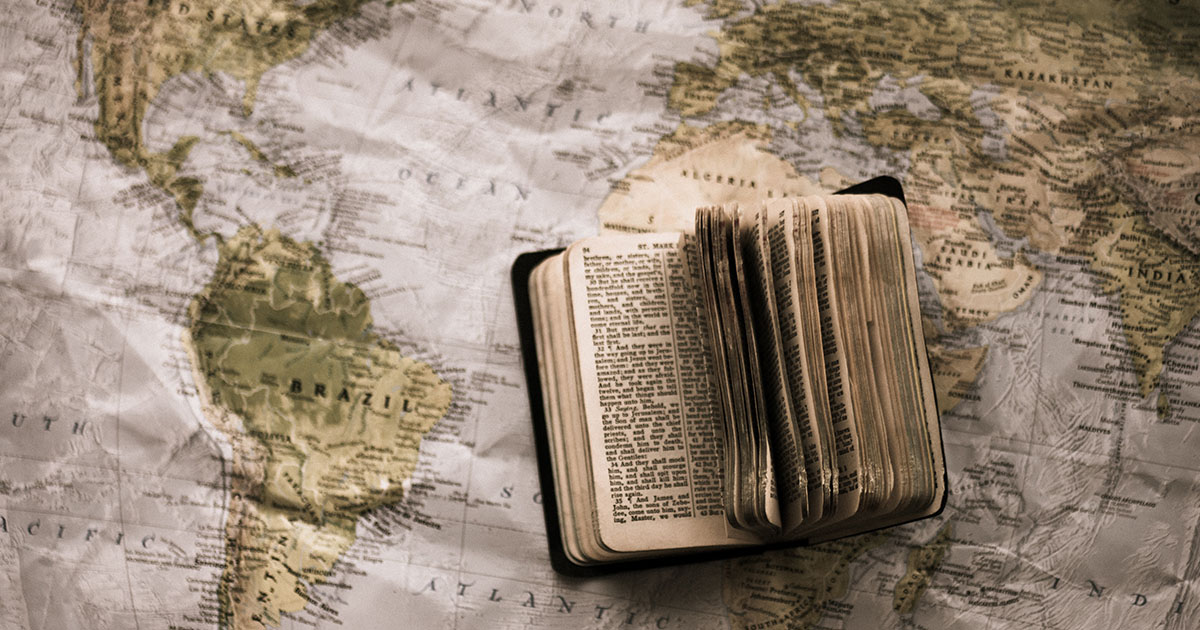 Mission trips can be a great and lasting tool for teaching and forming stewards.