The online musings from pastors, theologians and laity that will help you see the world from a Lutheran perspective.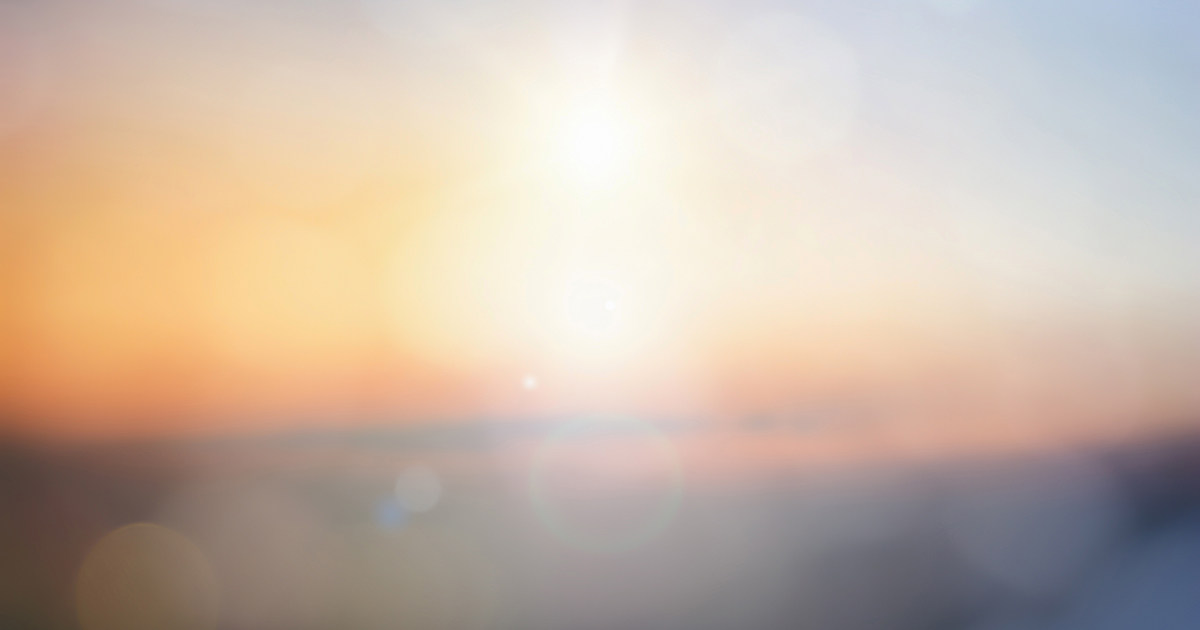 Contrary to the conventional wisdom, we do not live in an increasingly secularized, materialist society. Rather, we live in a society in which people are increasingly "spiritual, but not religious."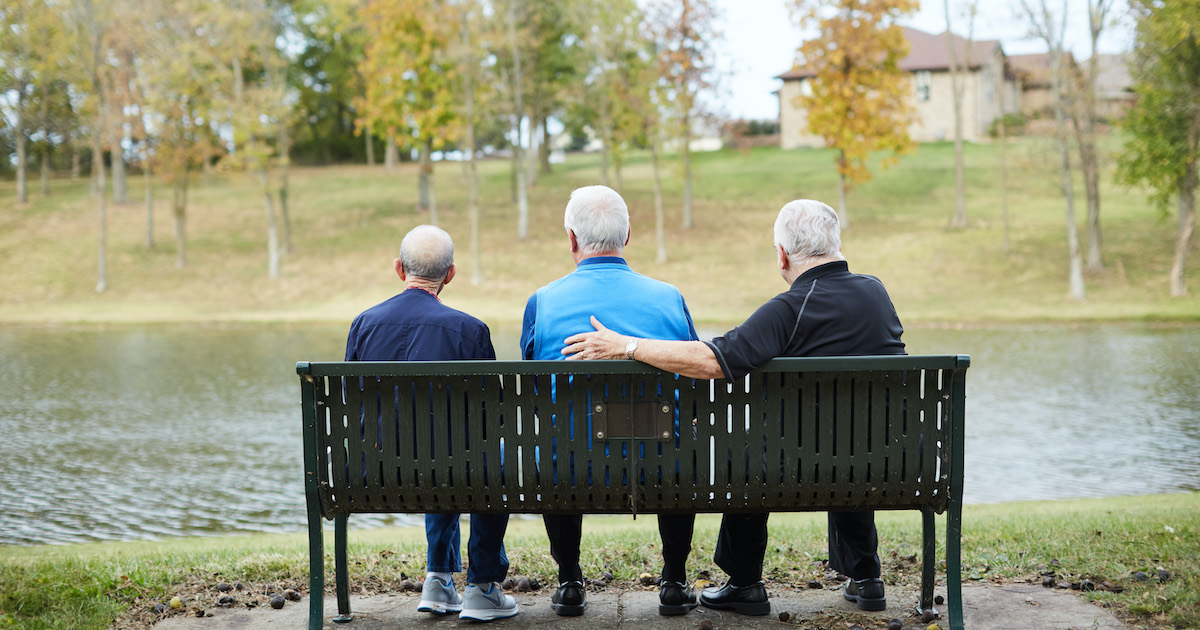 My body is diseased, and I am suffering with an illness, but I do not want to burden my children or my church with it. I have not told them because I do not want them to suffer with me.