The online musings from pastors, theologians and laity that will help you see the world from a Lutheran perspective.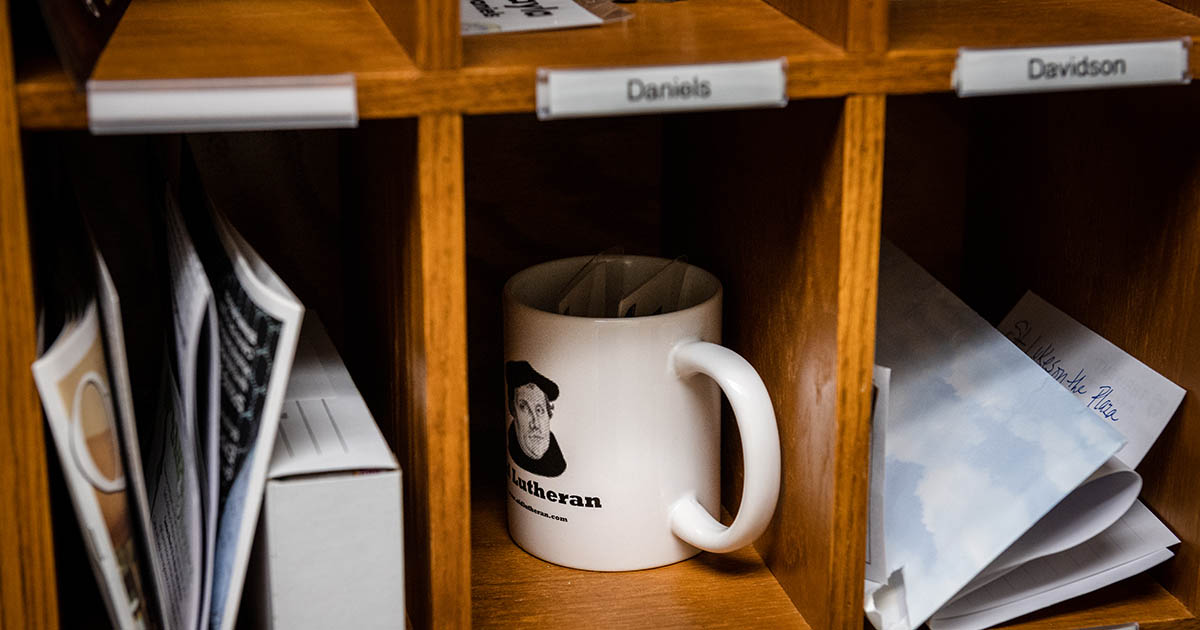 In this second article in a three-part series, we'll explore my second-and-almost-as-important rule of writing for Lutherans: Tell the truth.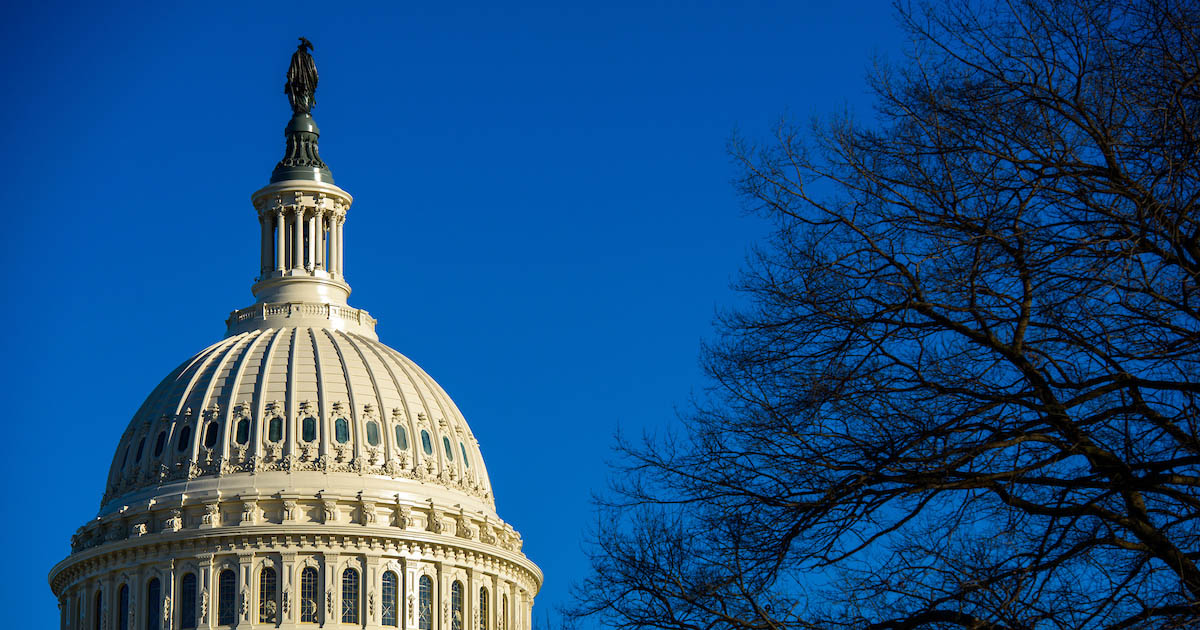 The drama of the 2020 election overshadowed another phenomenon that has received little press coverage.