The online musings from pastors, theologians and laity that will help you see the world from a Lutheran perspective.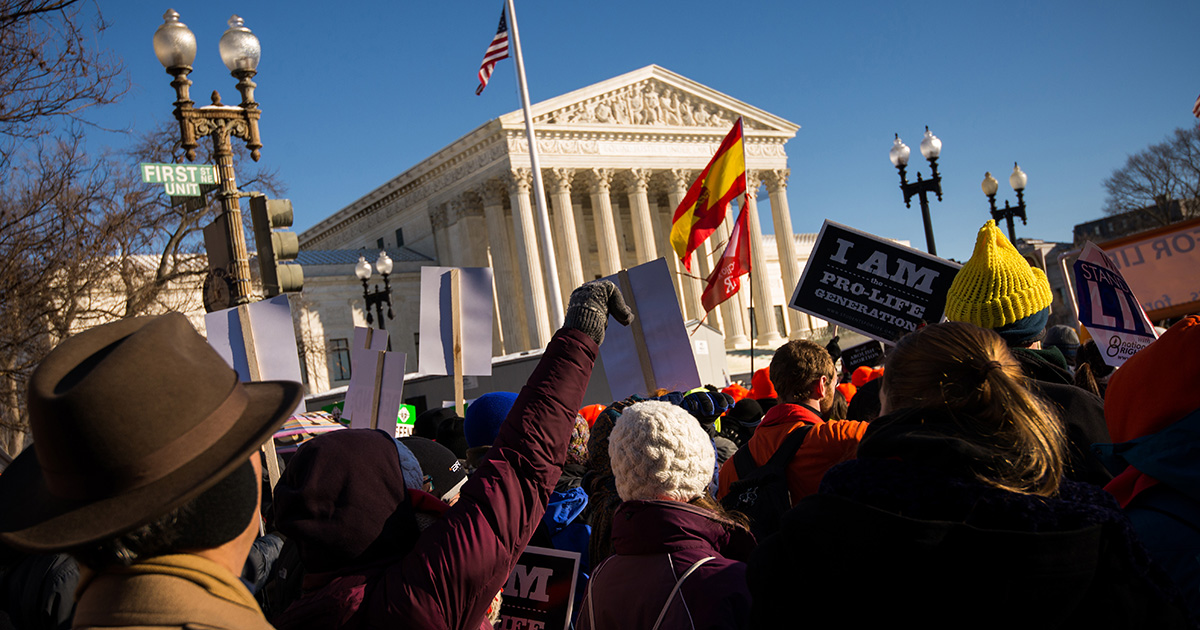 Despite concerns over a number of recent decisions by the US Supreme Court, a number of protections for religious liberty are still in place.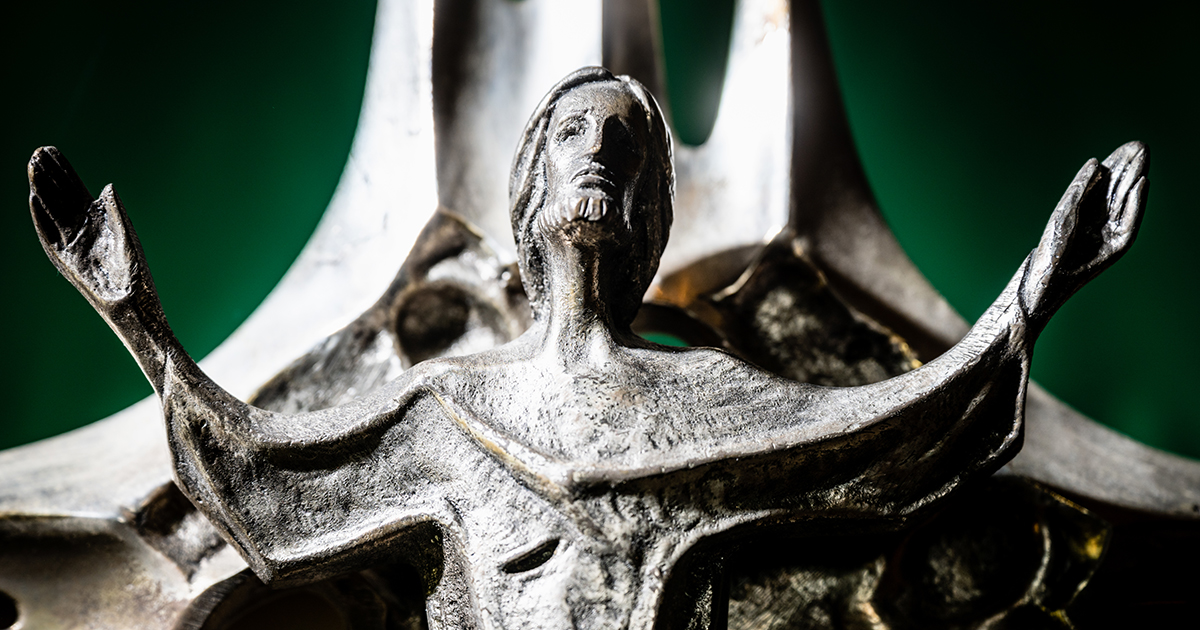 Thousands of Lutherans have been driven out of their communities, lost their homes and all of their belongings, and must live in refugee camps.