The online musings from pastors, theologians and laity that will help you see the world from a Lutheran perspective.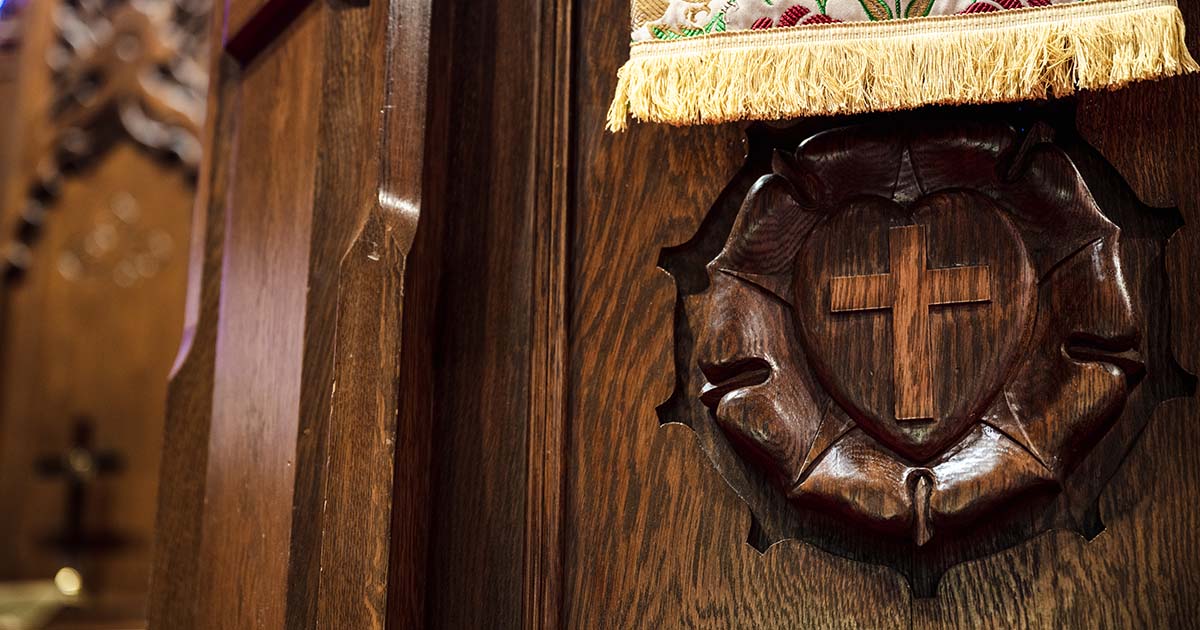 Lutheranism celebrates the physical in relation to the spiritual in several ways.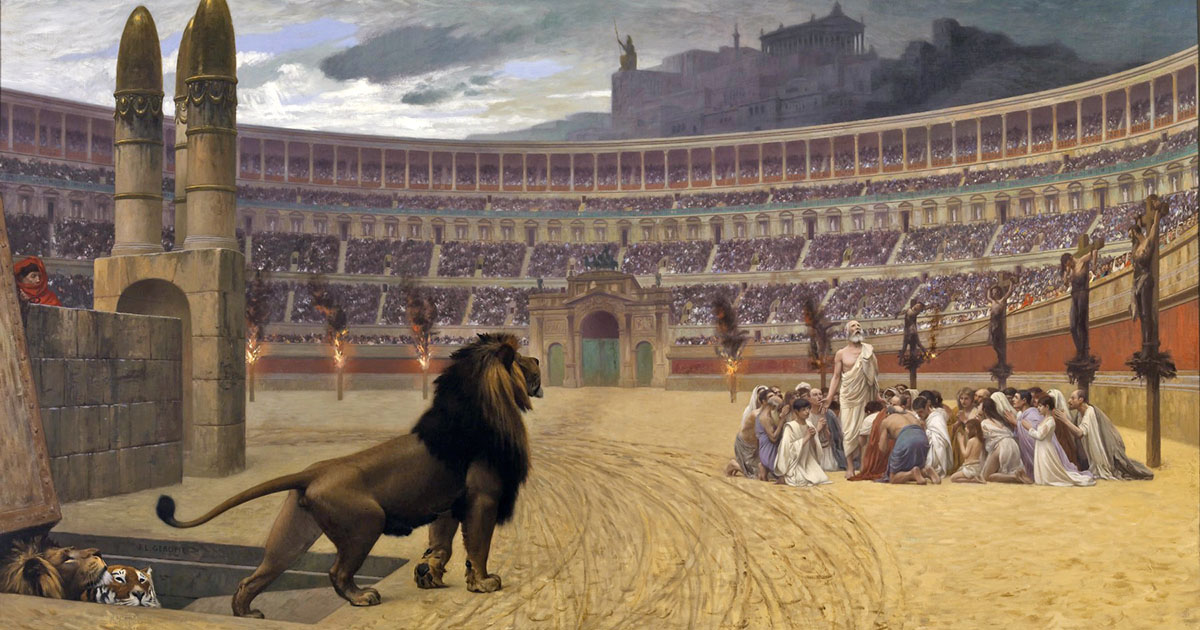 am just old enough to remember when the mid-February greeting used to run: "Happy Saint Valentine's Day!" Anyone else remember those days?