The online musings from pastors, theologians and laity that will help you see the world from a Lutheran perspective.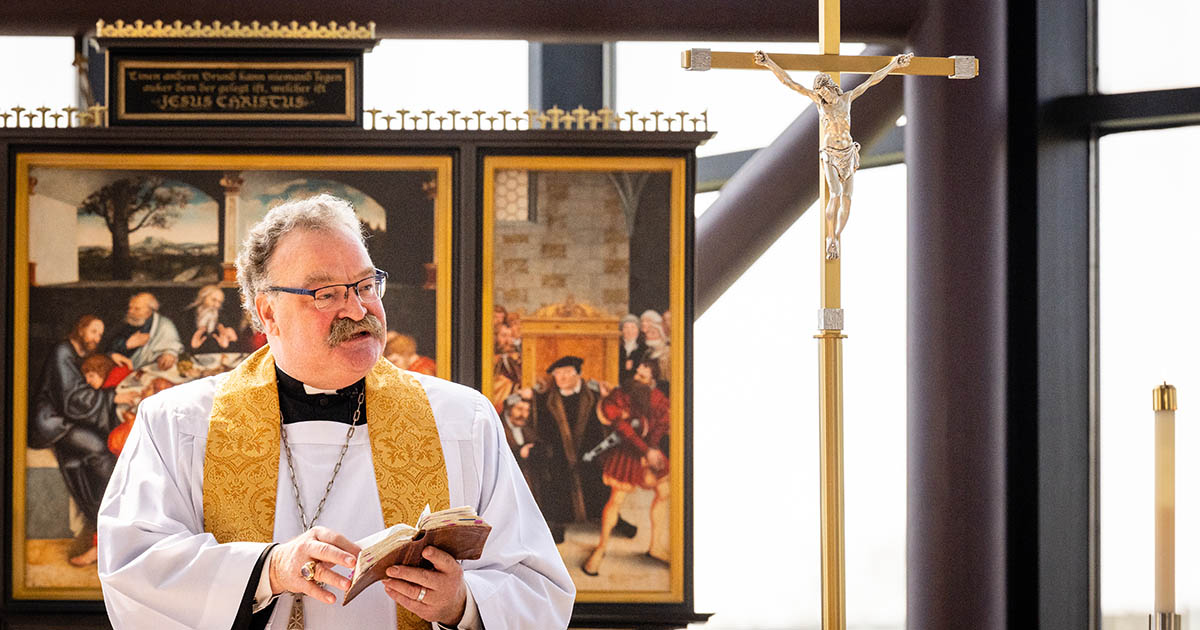 There is no other name, given among men, by which we must be saved. We are sinners redeemed, daily reminded …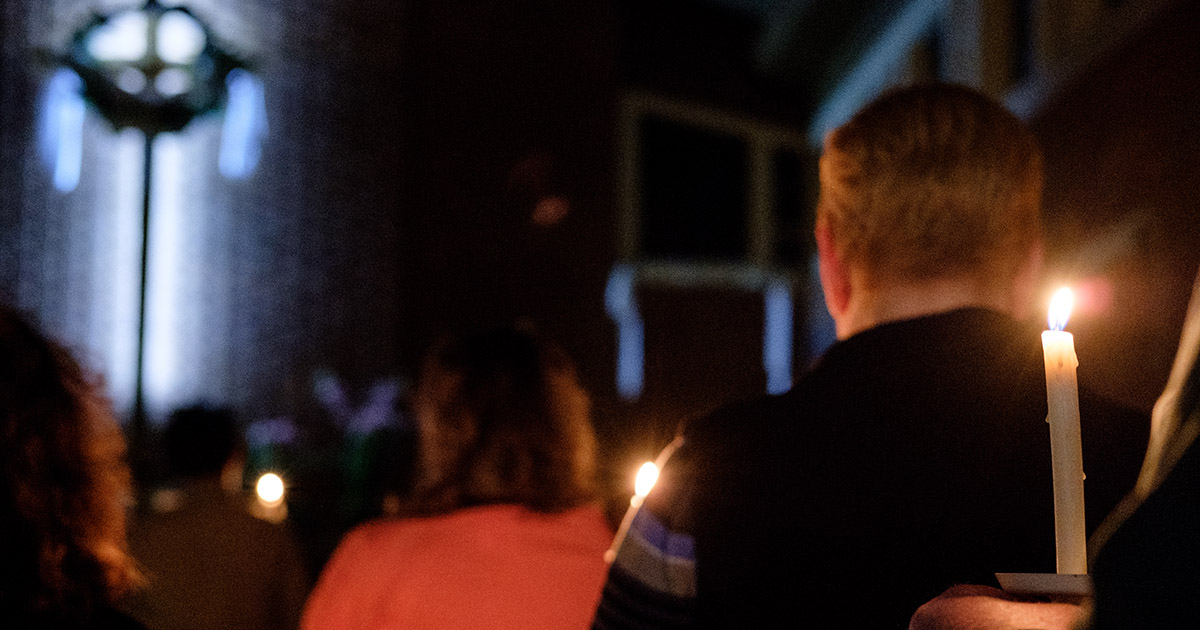 The Easter Vigil dramatically symbolizes and delivers all that we believe, teach and confess. It is the resurrection. It is Baptism.