The online musings from pastors, theologians and laity that will help you see the world from a Lutheran perspective.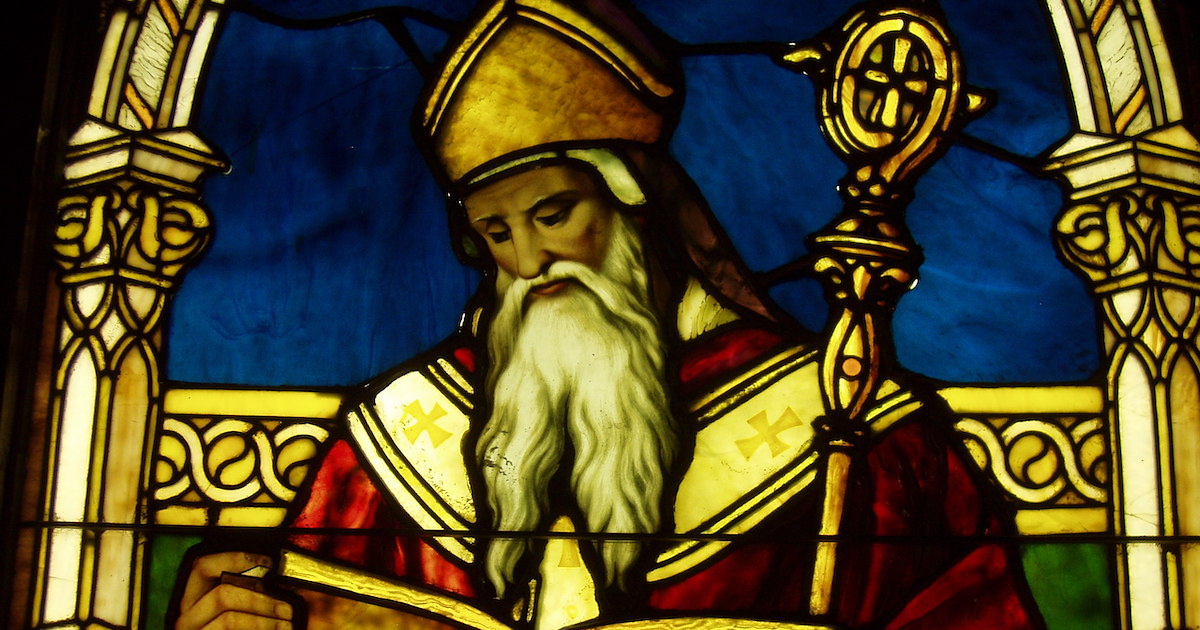 As secularism grows and theological literacy declines, it's little wonder that ancient heresies are rushing into the void.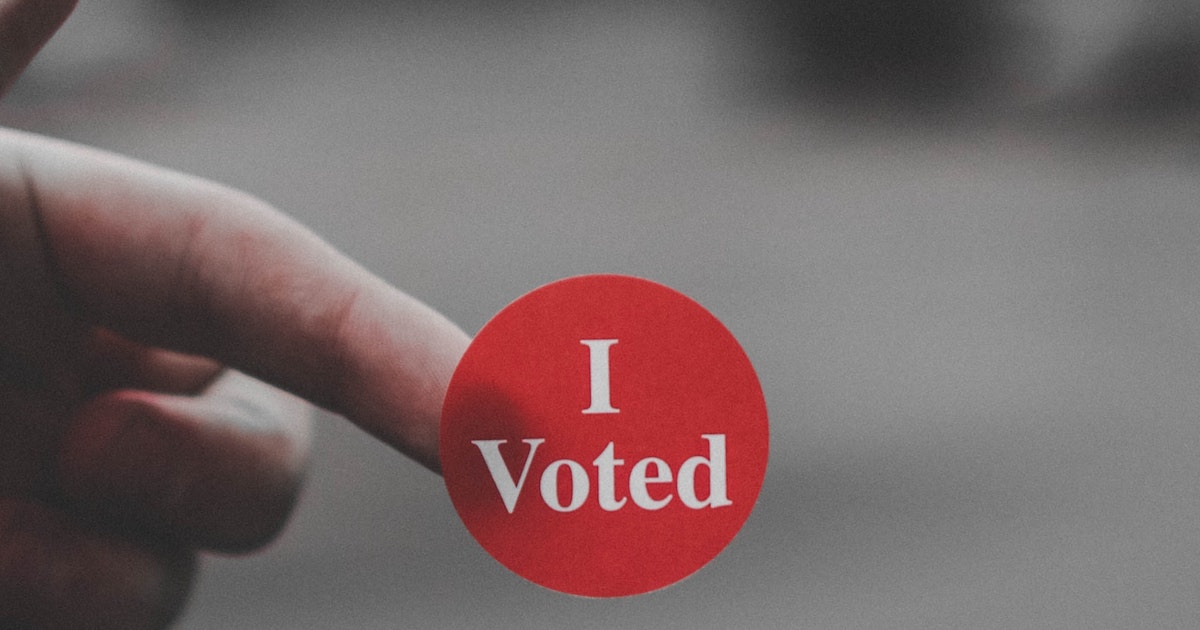 Vocation means far more than "what I do for a living." According to Luther, Christians have multiple vocations or callings.