The September Lutheran Witness explores how Christian funerals can confess our hope in Christ, and provides counsel for planning your own.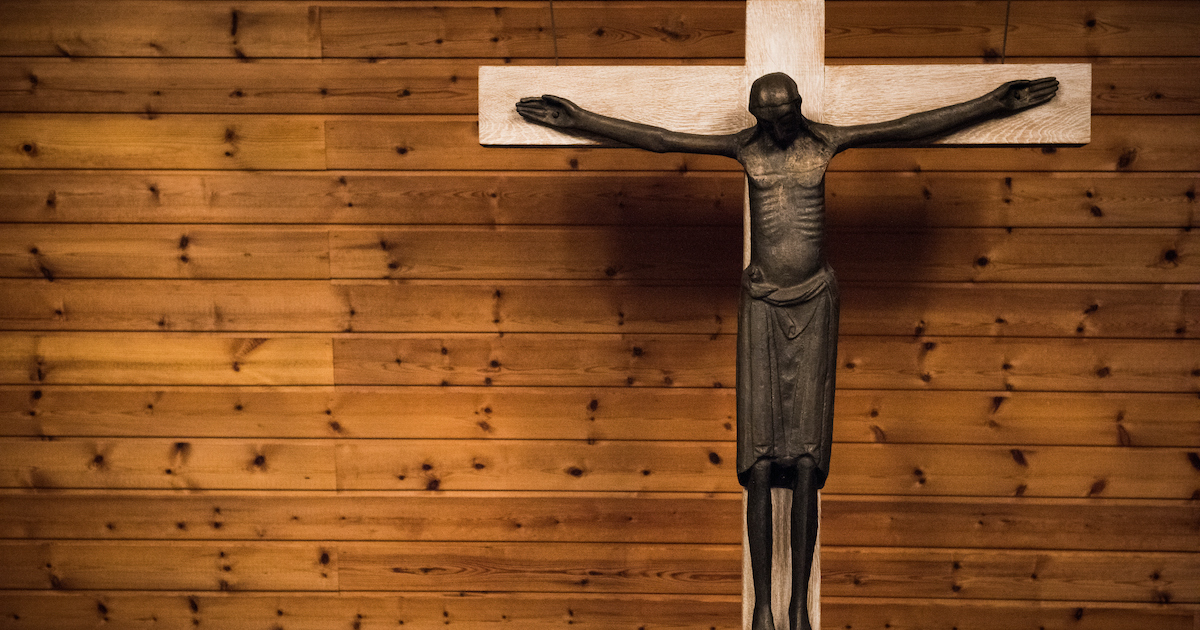 Ask a believer what the first Christian symbol was, and most likely they would respond: "The cross." They would, however, be dead wrong.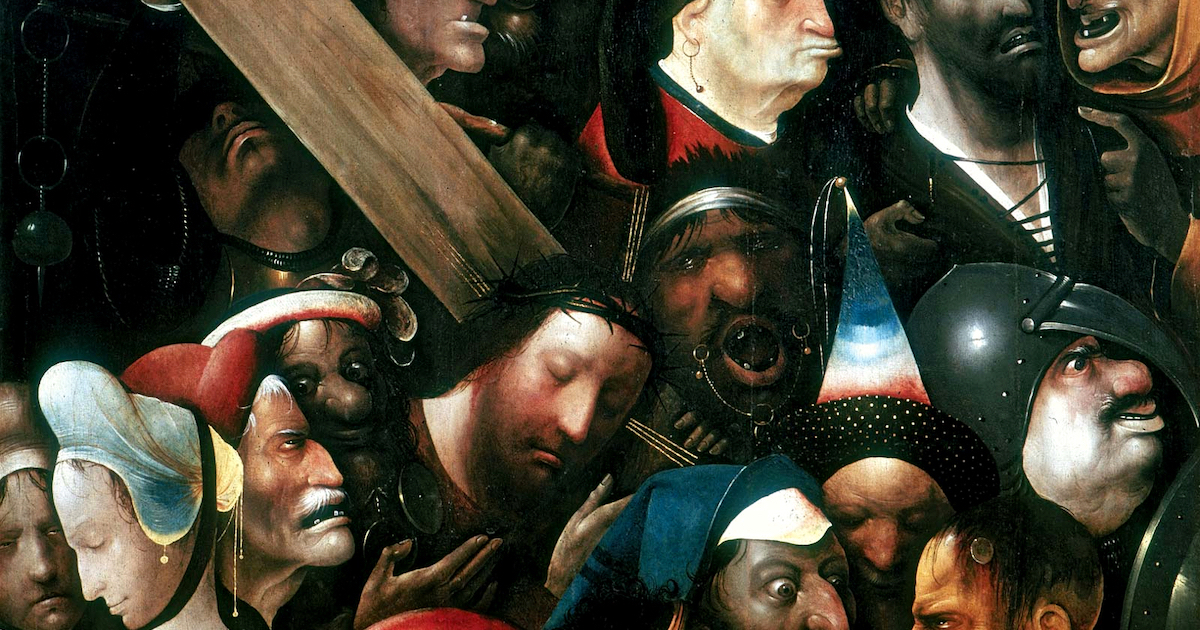 Artwork and visual symbolism seen in a church building often make a confession long before parishioners hear what is confessed in the liturgy. Some of …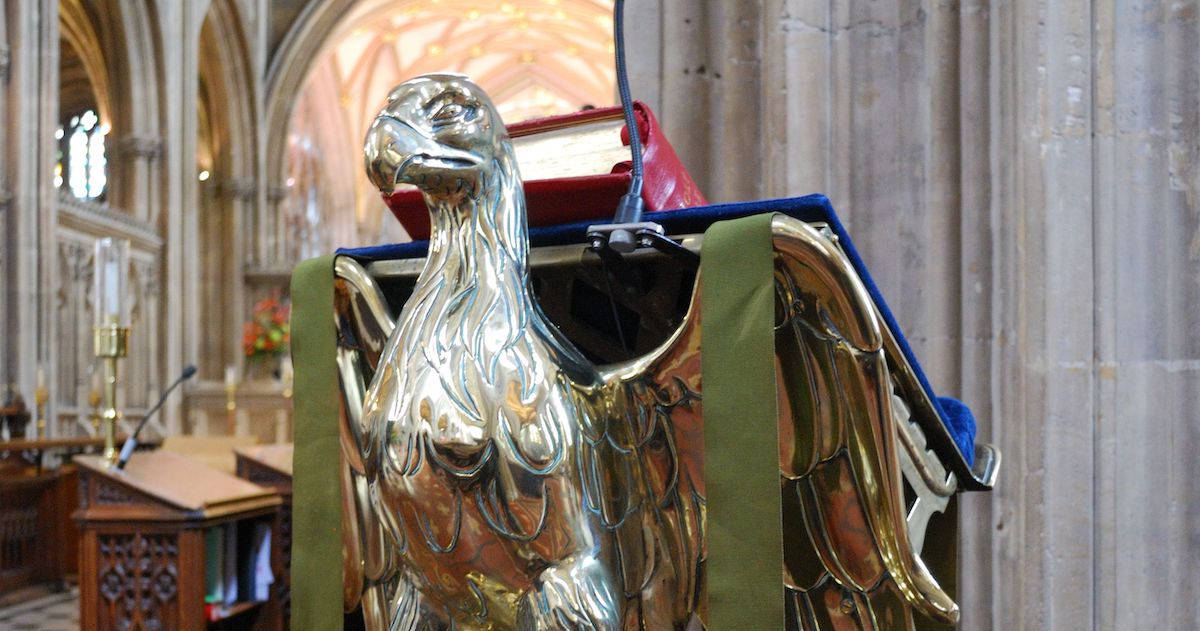 Images of birds, for example, often appear in Christian art, but a few of these symbols need some explaining.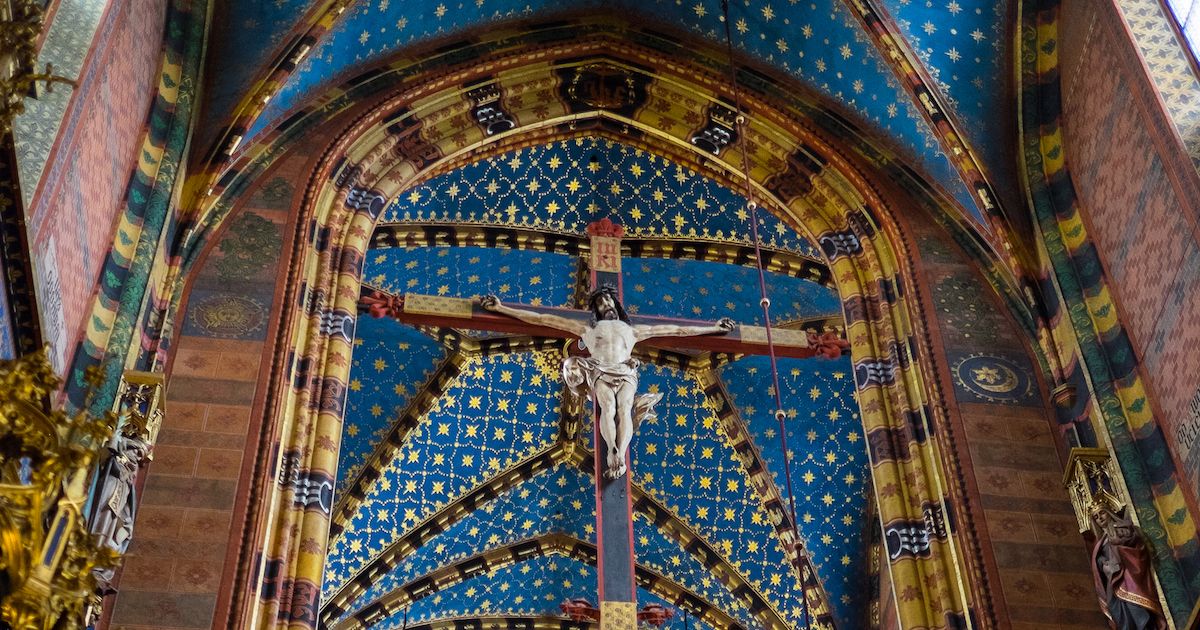 Stars have a long and distinguished history in church art, and this didn't start with the old "stars and stripes."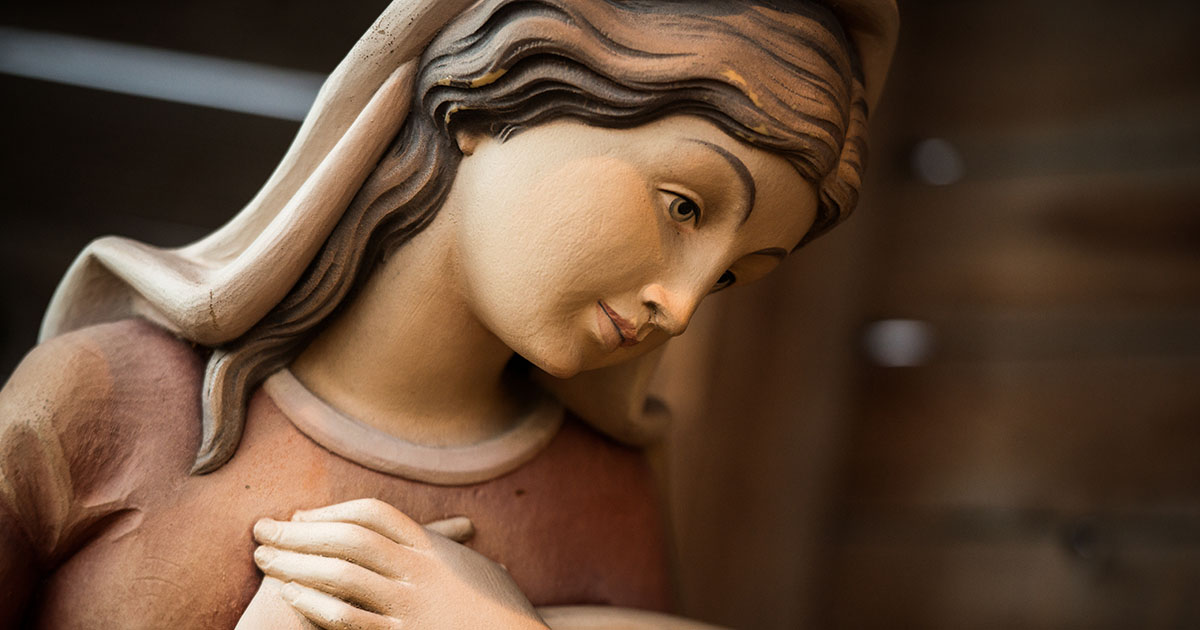 Representations of Mary, the mother of our Lord, often evoke a great deal of consternation among Lutherans.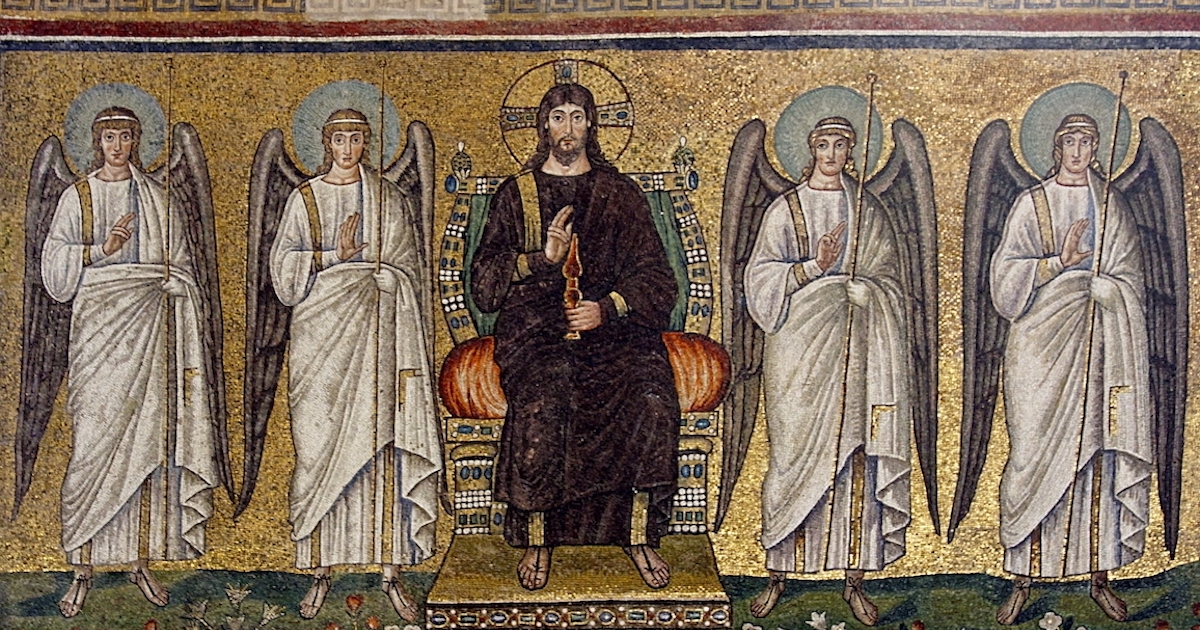 For the most part, early Christians placed halos on images of "sainted" Christians, that is, Christians already in heaven …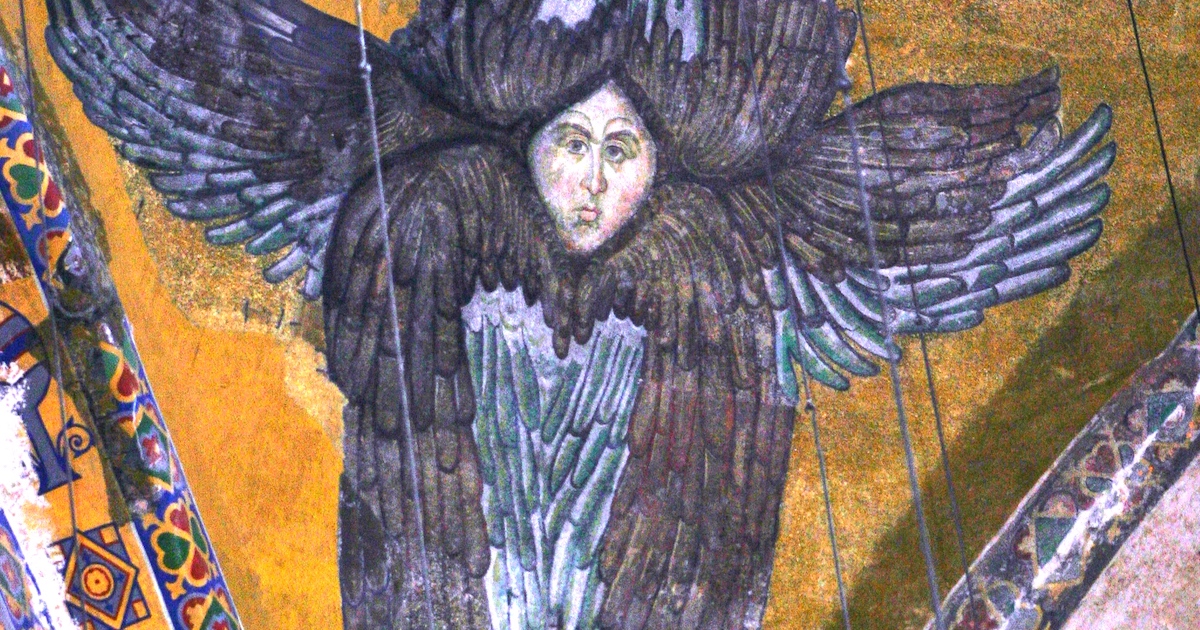 Everyone loves angels almost as much as they love marshmallow fluff. Angel figurines come out of the woodwork …
Submit your Article Ideas
We are looking out for readable, theologically rich writing. These formats include feature stories, teaching essays, narratives, personal stories, interviews, humorous essays, Bible studies and more.
Listen to The Lutheran Witness
You can now listen to all the articles and favorite stories on "The Lutheran Witness Podcast." Visit our podcast page to learn how to subscribe. Or, click the audio play button at the top of an article.