The August Lutheran Witness discusses "Necessary Conversations: Religion and Politics."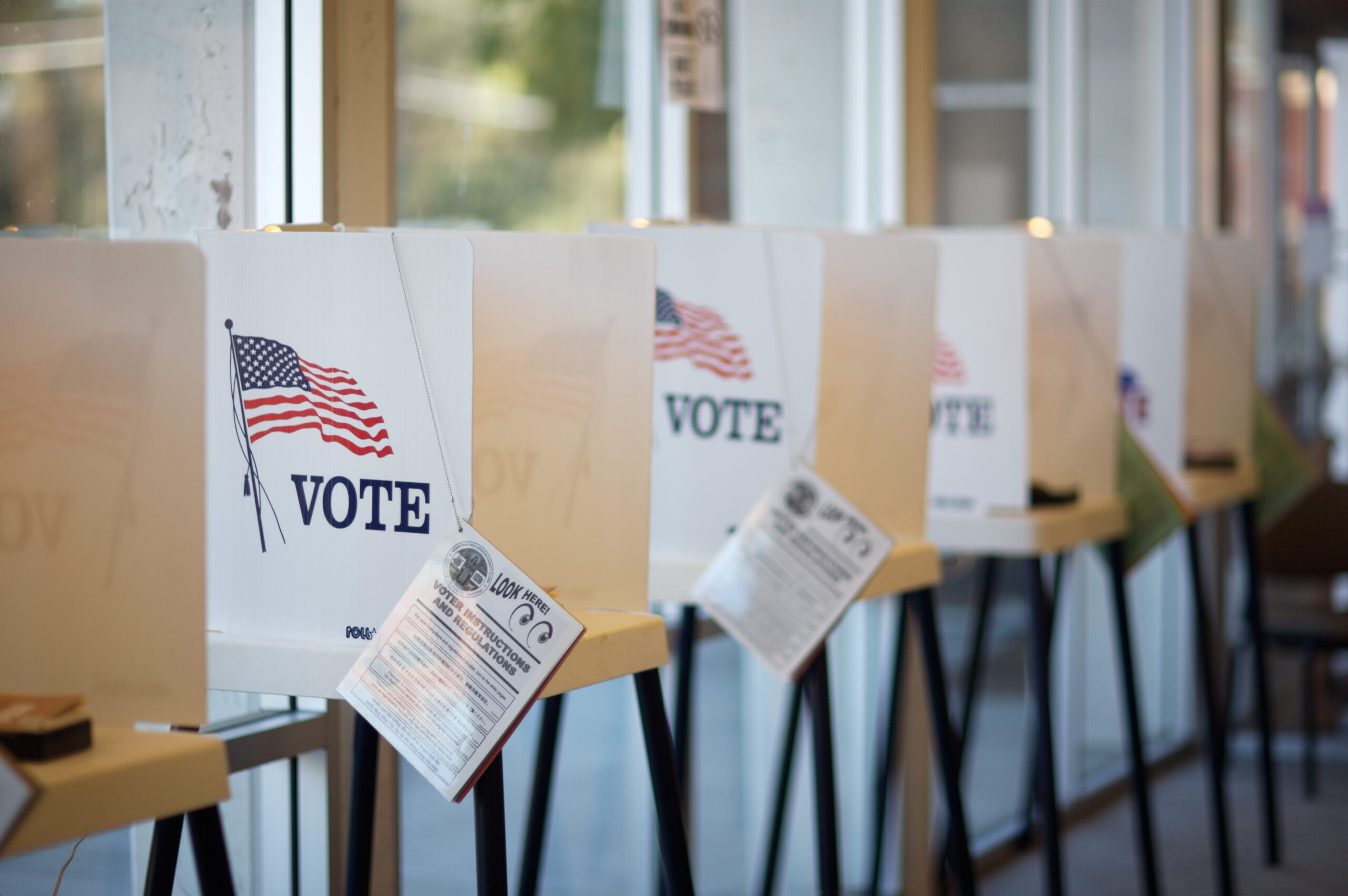 For Christians who seek to honor God and serve their neighbor by the way they vote, God's Law is the guide.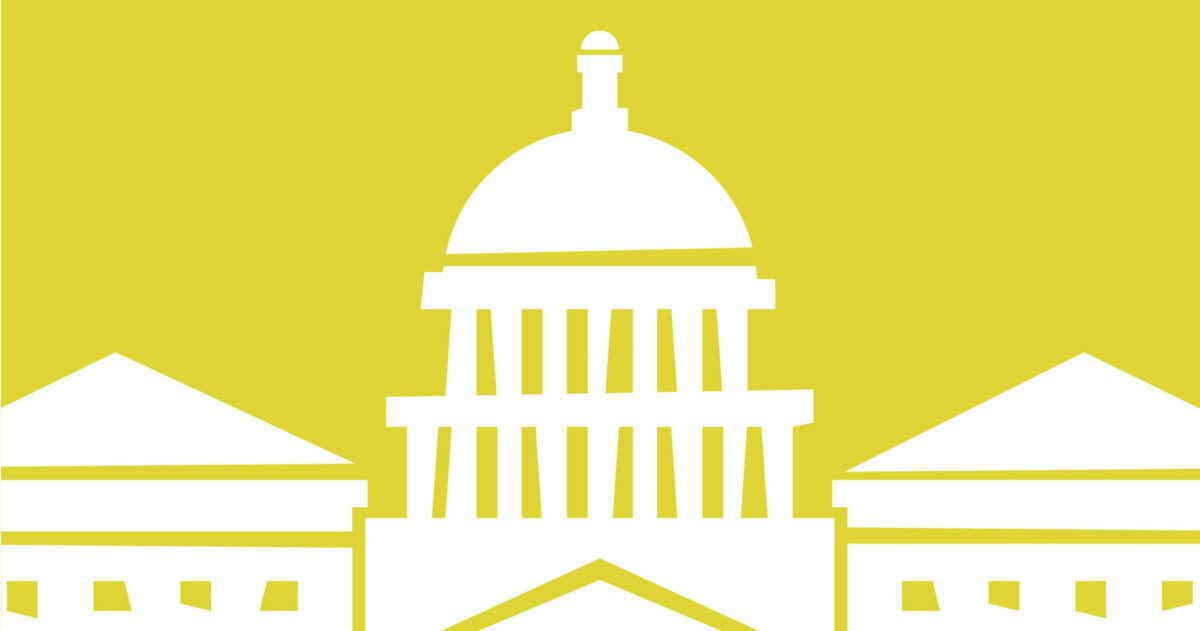 With this issue of The Lutheran Witness, we are wading into the turbulent waters of religion and politics.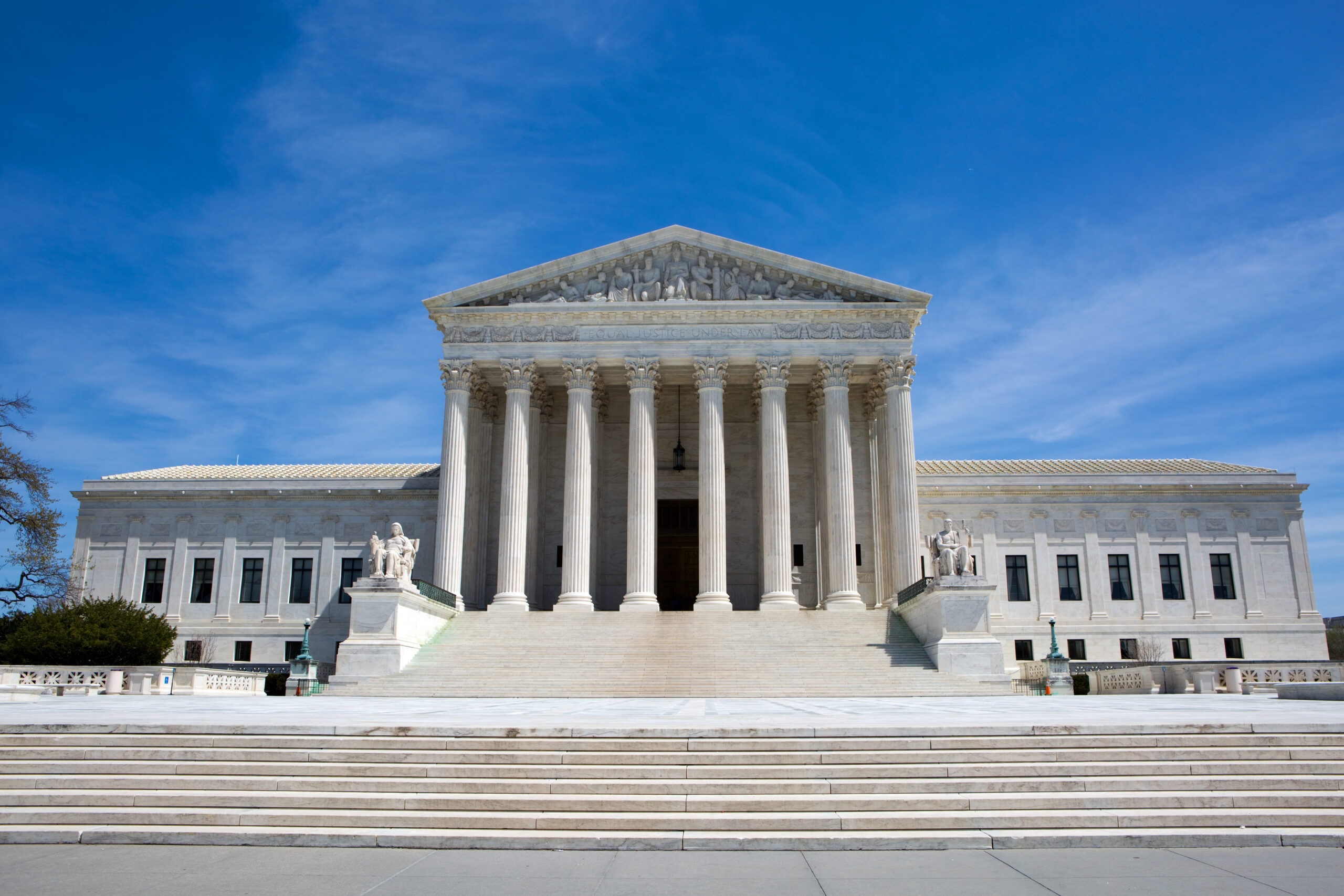 Letter From the President
The recent Supreme Court decision Bostock v. Clayton County pits the law and force of the federal government against orthodox Christians.
LW Letter to the Editor Contest
Enter the "Letter to the Editor Contest" for a chance to win
The Lutheran Witness
Online reading gift package which includes everything you need to read LW Online including coffee cup, coffee beans, phone charger and more.
Visit contest details to learn how to enter.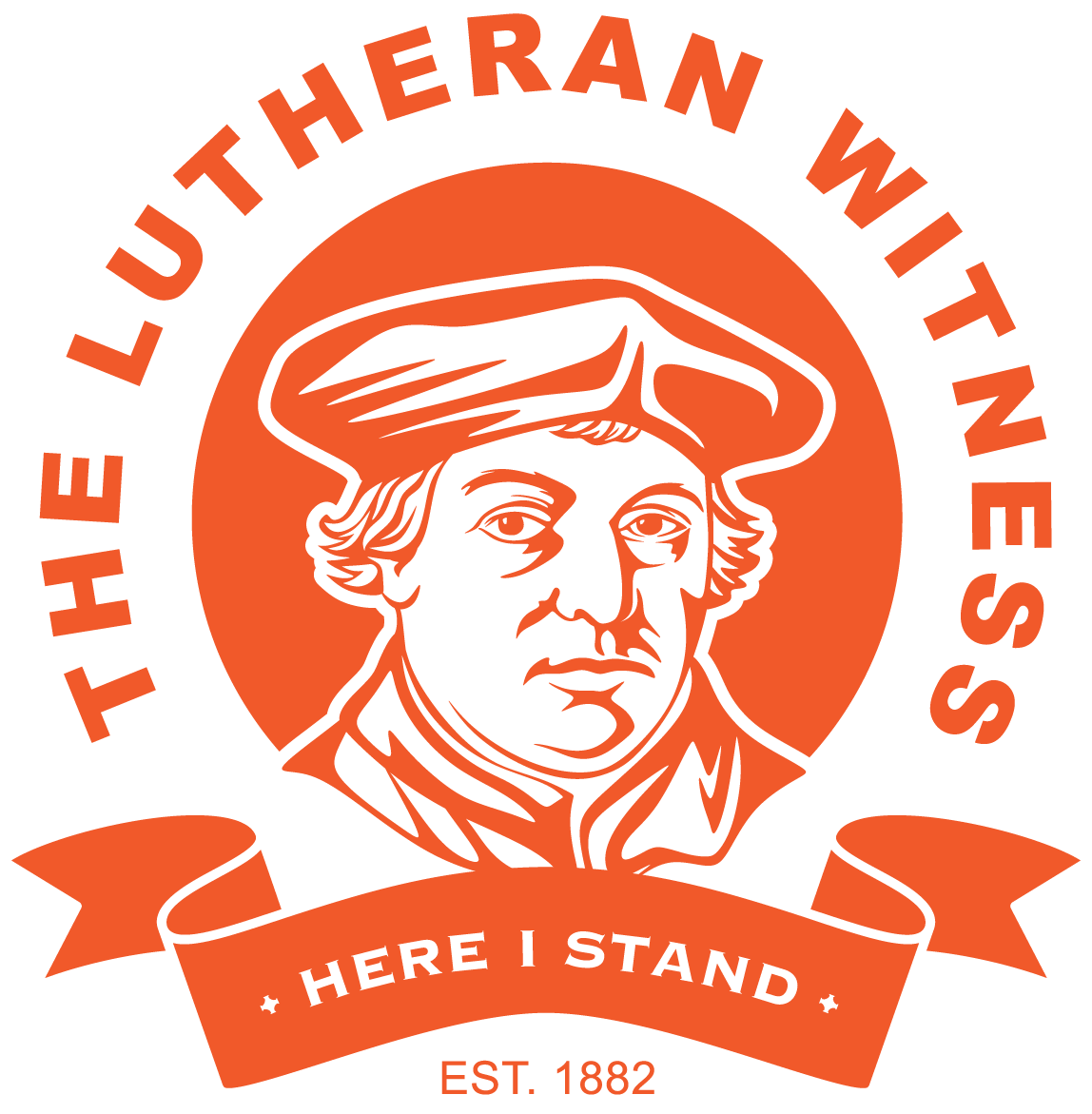 Submit your Article Ideas
We are looking out for readable, theologically rich writing. These formats include feature stories, teaching essays, narratives, personal stories, interviews, humorous essays, Bible studies and more.
Listen to The Lutheran Witness
You can now listen to all the articles and favorite stories on "The Lutheran Witness Podcast." Visit our podcast page to learn how to subscribe. Or, click the audio play button at the top of an article.