The November Lutheran Witness discusses the gifts of God in the Lord's Supper under the theme "Fellowship at the Table for You."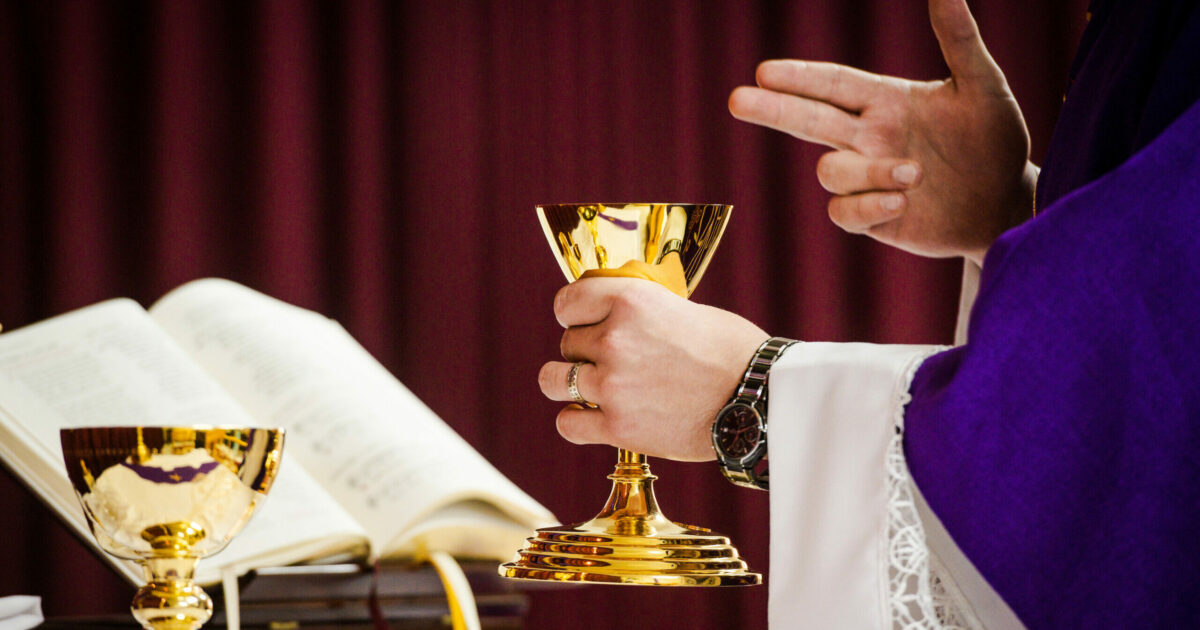 How to speak with friends and family about the Lord's Supper.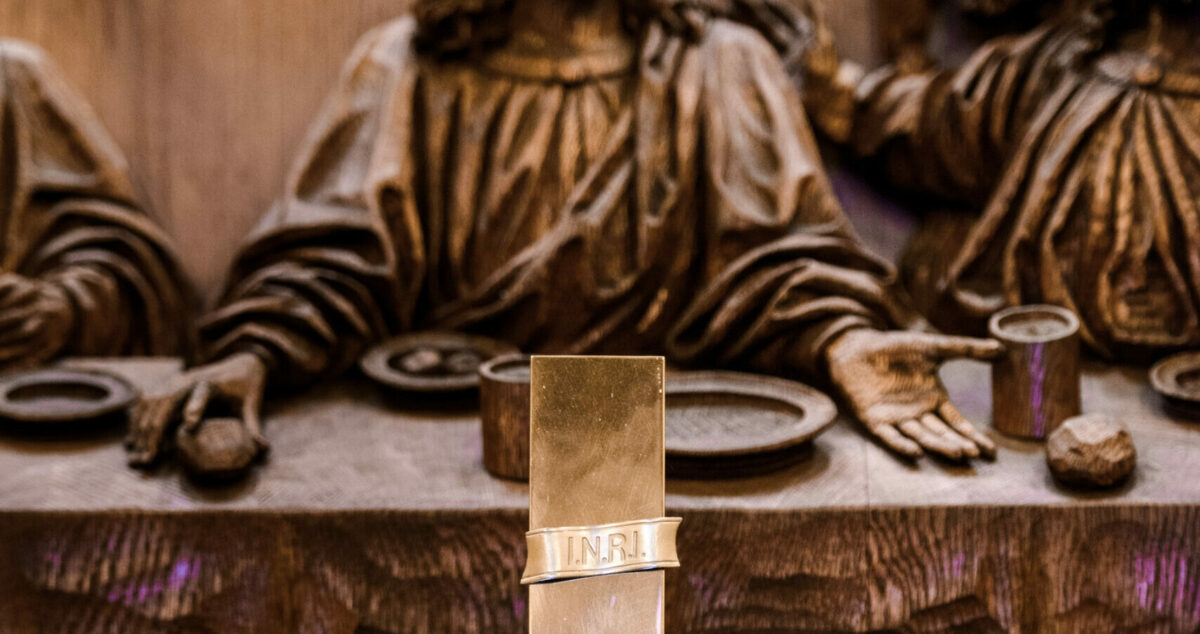 In Holy Communion, our Lord gives us what we need most: His body and blood for the forgiveness of our sins.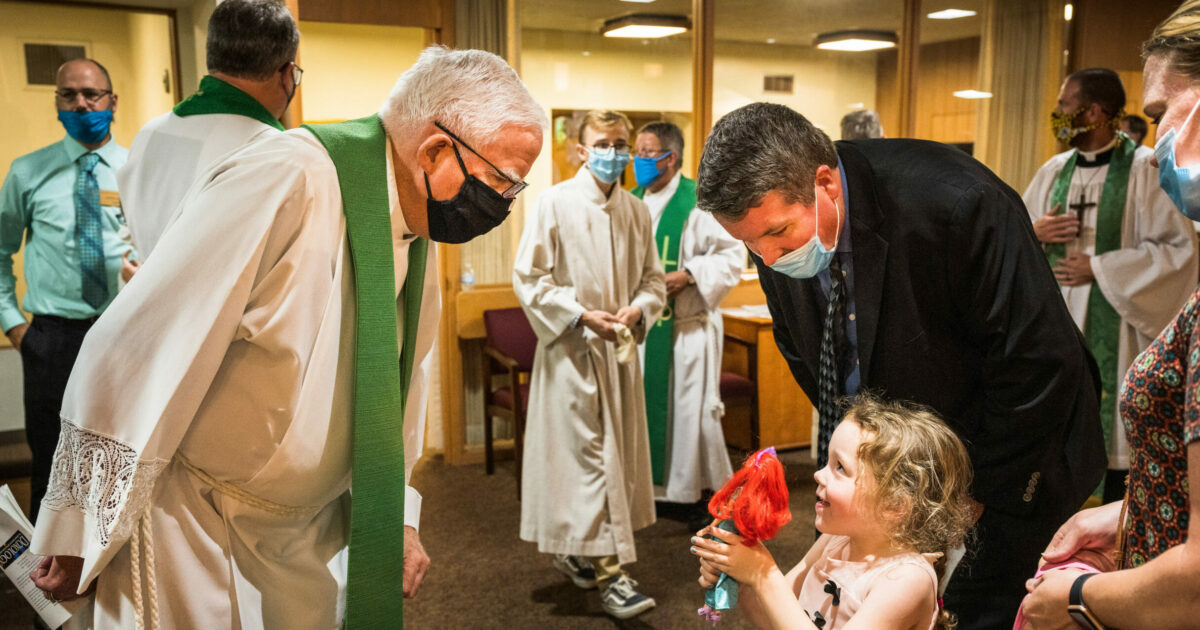 Letter From the President
Christ has given you a pastor, perhaps a lifetime of pastors, to love you in Christ and care for you. Please care for your pastor.
Submit your Article Ideas
We are looking out for readable, theologically rich writing. These formats include feature stories, teaching essays, narratives, personal stories, interviews, humorous essays, Bible studies and more.
Listen to The Lutheran Witness
You can now listen to all the articles and favorite stories on "The Lutheran Witness Podcast." Visit our podcast page to learn how to subscribe. Or, click the audio play button at the top of an article.