The March issue of The Lutheran Witness seeks to understand the religiously unaffiliated (the "Nones") and how they think.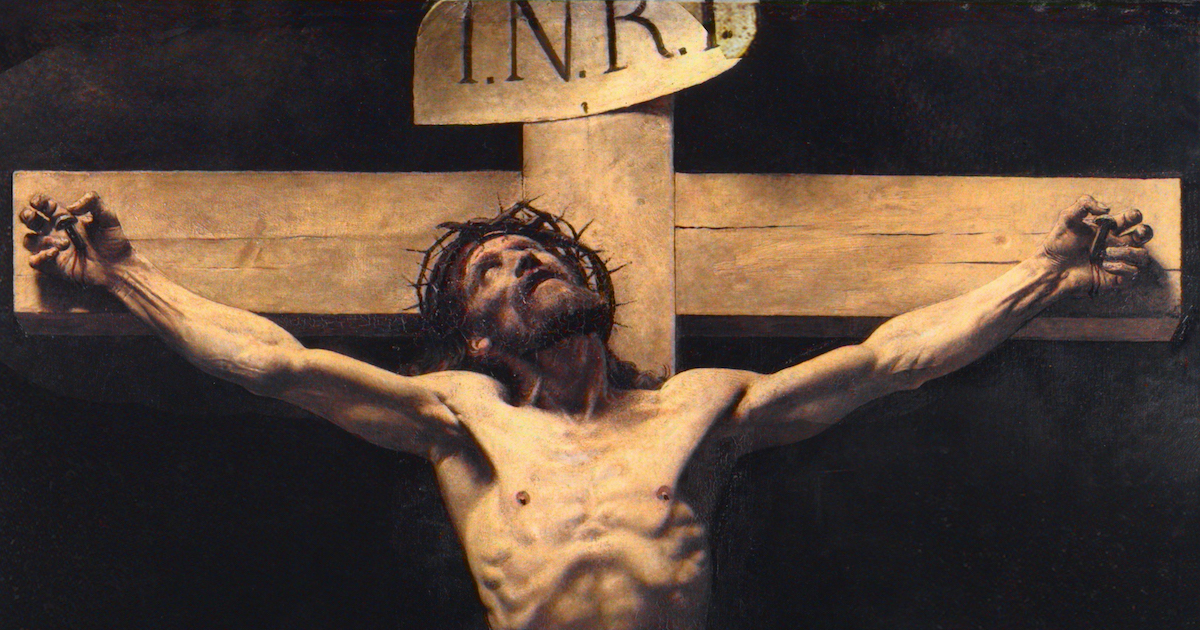 Christian symbols have been around for hundreds, if not thousands, of years. Most are pictures condensed into a simplified form.
Submit your Article Ideas
We are looking out for readable, theologically rich writing. These formats include feature stories, teaching essays, narratives, personal stories, interviews, humorous essays, Bible studies and more.
Listen to The Lutheran Witness
You can now listen to all the articles and favorite stories on "The Lutheran Witness Podcast." Visit our podcast page to learn how to subscribe. Or, click the audio play button at the top of an article.