The February Lutheran Witness reminds us to "Return to the Word" of God — at church, in prayer, through reading, and in family devotions.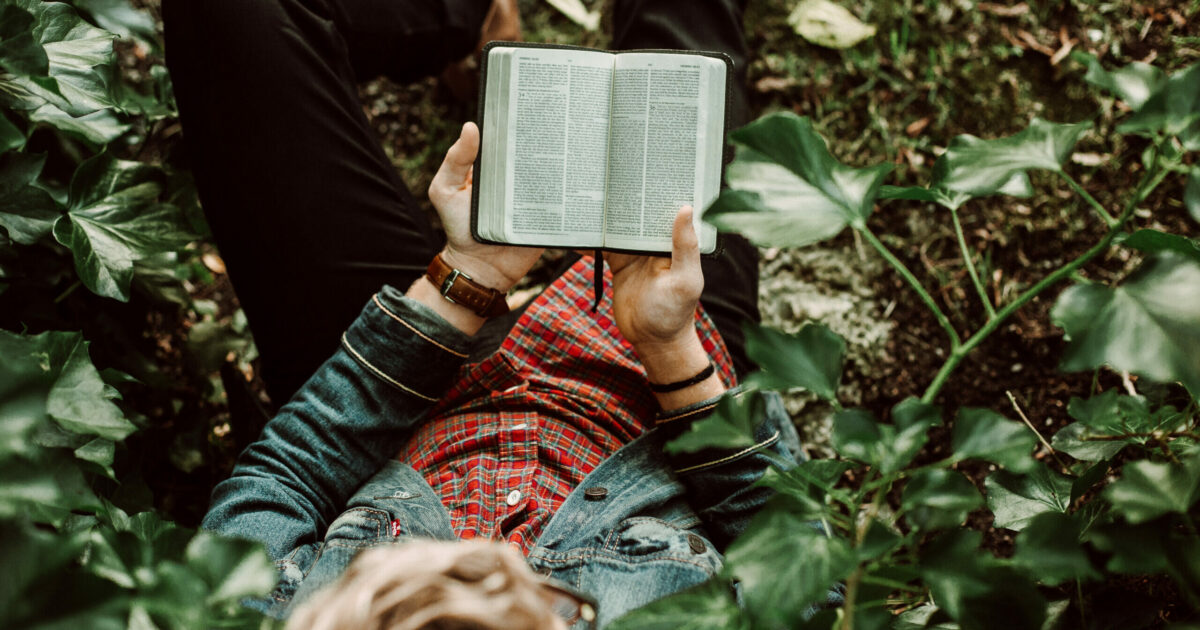 The words in this book are God's words, and therefore this Bible (book) is "holy." It is different from any other book. And we read it differently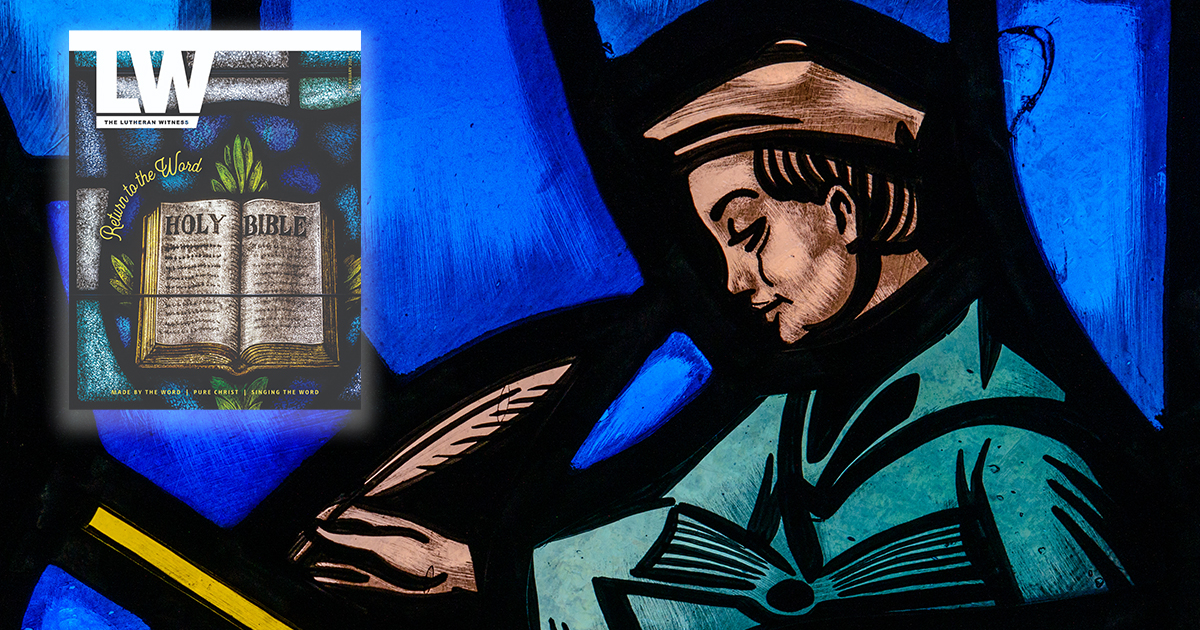 His Word is a lamp to our feet that guides us on the path of His righteousness.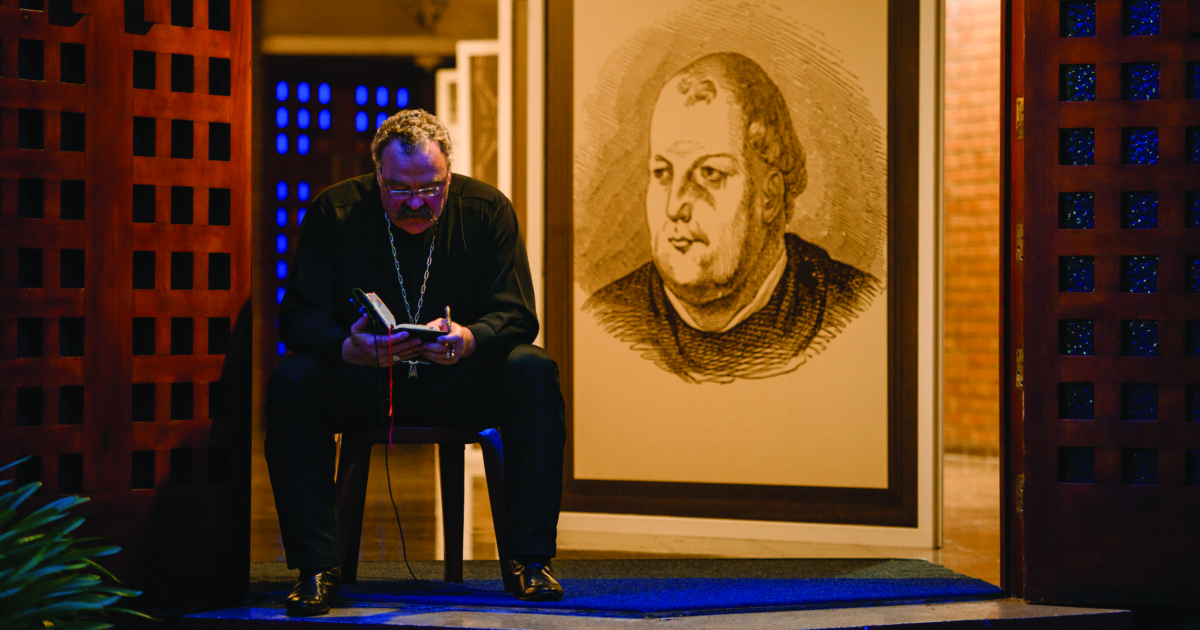 Letter From the President
In this important section of our Lutheran Book of Concord, the Lutheran church confesses this important distinction regarding the Bible as the "sole source and norm of doctrine," yet faithfully confessed.
Submit your Article Ideas
We are looking out for readable, theologically rich writing. These formats include feature stories, teaching essays, narratives, personal stories, interviews, humorous essays, Bible studies and more.
Listen to The Lutheran Witness
You can now listen to all the articles and favorite stories on "The Lutheran Witness Podcast." Visit our podcast page to learn how to subscribe. Or, click the audio play button at the top of an article.