The April issue of The Lutheran Witness focused on the four Gospel accounts under the theme "Four Views on Jesus."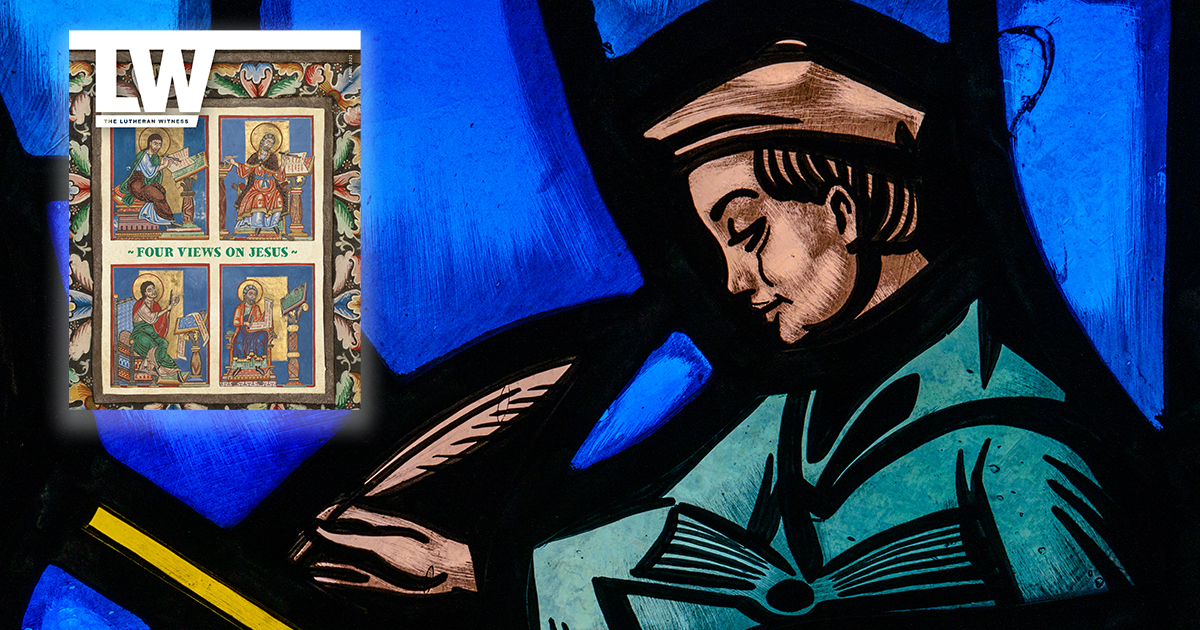 As a composer uses harmonizing strains to form one grand piece of music, so also the Gospels create a full picture of Jesus Christ.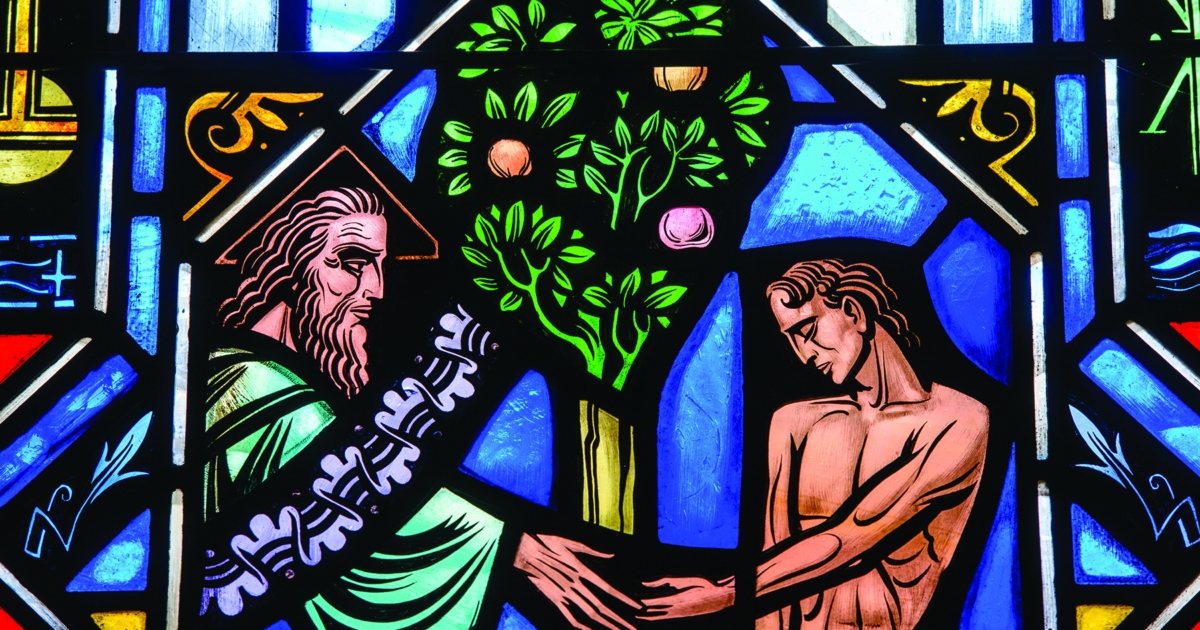 Letter From the President
The Equality Act would bring sweeping changes to current laws, to the great detriment of biblically faithful churches, institutions, Christian schools and individuals.
Submit your Article Ideas
We are looking out for readable, theologically rich writing. These formats include feature stories, teaching essays, narratives, personal stories, interviews, humorous essays, Bible studies and more.
Listen to The Lutheran Witness
You can now listen to all the articles and favorite stories on "The Lutheran Witness Podcast." Visit our podcast page to learn how to subscribe. Or, click the audio play button at the top of an article.