The May issue of The Lutheran Witness takes up the theme "Seek First the Kingdom of God," exploring how this looks for Christians in a world full of temptations and idols.
Can the Gospel be shared on social media? Absolutely. But to use social media to share the Gospel is to be in it for the long haul.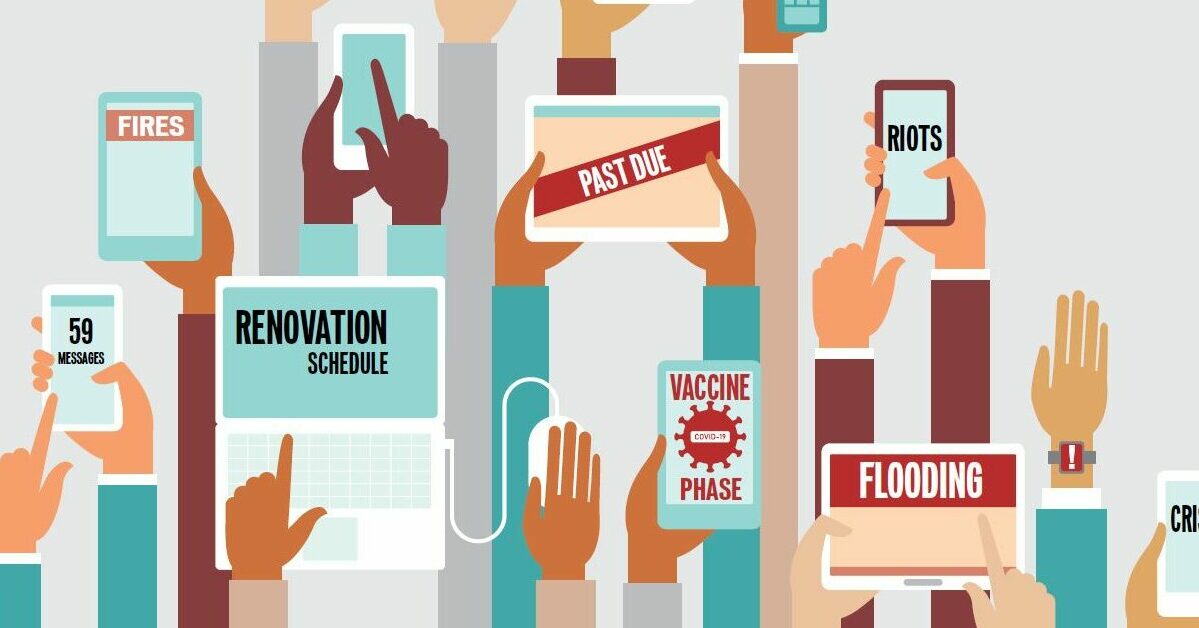 While technology has indeed made us more efficient, it has also created a world where we do multiple things at the same time. And a divided mind fosters worry.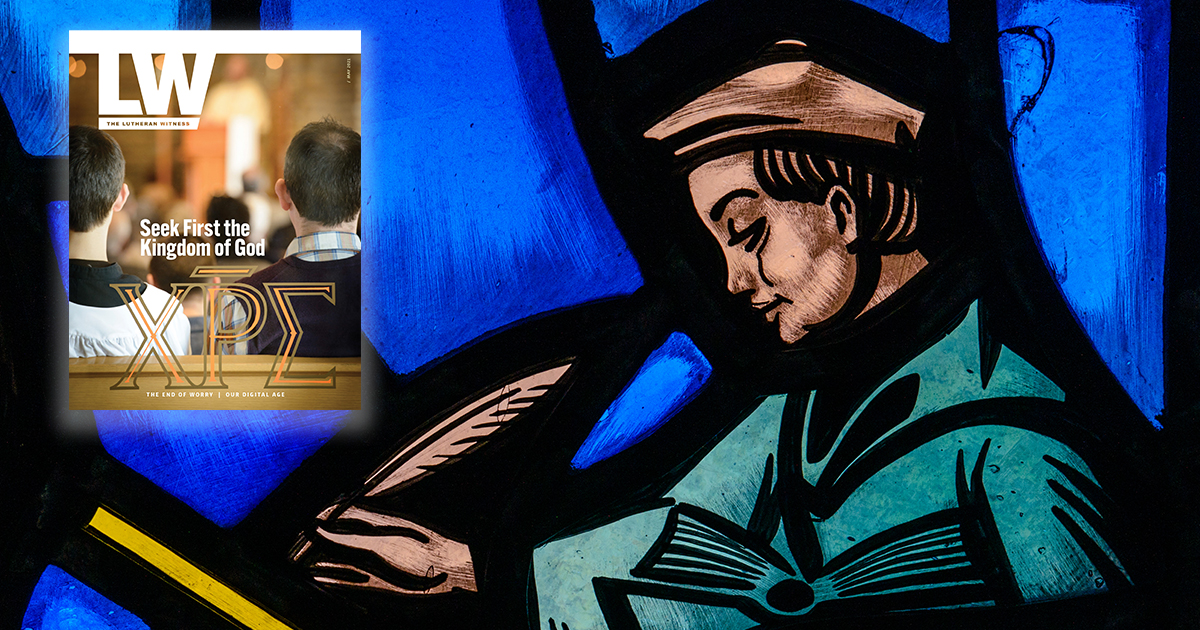 As we struggle to look at the world from a Lutheran perspective — that is, a biblical perspective — we must learn to identify and struggle against the idols that tempt us to abandon or neglect seeking first the kingdom of God.
Submit your Article Ideas
We are looking out for readable, theologically rich writing. These formats include feature stories, teaching essays, narratives, personal stories, interviews, humorous essays, Bible studies and more.
Listen to The Lutheran Witness
You can now listen to all the articles and favorite stories on "The Lutheran Witness Podcast." Visit our podcast page to learn how to subscribe. Or, click the audio play button at the top of an article.