The October Lutheran Witness reflects on the book of Galatians: its historical context, its impact on the Reformation, and its message of Good News for Christians.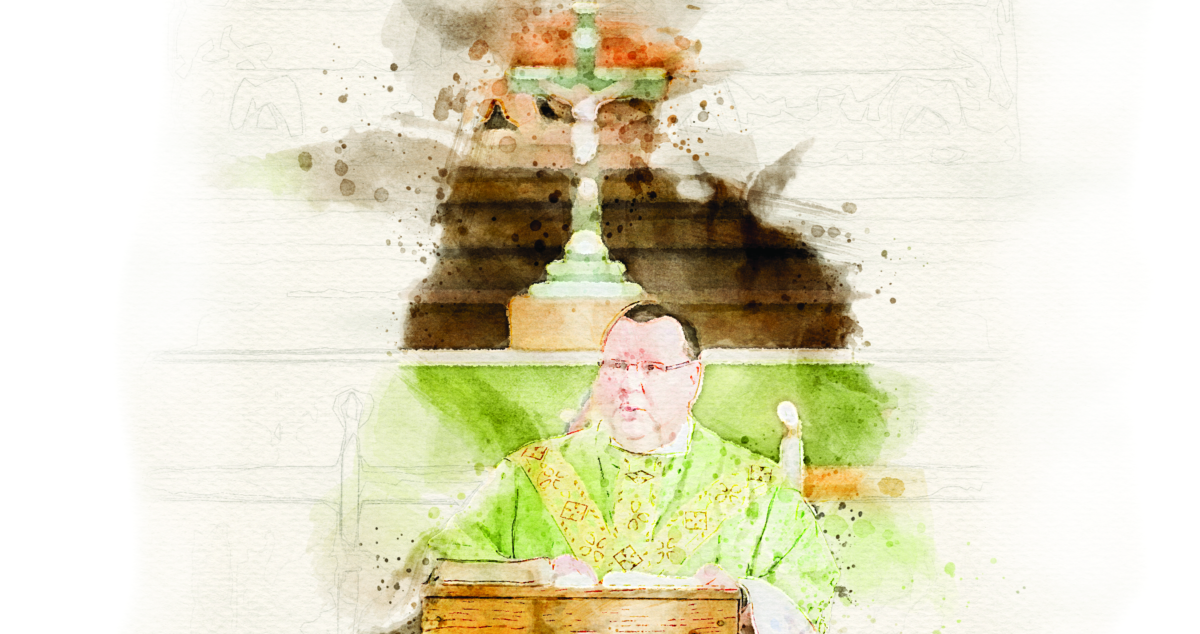 Faith in Jesus Christ justifies. Yet that is not all it does. Faith also works through love.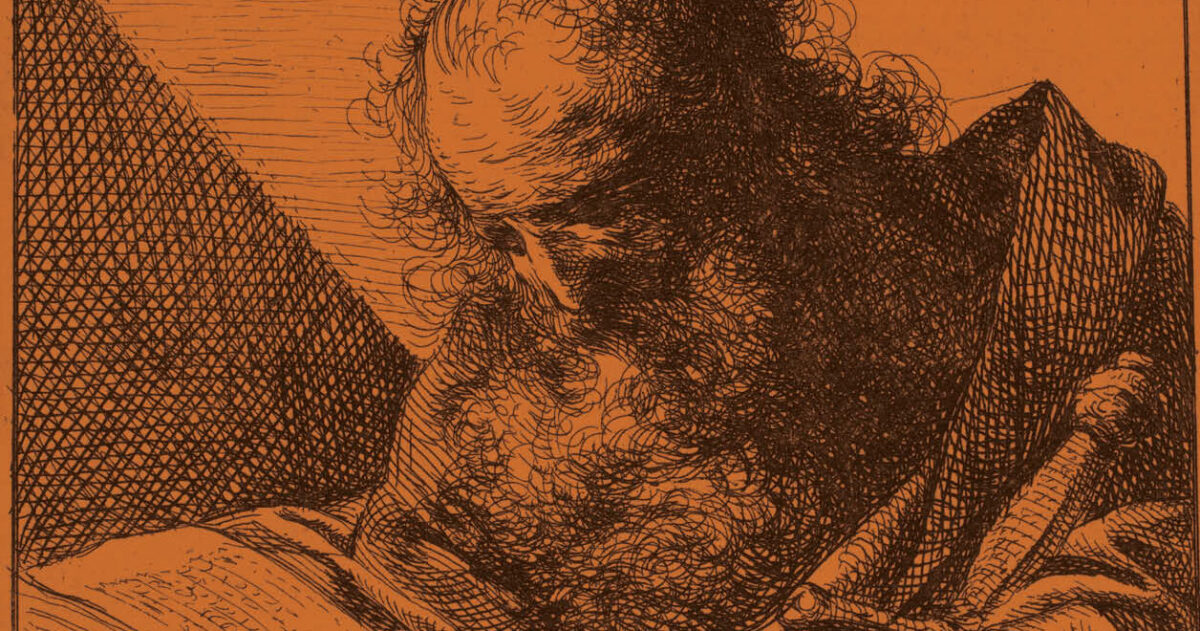 Do not desert Him who called you in Christ Jesus. There is no other Gospel than that which we preached to you: "A person is not justified by works of the law but through faith in Jesus Christ" (Gal. 2:16).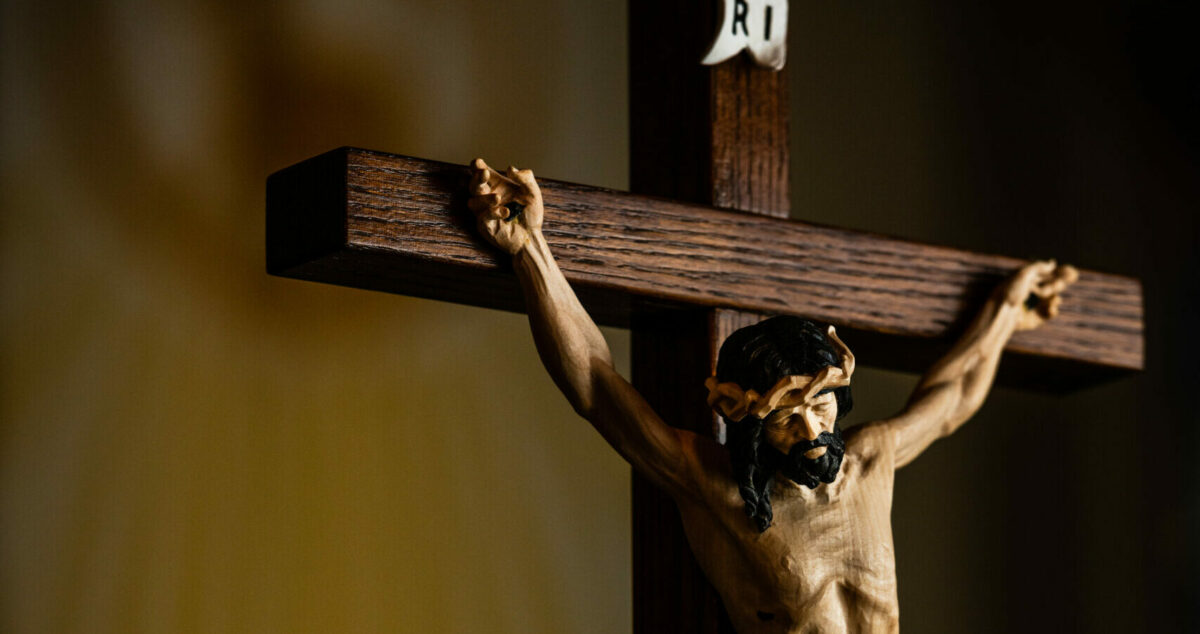 Letter From the President
St. Paul's Letter to the Galatians is a tour de force of certainty for every Christian.
Submit your Article Ideas
We are looking out for readable, theologically rich writing. These formats include feature stories, teaching essays, narratives, personal stories, interviews, humorous essays, Bible studies and more.
Listen to The Lutheran Witness
You can now listen to all the articles and favorite stories on "The Lutheran Witness Podcast." Visit our podcast page to learn how to subscribe. Or, click the audio play button at the top of an article.