The June/July issue of The Lutheran Witness discusses Jesus' holy Bride, the church, under the theme "Una Sancta — One Holy."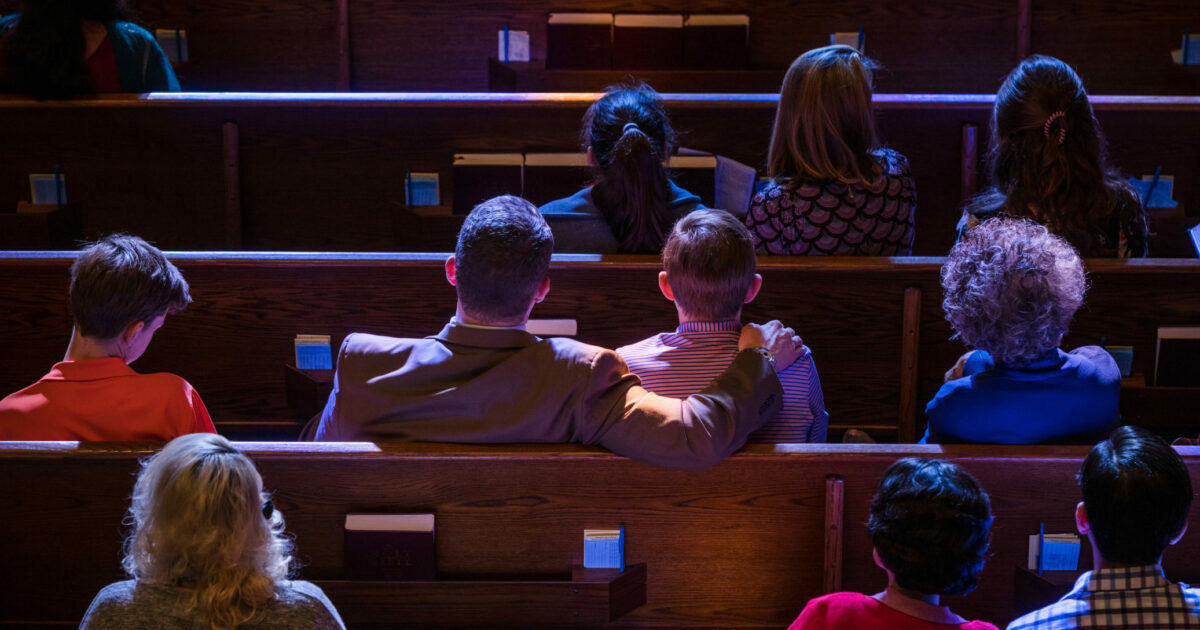 Wherever one finds the living voice of Christ and those who by the Holy Spirit hear and believe it — both pastor and flock together — there is the church.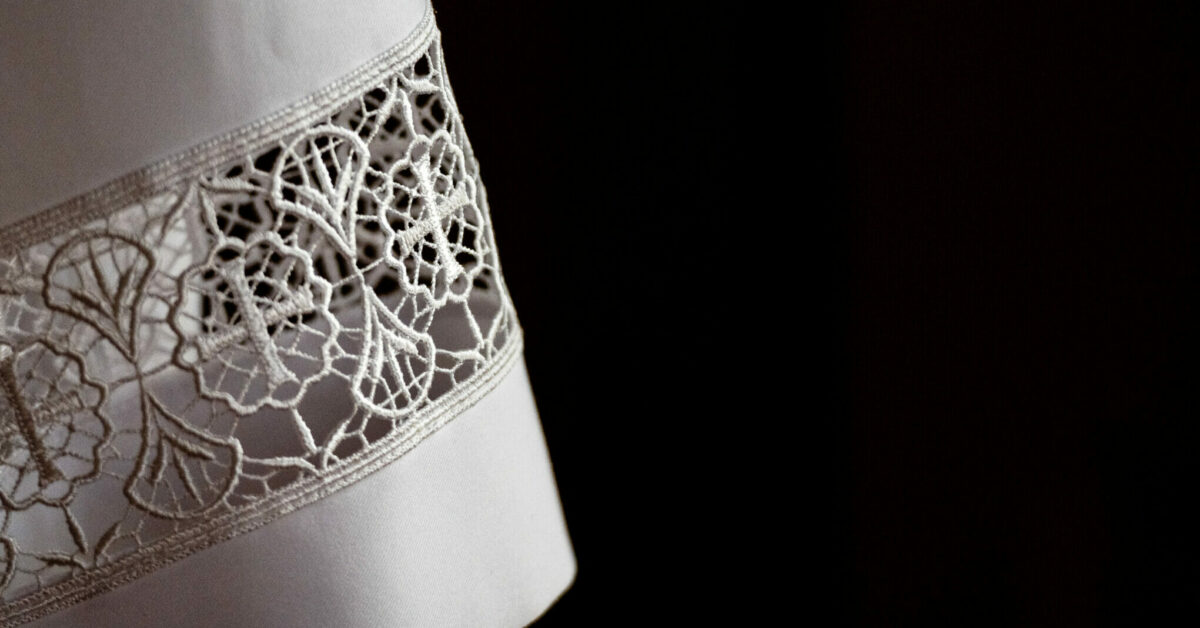 Letter From the President
The Church is a paradox. She is the Bride of Christ, 'spotless,' 'holy.' And yet she only appears in this world hidden under the guise of poor sinners.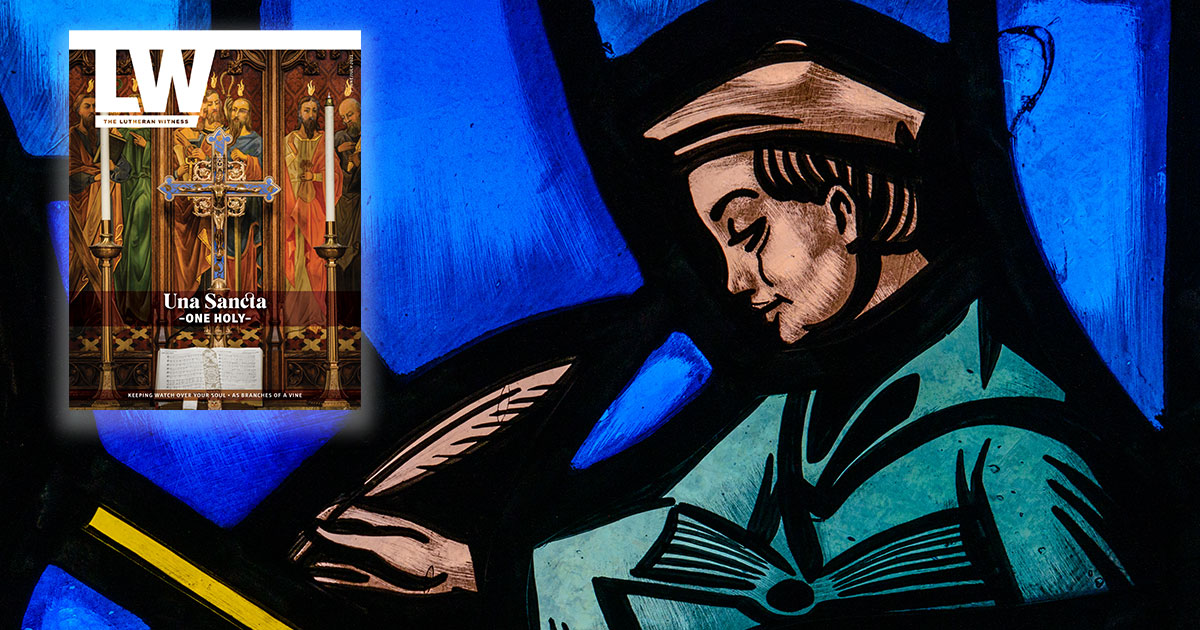 We're talking about your church family, the people of God. In this family, you gather to receive from Jesus what only He can give: Himself in Word and Sacrament.
Submit your Article Ideas
We are looking out for readable, theologically rich writing. These formats include feature stories, teaching essays, narratives, personal stories, interviews, humorous essays, Bible studies and more.
Listen to The Lutheran Witness
You can now listen to all the articles and favorite stories on "The Lutheran Witness Podcast." Visit our podcast page to learn how to subscribe. Or, click the audio play button at the top of an article.