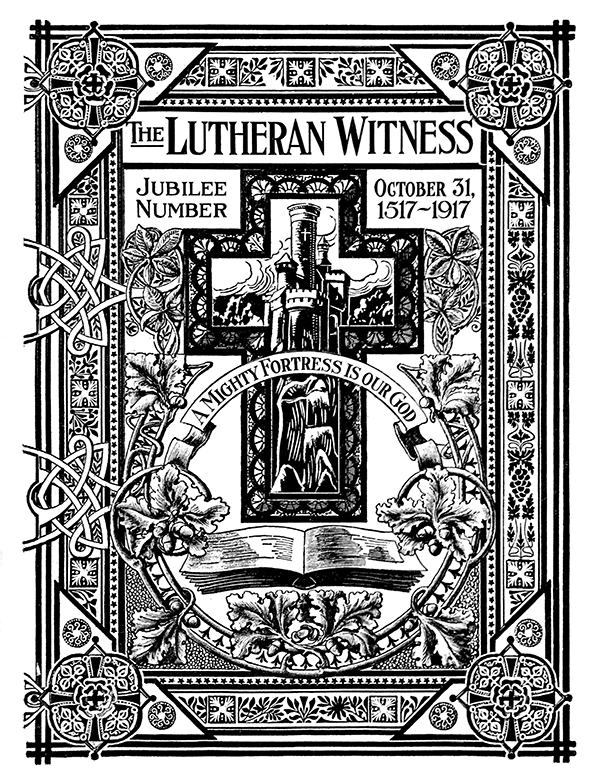 In 1844, C.F.W. Walther founded the German magazine, Der Lutheraner, for the members of The Lutheran Church—Missouri Synod (LCMS). Walther set out of a fourfold purpose for the newsletter: First, to make known the doctrine, treasures and history of the Lutheran Church. Second, to show how the Evangelical Lutheran Church is the true church of Jesus Christ on earth. Third, to help Lutherans know how to believe, live and die in the faith. Fourth, and finally, to uncover the false doctrine afflicting Lutherans of his time. Der Lutheraner served these purposes until the LCMS stopped publishing it in 1974.
Even though The Lutheran Witness was founded in 1882 by the English Synod of Missouri, Ohio, and Other States, it still carries on the tradition began by C.F.W. Walther. The Lutheran Witness is now one of the oldest denominational magazines in the world.
At The Lutheran Witness we seek to help you interpret the world from a Lutheran perspective. Our editors and designers work to craft articles and magazines that point readers to Christ and Him crucified for the sins of the world. In the end, it's not about us and our crafted words and refined designs, it's about Him and His life, suffering, and death for the sins of the world.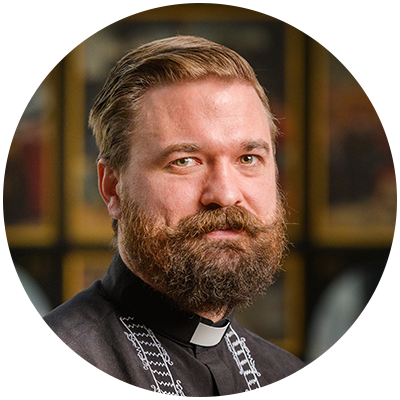 1 Cor. 2:2 — For I decided to know nothing among you except Jesus Christ and him crucified.​​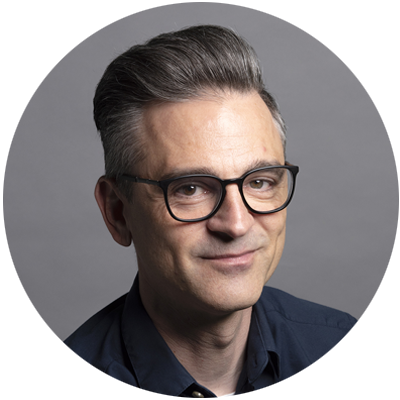 Col. 1:21–22 — And you, who once were alienated and hostile in mind, doing evil deeds, he has now reconciled in his body of flesh by his death, in order to present you holy and blameless and above reproach before him.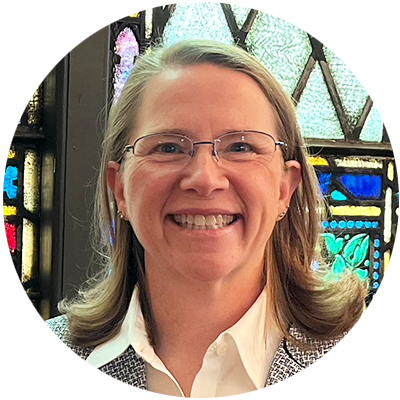 2 Corinthians 12:9a — But [the Lord] said to me, 'My grace is sufficient for you, for my power is made perfect in weakness.'
1 John 4:10 — In this is love, not that we have loved God but that he loved us and sent his Son to be the propitiation for our sins.
John 16:33 — I have said these things to you, that in me you may have peace. In the world you will have tribulation. But take heart; I have overcome the world.
John 11:25–26 — I am the resurrection and the life. Whoever believes in me, though he die, yet shall he live, and everyone who lives and believes in me shall never die. Do you believe this?
Phil. 4:6–7 — Do not be anxious about anything, but in everything by prayer and supplication with thanksgiving let your requests be made known to God. And the peace of God, which surpasses all understanding, will guard your hearts and your minds in Christ Jesus. 
1 John 4:7–8 — Beloved, let us love one another, for love is from God, and whoever loves has been born of God and knows God. Anyone who does not love does not know God, because God is love.