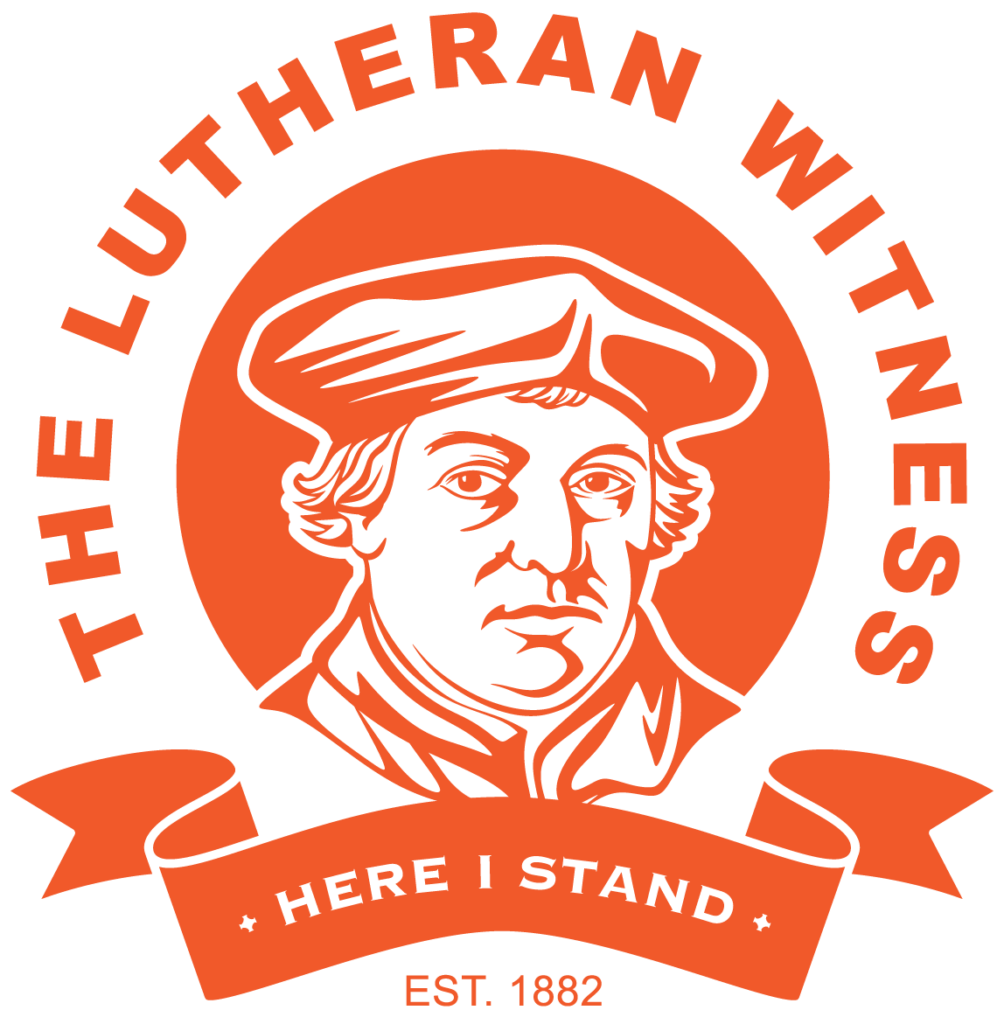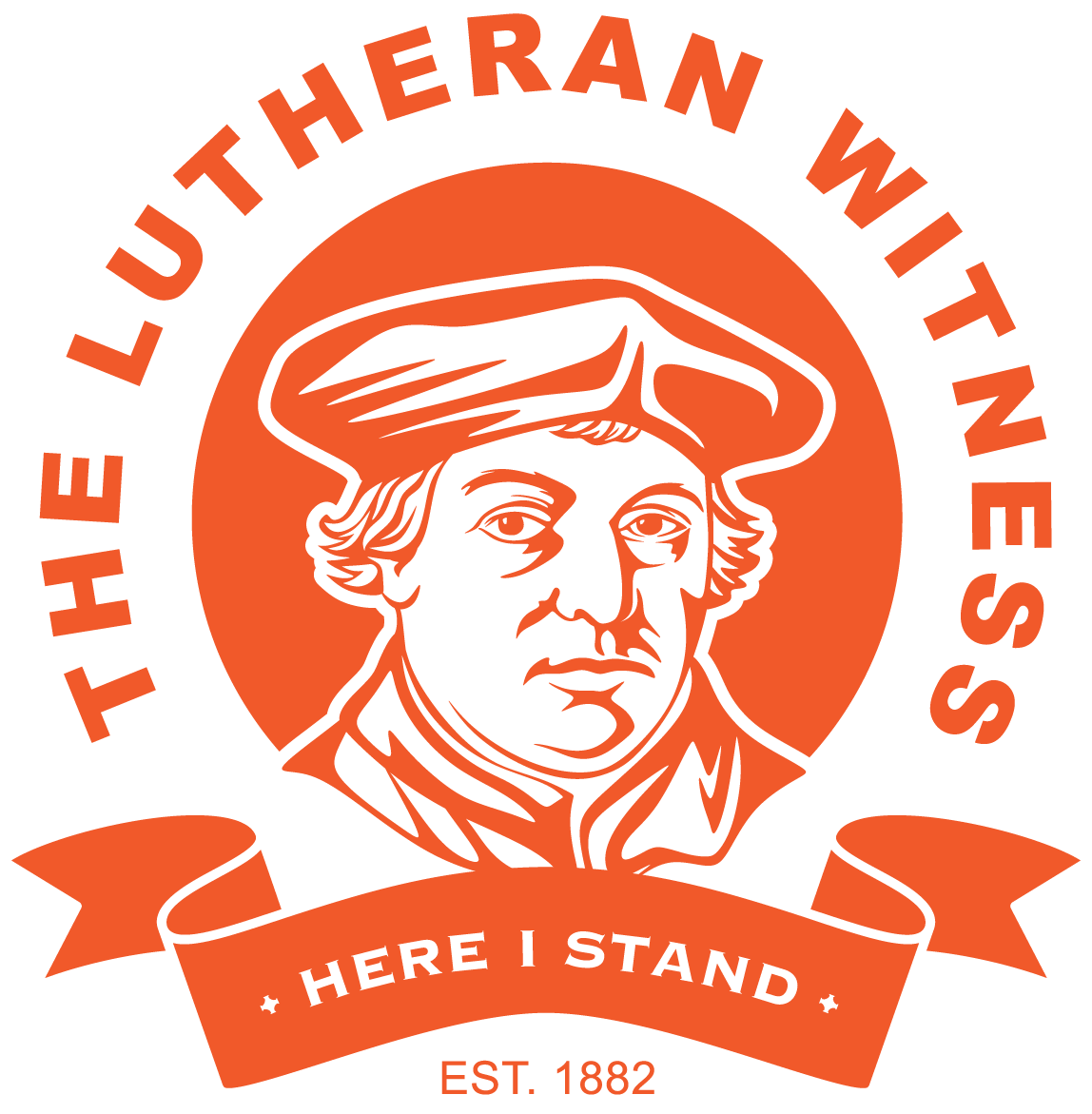 Win a reading gift package

Here at The Lutheran Witness, we are updating our website, and we want to help you enjoy it. We have put together an exclusive LW Online gift package for two lucky winners of the "Letter to the Editor" contest.
To enter, submit a "Letter to the Editor" via the comments on an article published this month, July 2020. As per our letter to the editor policy, your letter should adhere to our 150-word limit, be thoughtfully written and include your full name, city and state.
Please remember to include your email address as you submit your letter so that we can notify you if you win.
On August 3, 2020, the editors will announce the two best letters and print them in a forthcoming issue of The Lutheran Witness. 
The two best letter writers will also win the LW Online reading gift package. It includes a coffee cup and coffee beans roasted by Lutheran coffee roasters, Arrow Ridge Roasting and Coffee by Gillespie. If you need to put that cup down, we also included an LW coaster. To keep your device clear of finger grease, there's a screen cleaner. And finally, because we expect you'll be reading the updated website constantly, we have included an exclusive LW power bank.
Let the letter — or comment — writing begin.