The online musings from pastors, theologians and laity that will help you see the world from a Lutheran perspective.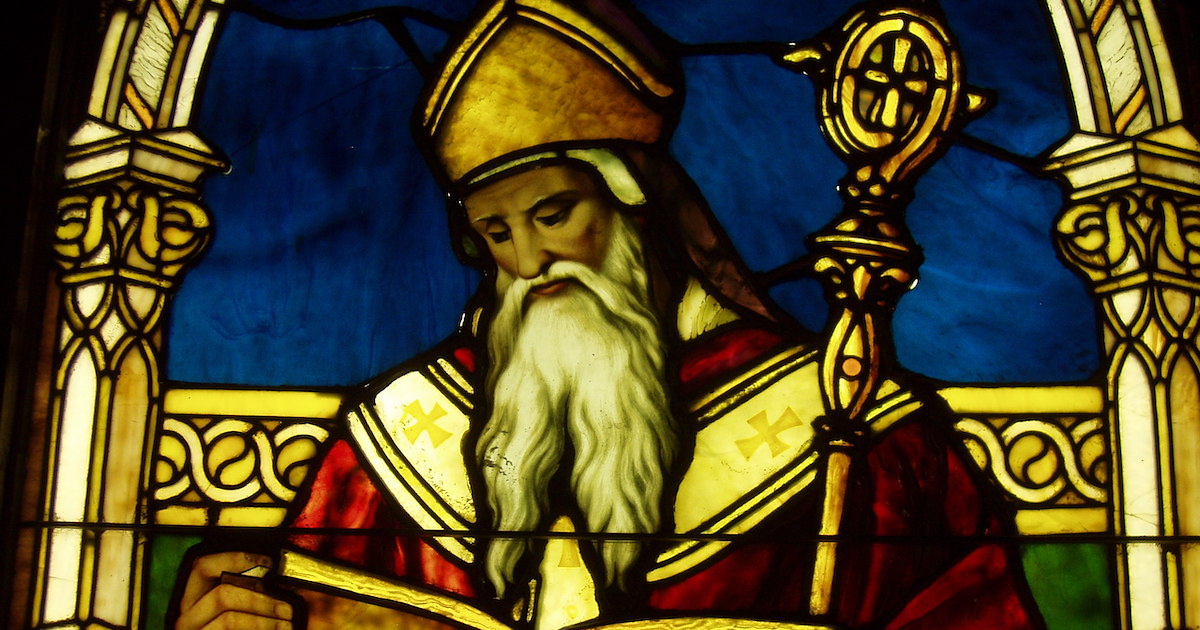 As secularism grows and theological literacy declines, it's little wonder that ancient heresies are rushing into the void.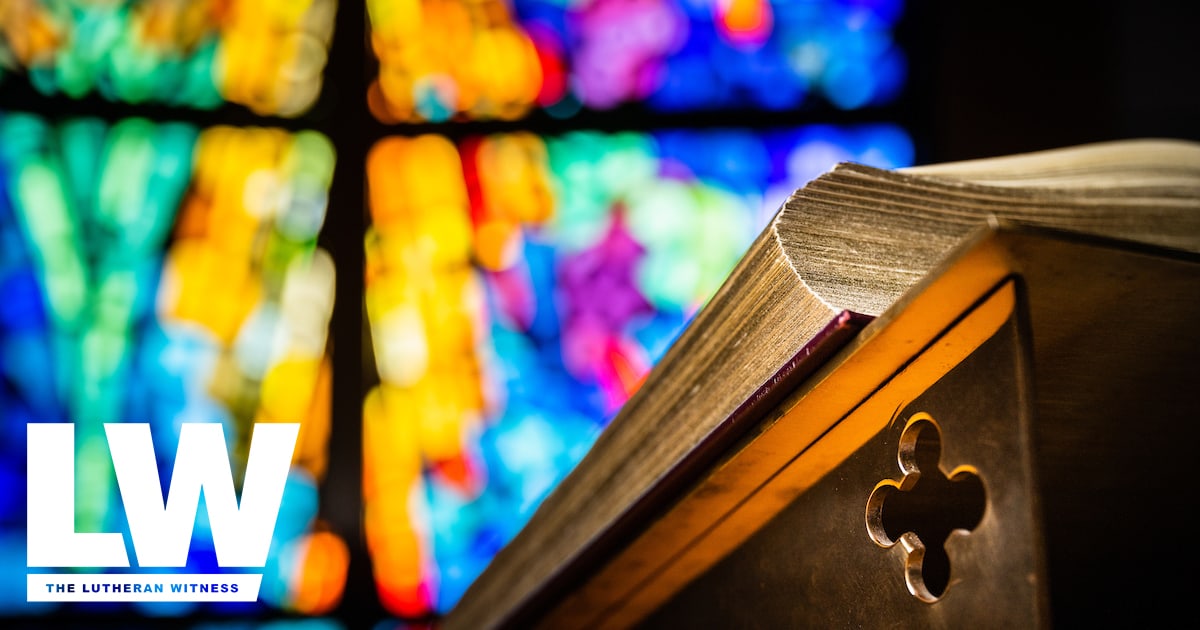 A growing number of congregations see a need for outreach help, and "The 72–Partners on the Road" are ready to lend a hand.