The online musings from pastors, theologians and laity that will help you see the world from a Lutheran perspective.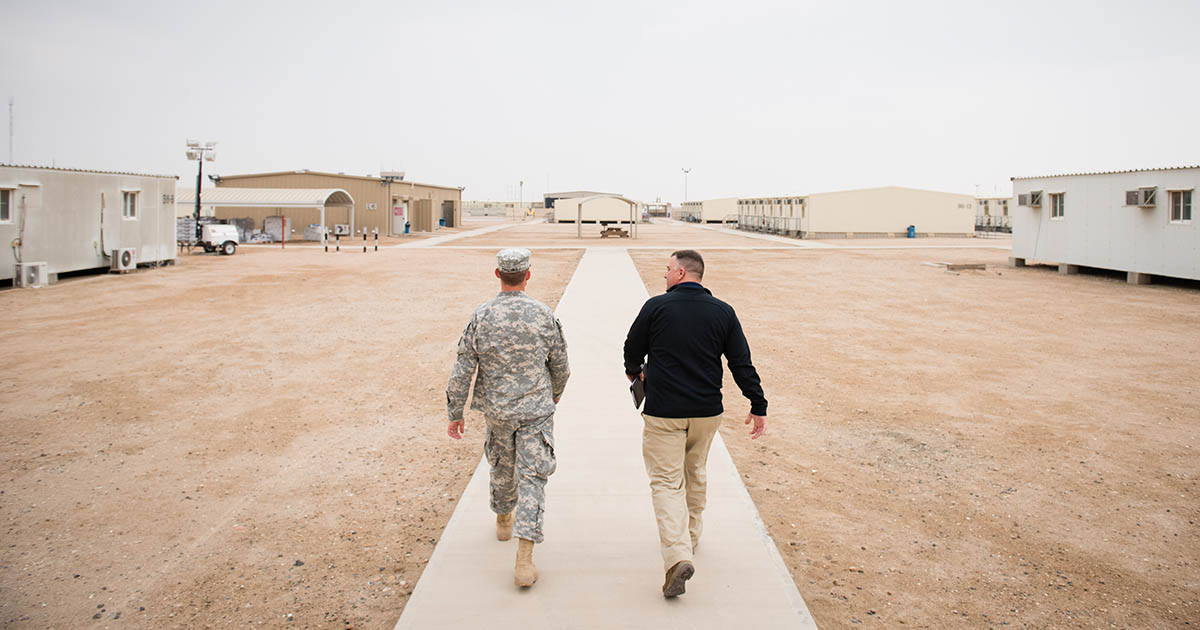 They say something always breaks in the first week of a spouse's deployment. Maybe this is a gift in disguise.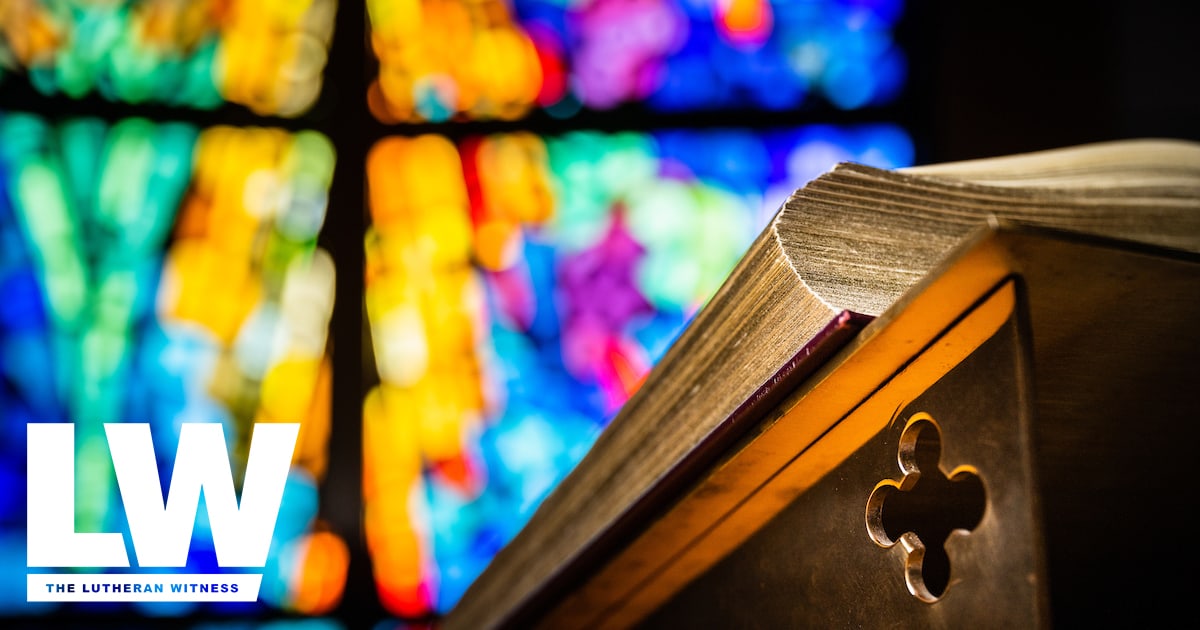 Everybody who rode out the May 4 tornado in Greensburg, Kan., has a story. And many of those stories reflect a strong Christian faith.