The online musings from pastors, theologians and laity that will help you see the world from a Lutheran perspective.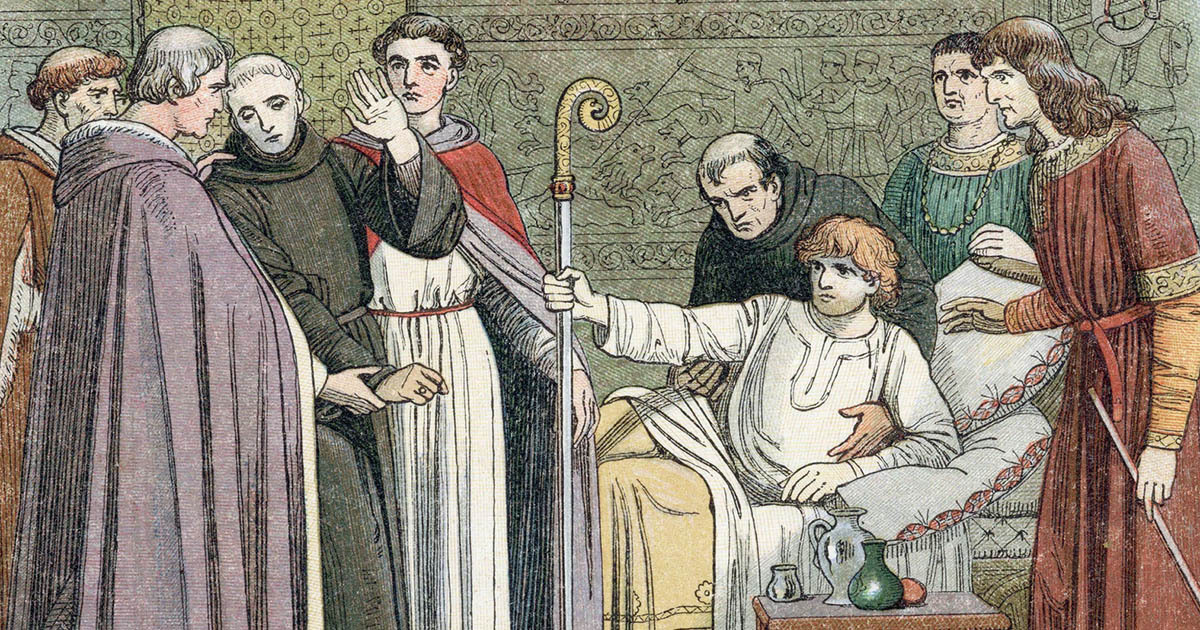 On April 21, The Lutheran Church—Missouri Synod (LCMS) commemorates the great Archbishop of Canterbury St. Anselm.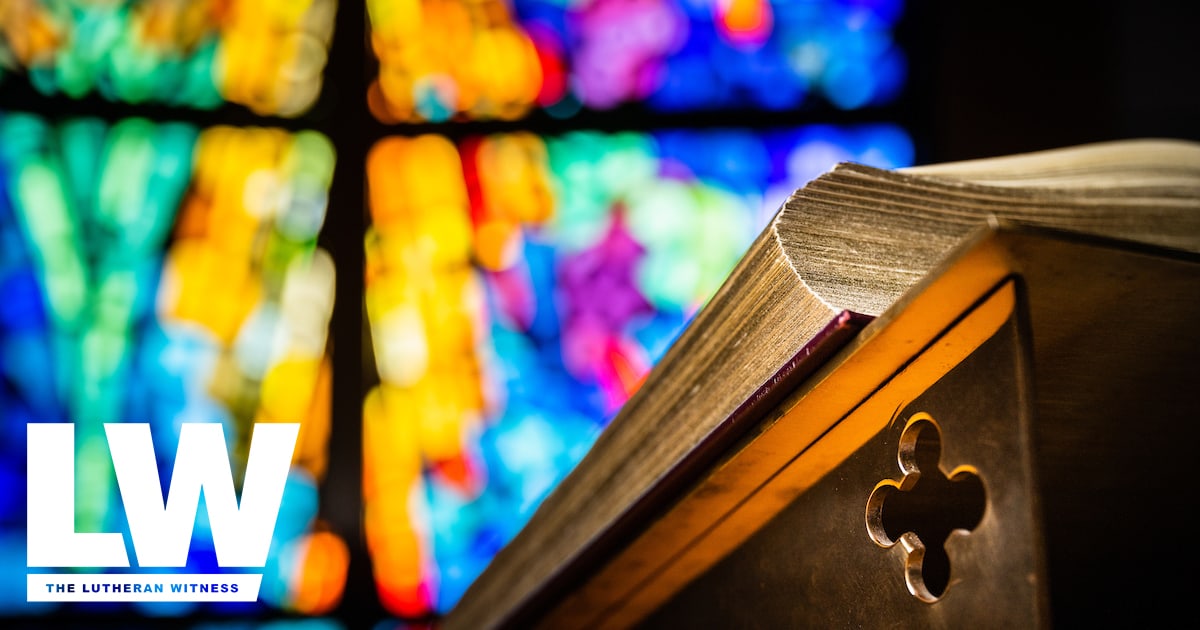 Books on Luther and Paul, or on the history of Pauline interpretation, are often quite technical (and often in German). However, here are a few possibilities for further reading that are relatively accessible and provide broader background for the topics touched on in my story that appears in this issue of The Lutheran Witness.