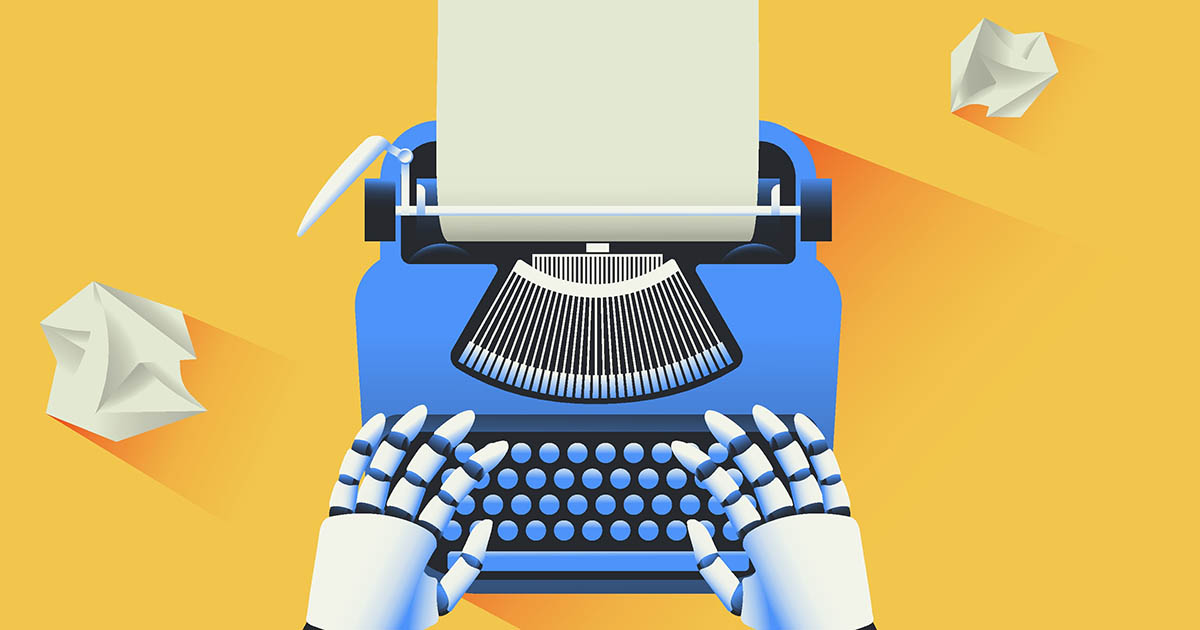 Until recently nearly all content on the internet was real, that is, produced by a human. … Not so anymore.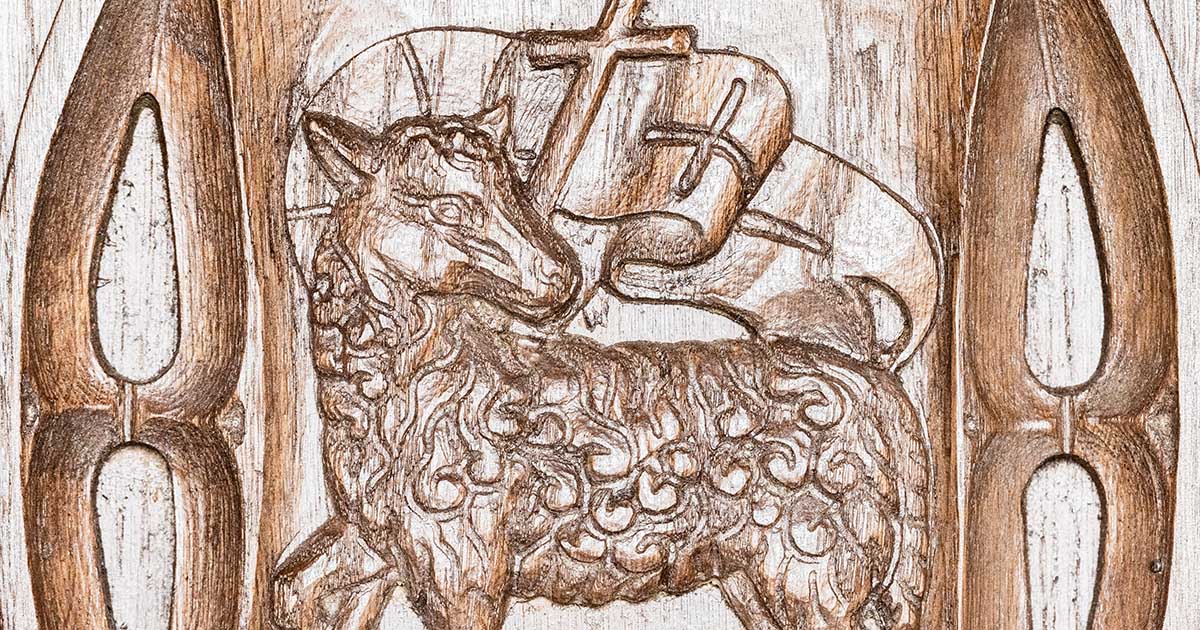 About a year ago my family decided to raise a few sheep for fun and to teach our kids more about God's creation.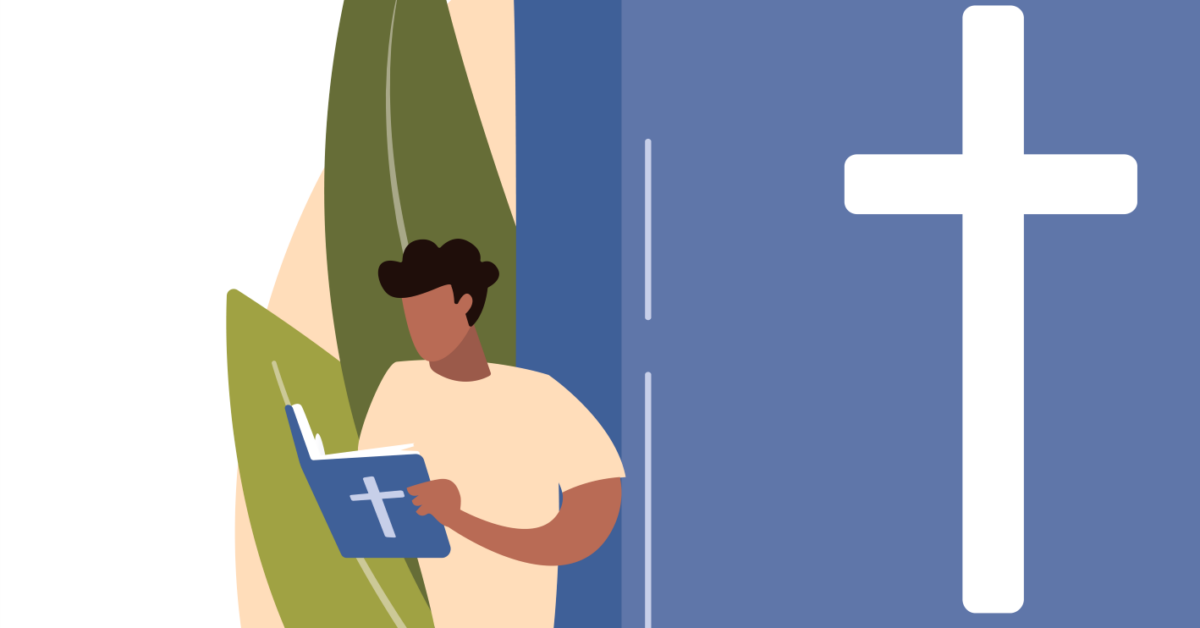 God wants His Word to be learned especially in our homes. Where should we begin?