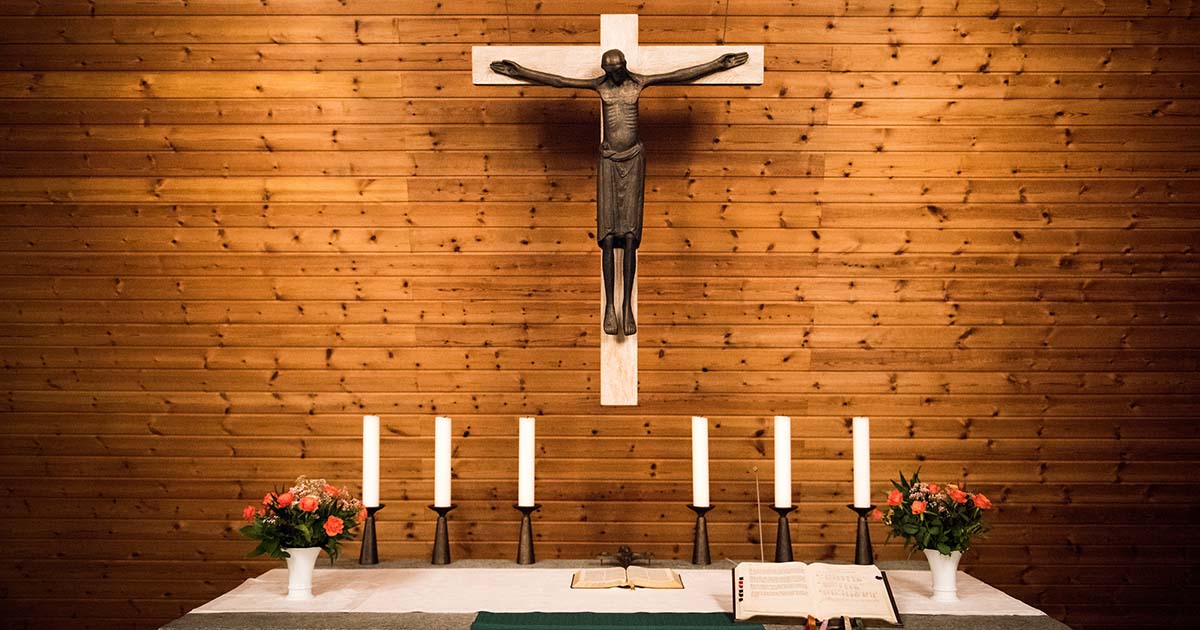 Consider a moment how Americans make everything "super." Nothing can be just ordinary in America — everything must be super.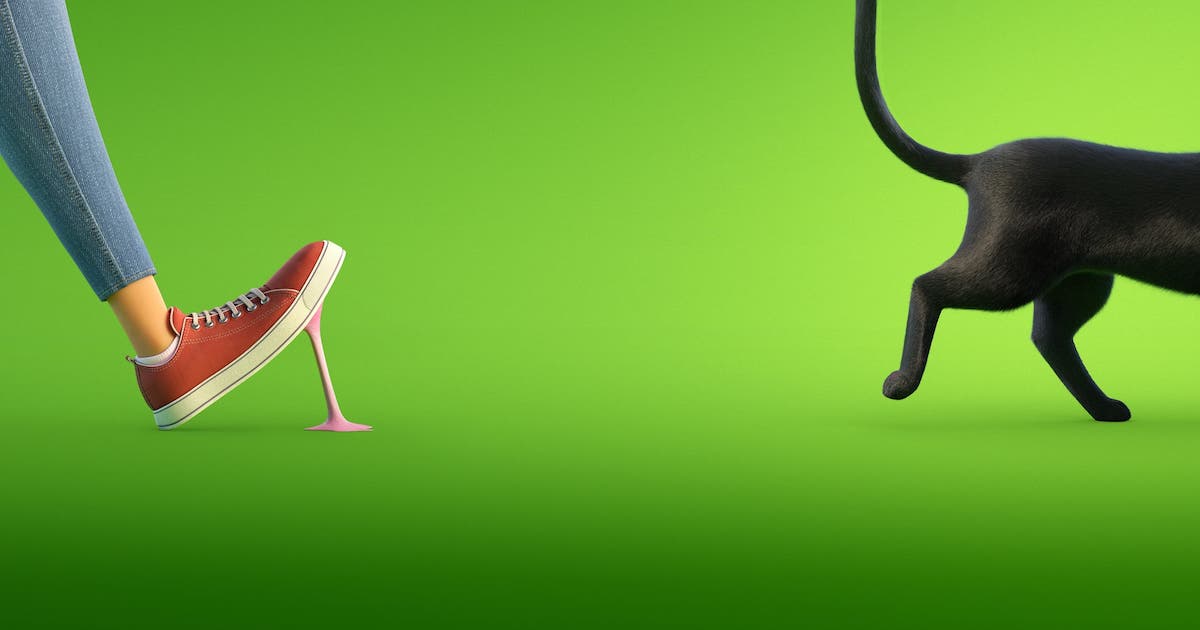 The words of my seven-year-old daughter capture my overall impressions of "Luck": "Daddy, it is a fun movie, but it doesn't make sense."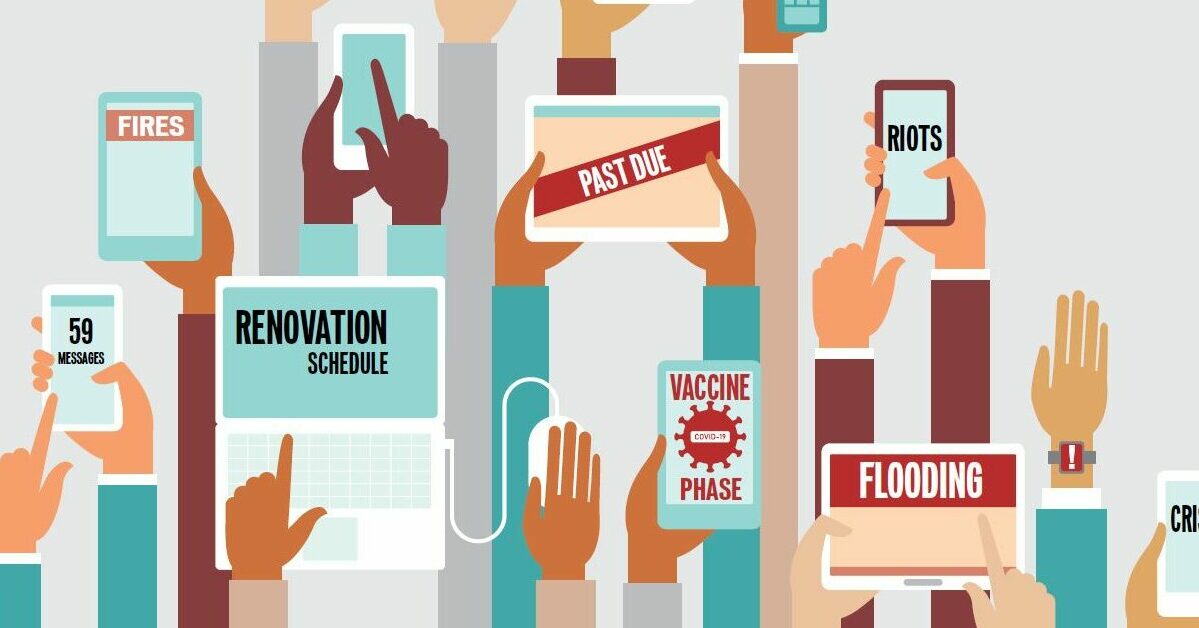 While technology has indeed made us more efficient, it has also created a world where we do multiple things at the same time. And a divided mind fosters worry.