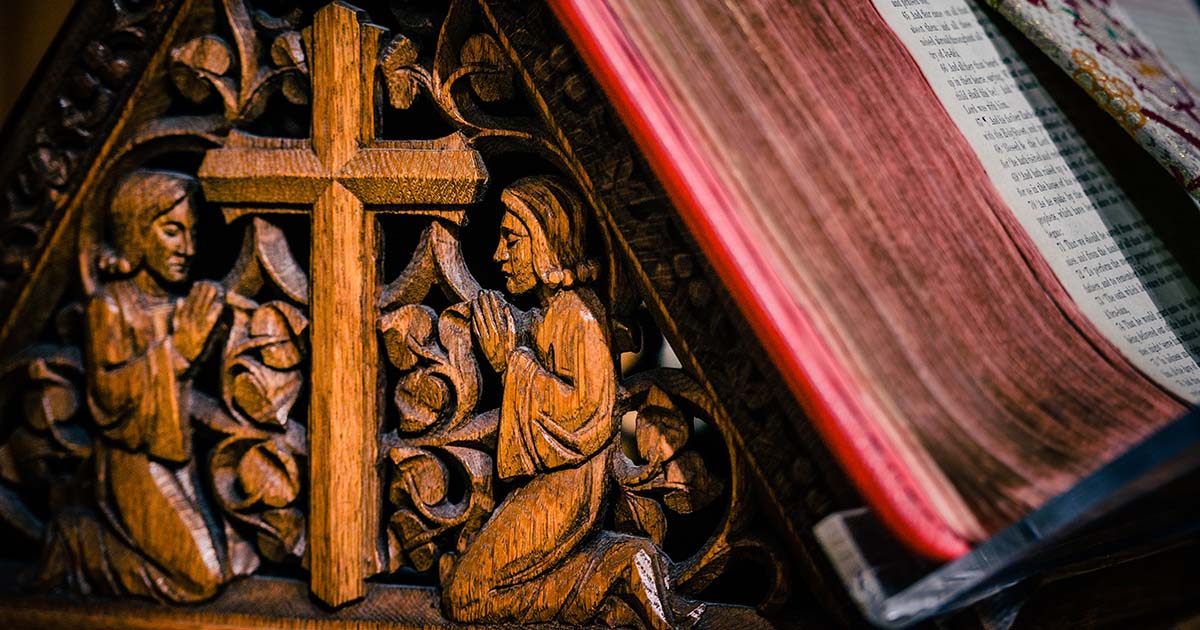 Despite centuries of technological advancements that make their lives easier, many people still seem frantically busy.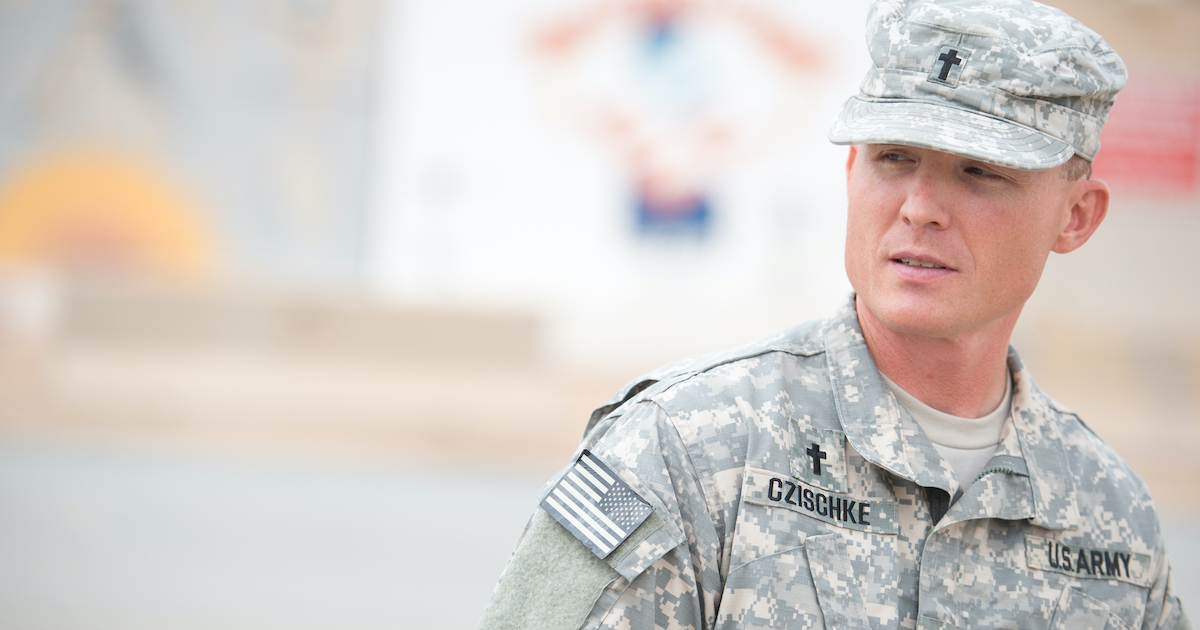 Advice from LCMS Ministry to the Armed Forces on the steps a congregation should take at each stage of their pastor's deployment.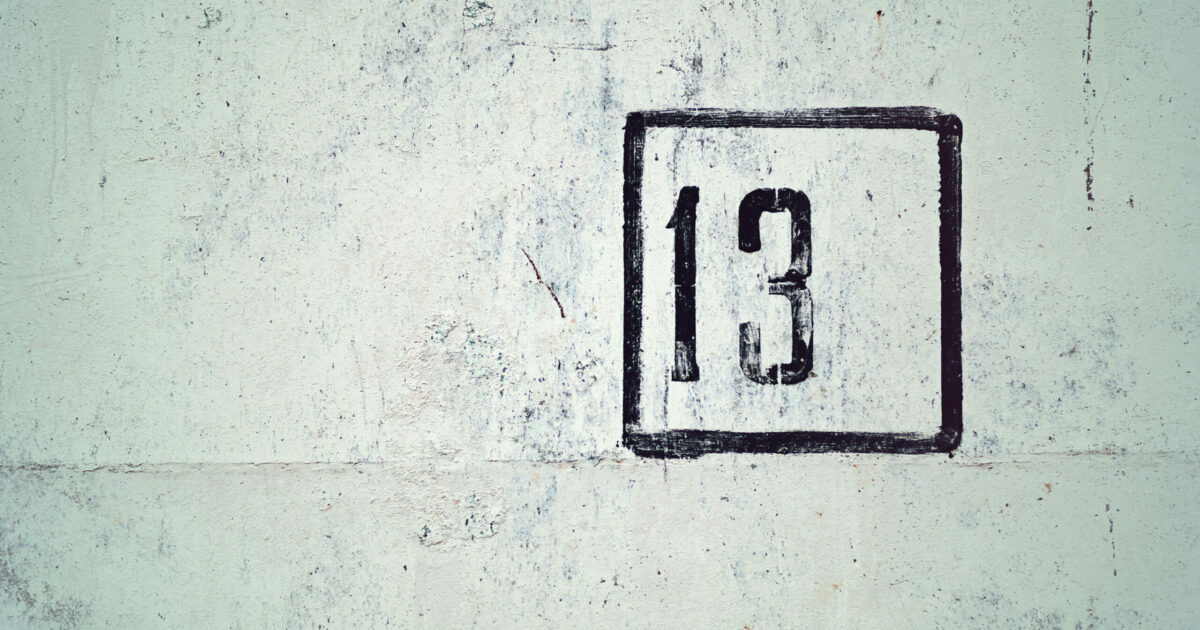 Amid a culture that prides itself on rationality, superstition lingers on. Indeed, some superstitions have a stronger foothold than ever before in the popular American consciousness.