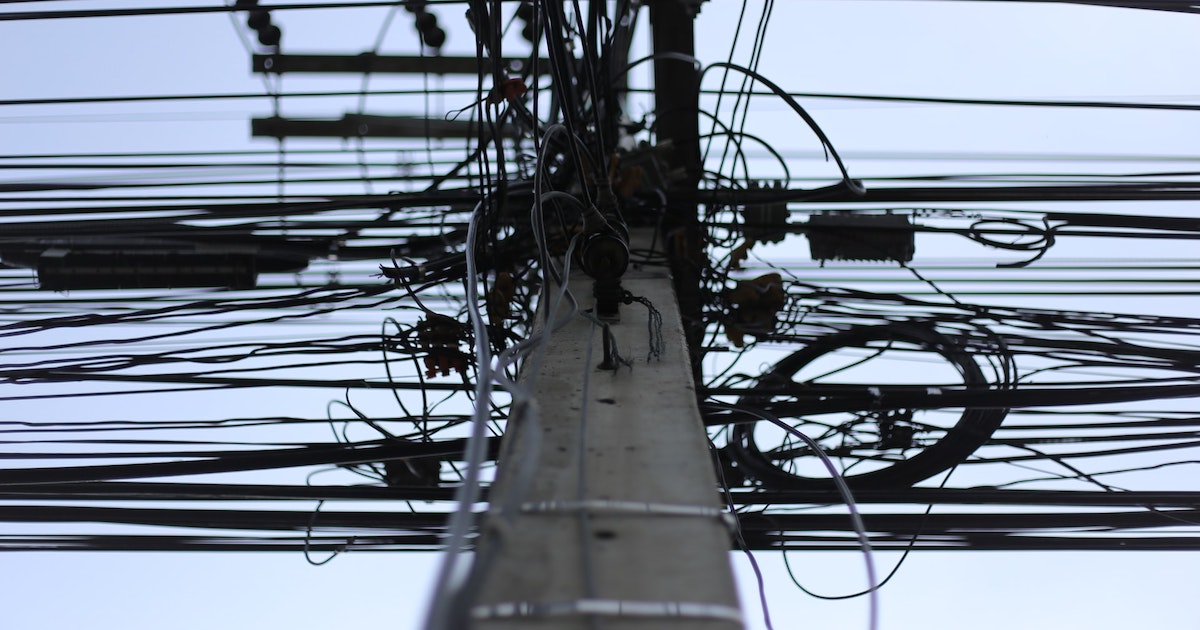 Before there was a global system of interconnected computers, God made a global network of people connected in Christ Jesus.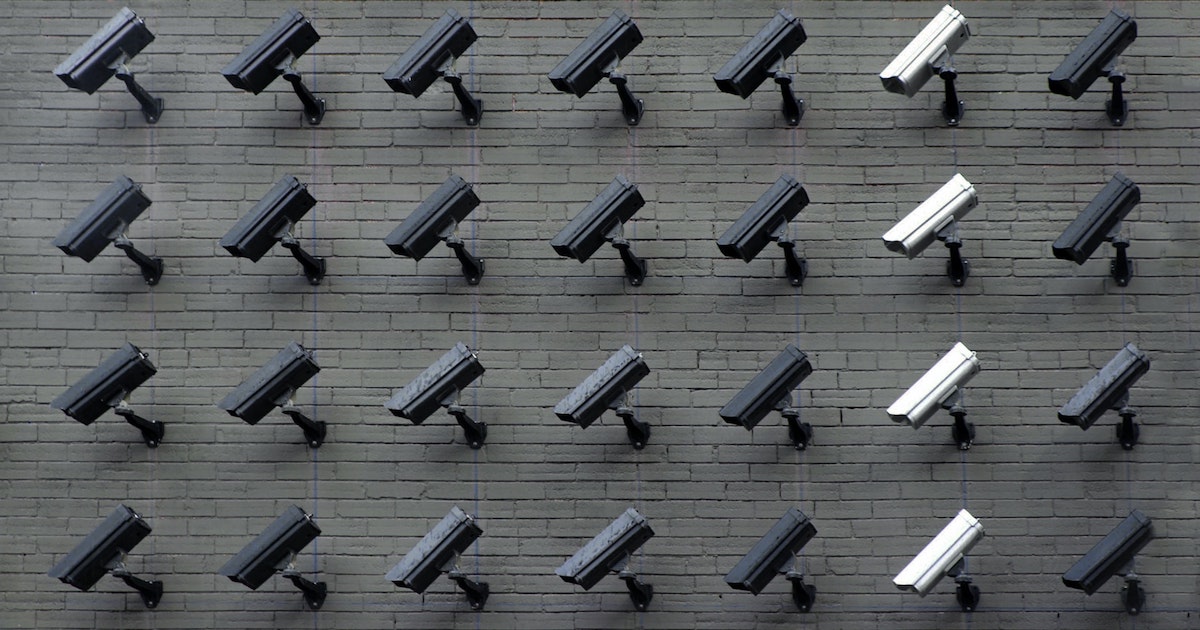 Seeing God is one thing. Seeing God's face is something entirely different.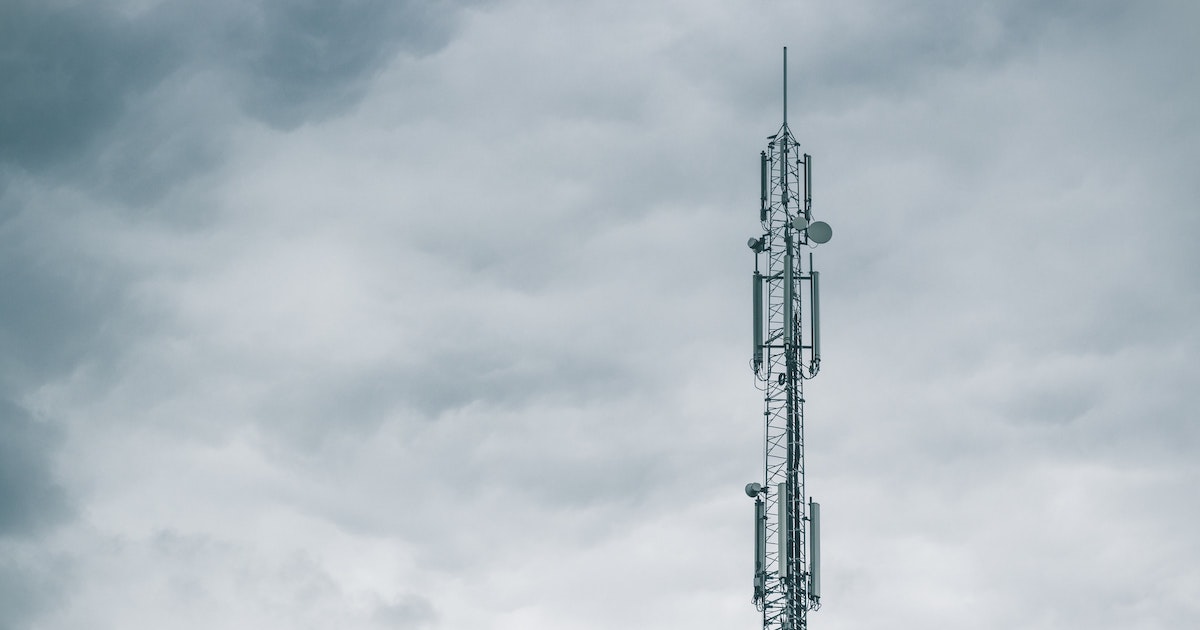 As this new technology becomes widespread, the tragic story of the Nehushtan may be repeated. We can twist the good gifts from God into inimical idols.