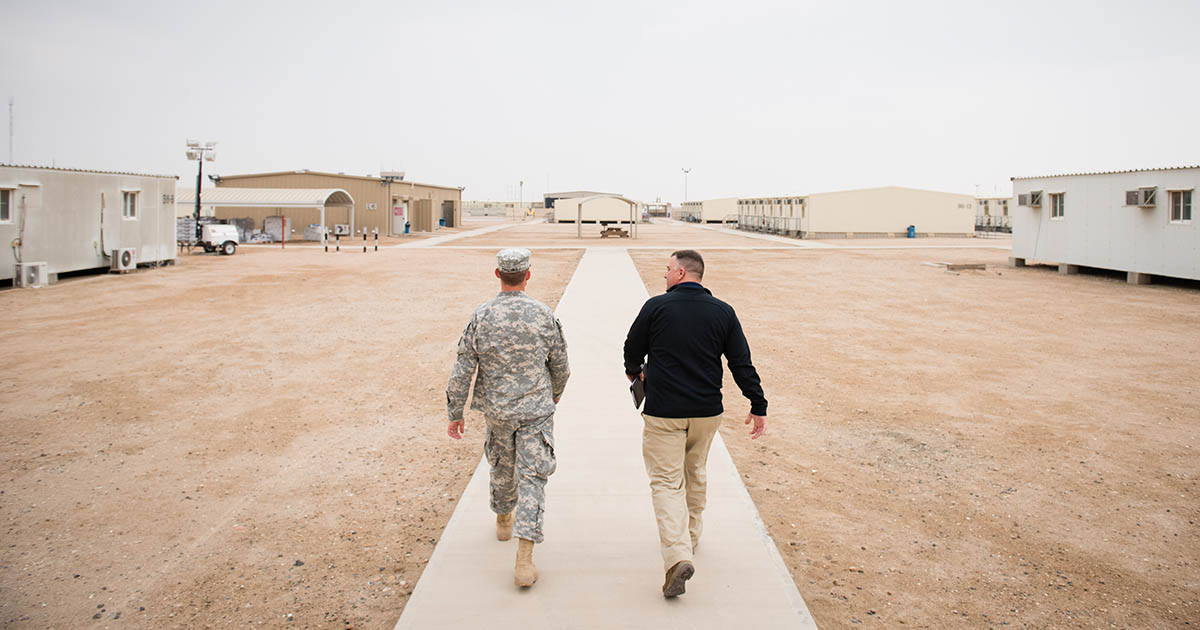 They say something always breaks in the first week of a spouse's deployment. Maybe this is a gift in disguise.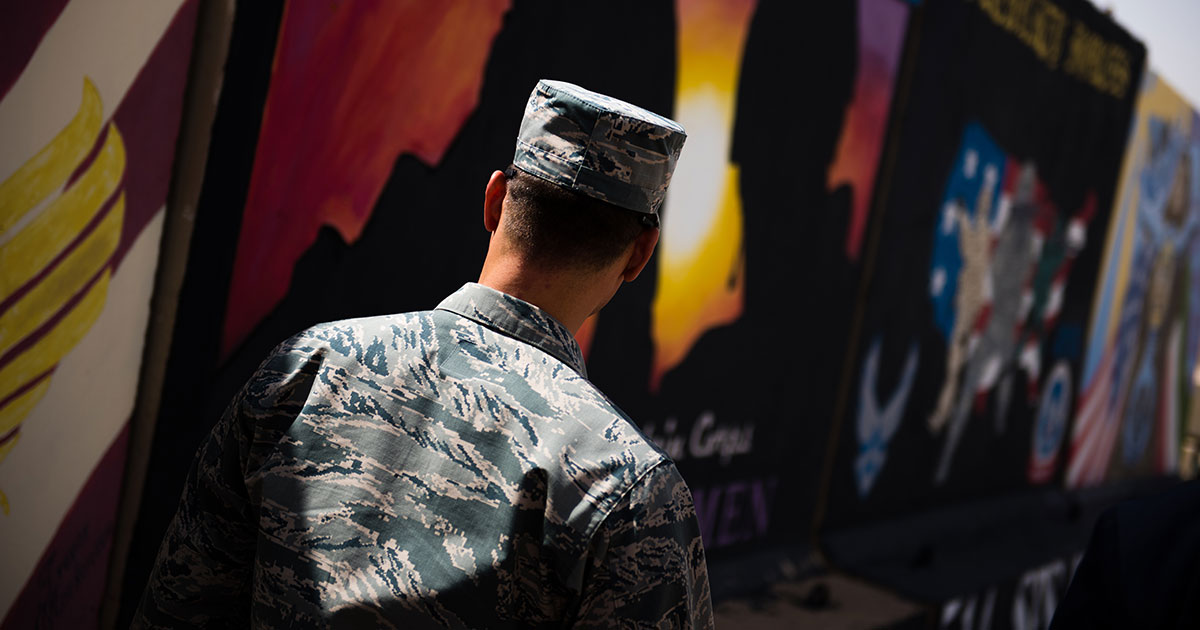 Martin was a career military officer, as his father before him. That's the way it was in the 4th century in the Roman Imperial Army.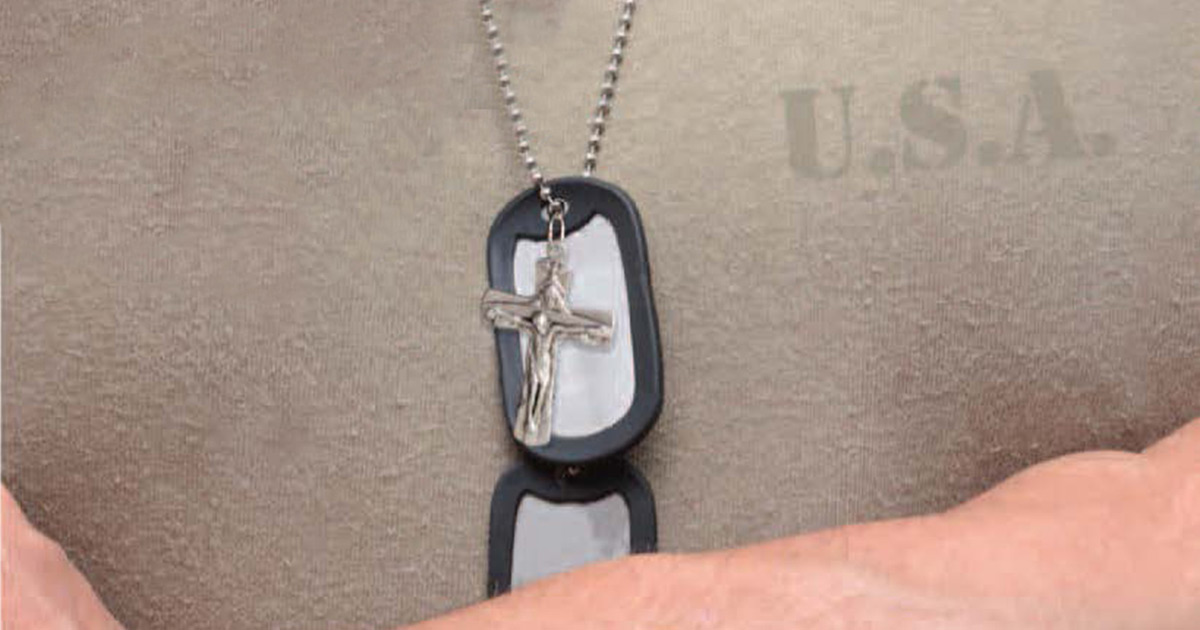 In this issue of The Lutheran Witness, we tell the stories of soldiers and the chaplains who care for them.