The October issue of The Lutheran Witness provides an overview of 12 Christian denominations.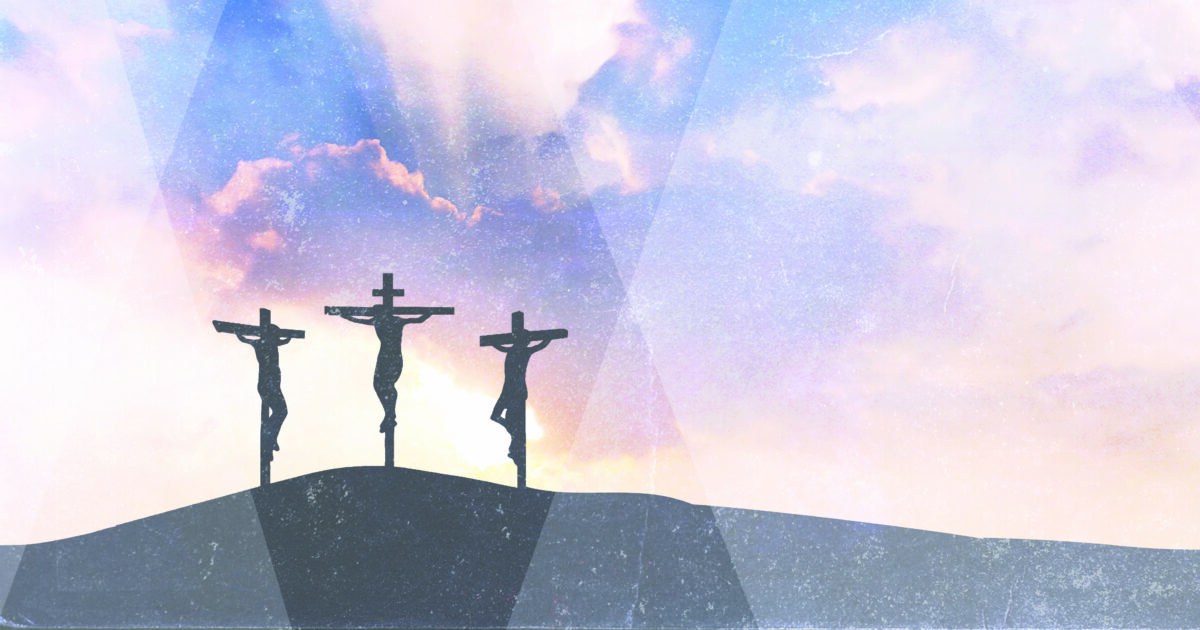 Denominations in Christianity understand "grace" in a variety of ways. See how the Scripture-based understanding Lutherans have of grace compares with others.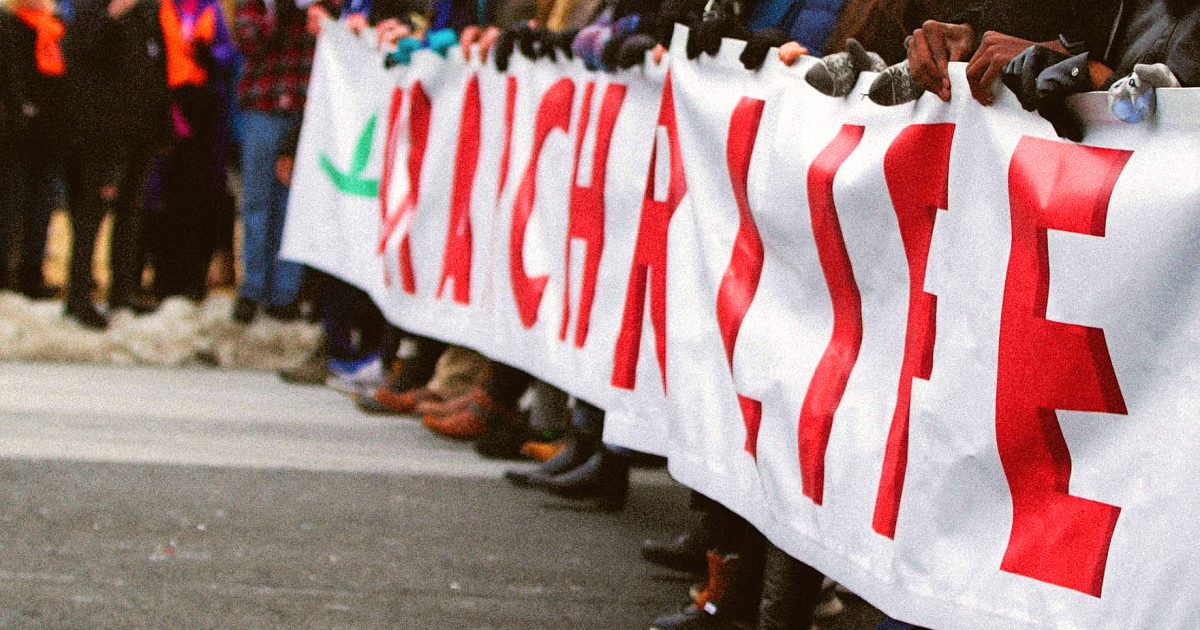 As our common enemies grow in strength and hostility, we must stand firm with Catholics on the ground that we share.