The online musings from pastors, theologians and laity that will help you see the world from a Lutheran perspective.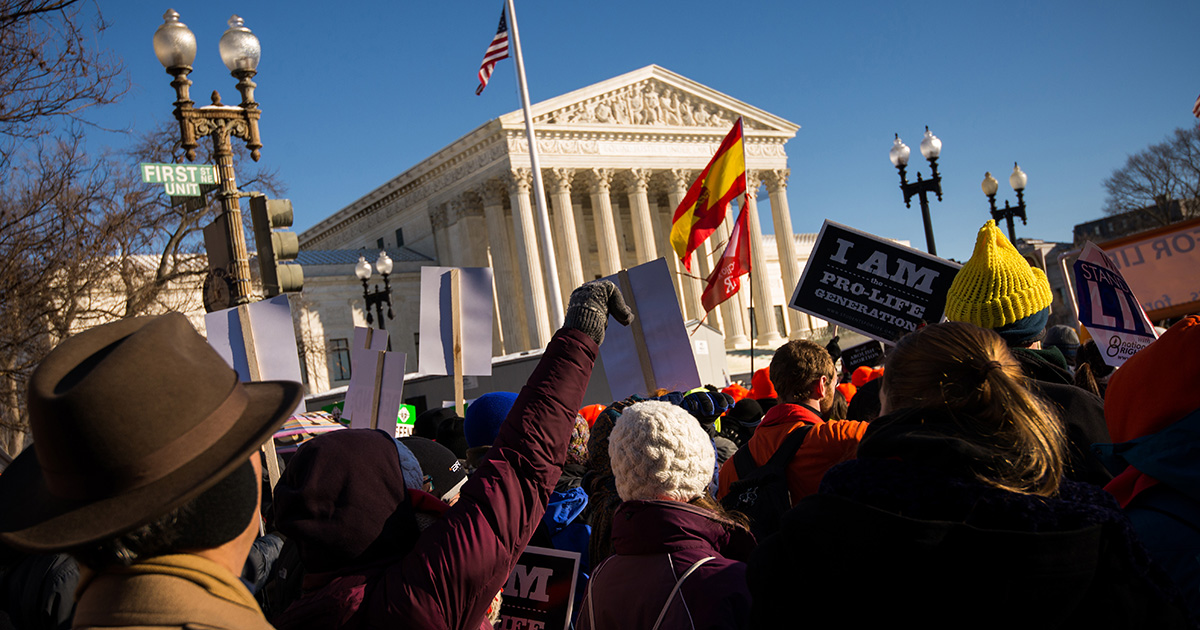 Despite concerns over a number of recent decisions by the US Supreme Court, a number of protections for religious liberty are still in place.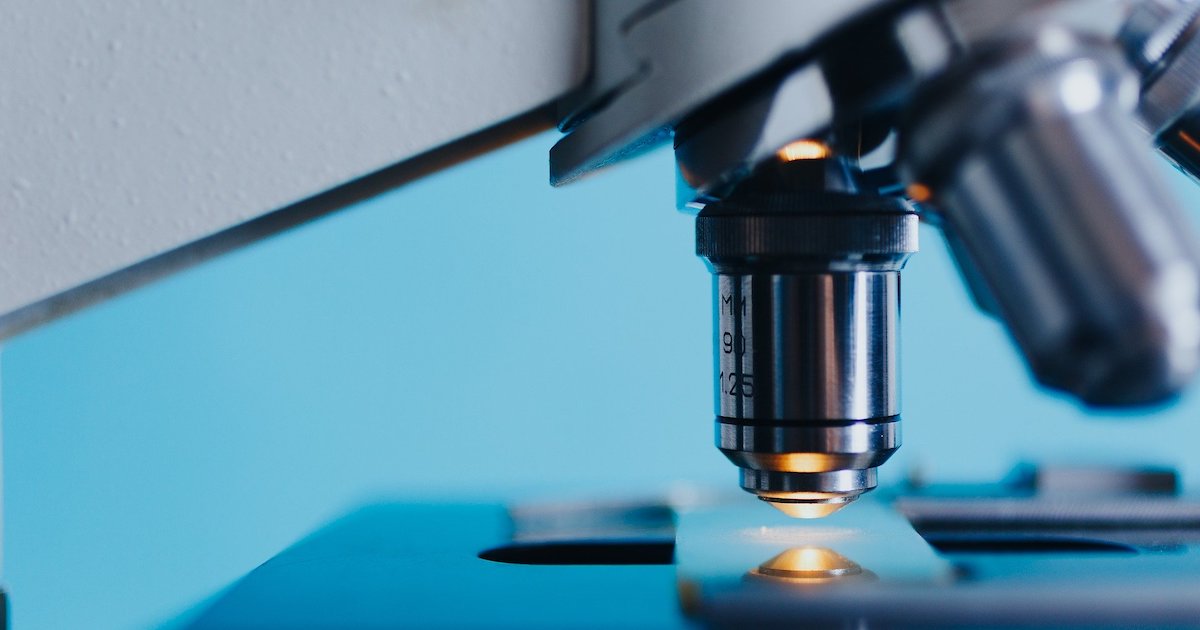 In 1755, a 7.0 magnitude earthquake struck off the coast of Lisbon, Portugal, on All Saints' Day, terrorizing the city of 250,000. Churches were full when the first tremor struck. Many perished in collapsing churches.