The online musings from pastors, theologians and laity that will help you see the world from a Lutheran perspective.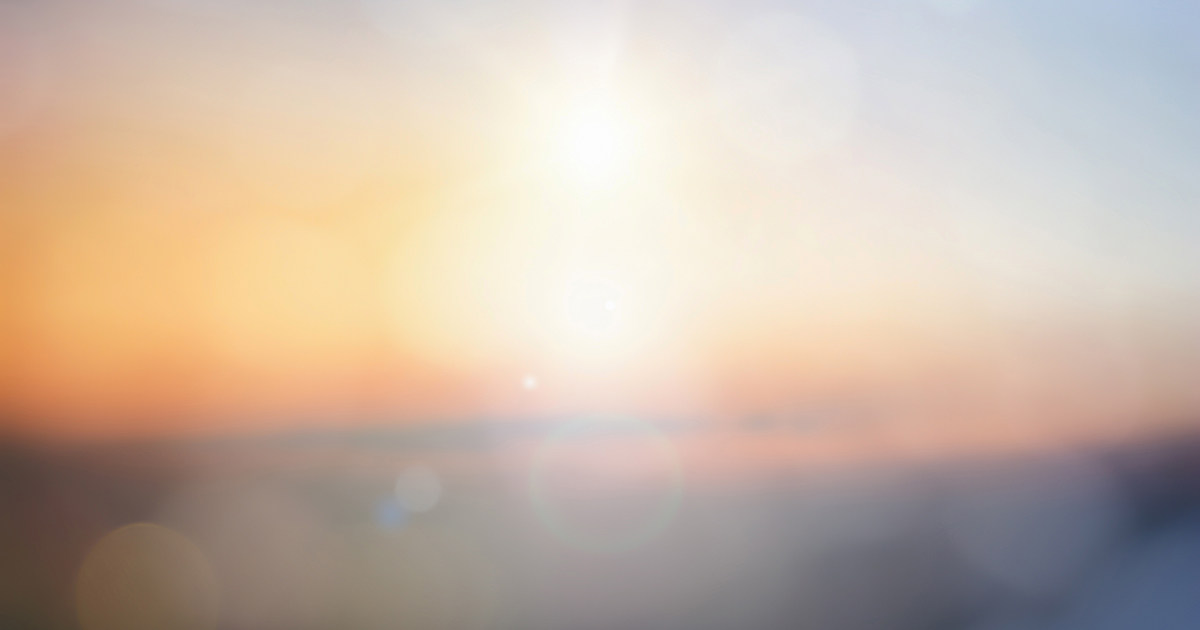 Contrary to the conventional wisdom, we do not live in an increasingly secularized, materialist society. Rather, we live in a society in which people are increasingly "spiritual, but not religious."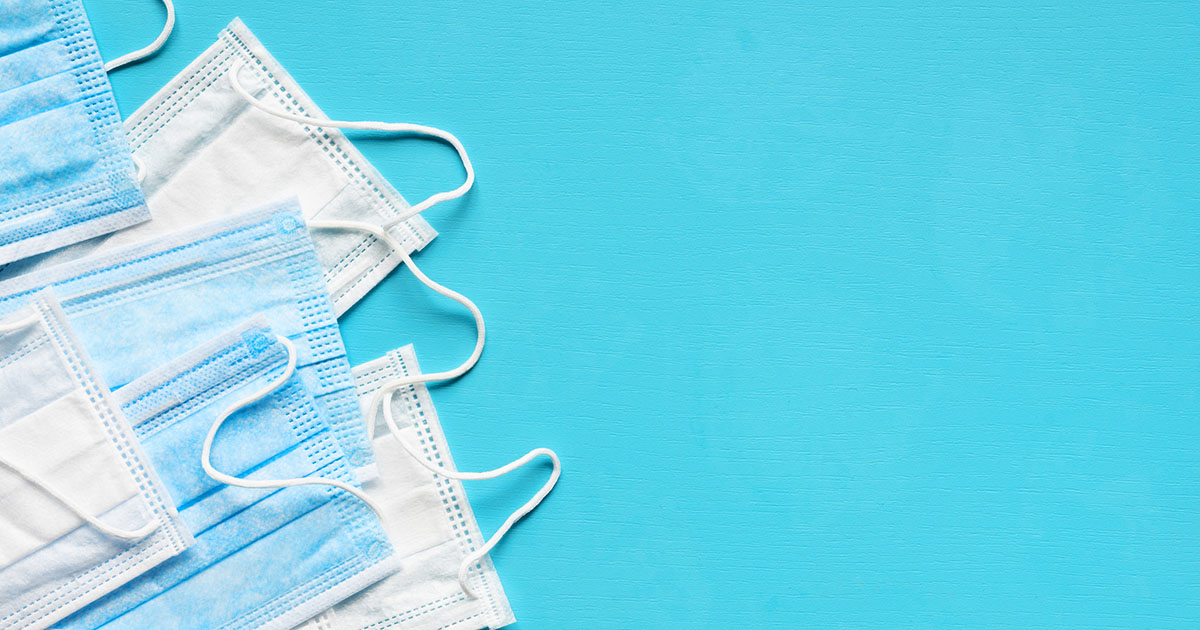 It began with one of the most powerful superspreading events in history: three thousand people at a single gathering. Although civil authorities were immediately concerned and quickly stepped up enforcement efforts in an attempt to isolate and quarantine the infected, it was too late. First the contagion spread like wildfire throughout the city, then it popped up seemingly at random in another city three hundred miles away and quickly spread there.