The online musings from pastors, theologians and laity that will help you see the world from a Lutheran perspective.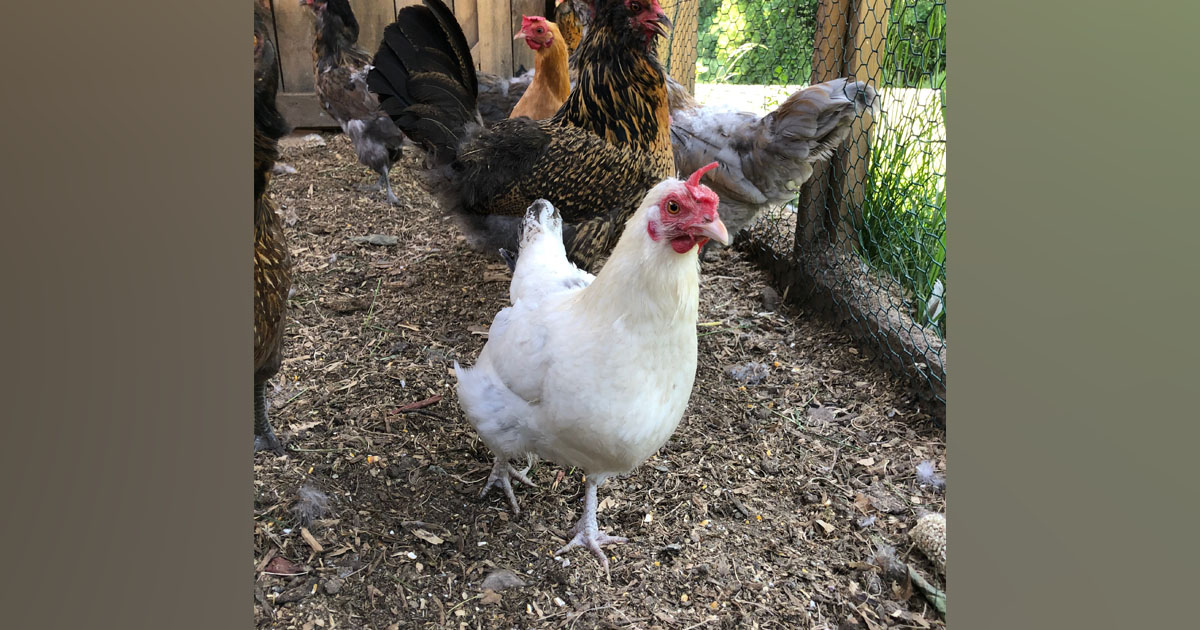 When we welcome the three-legged chickens, we very often find ourselves surprised and delighted by the ways God blesses our lives.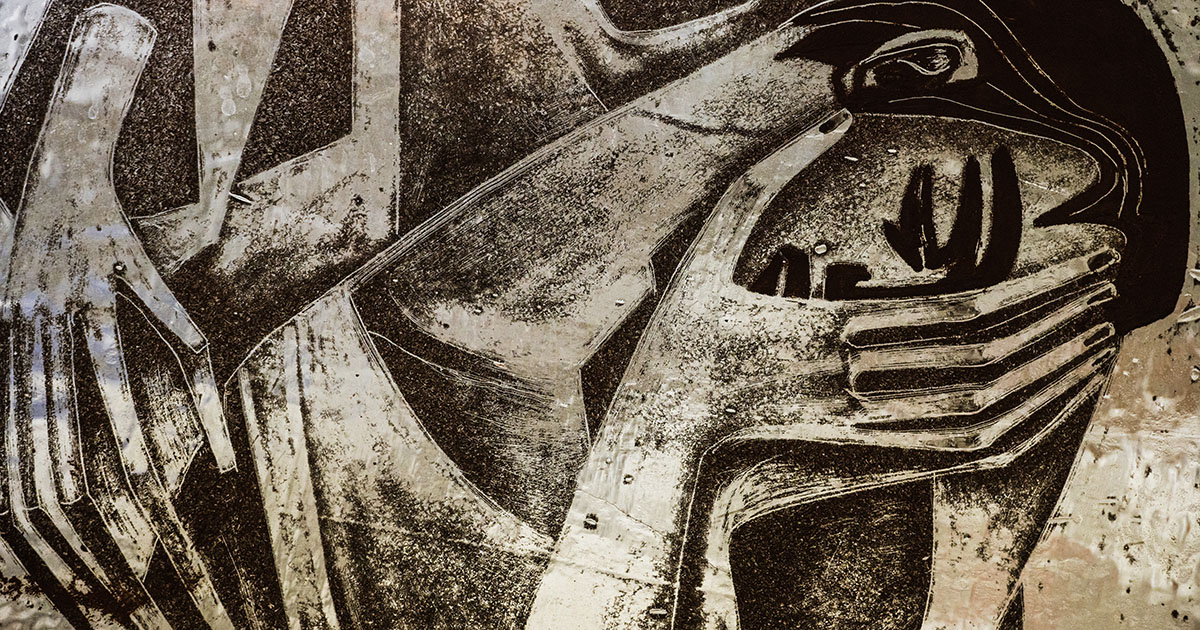 If people do not need to engage in good works to secure their salvation, why bother with attempting to live an ethical life?