The online musings from pastors, theologians and laity that will help you see the world from a Lutheran perspective.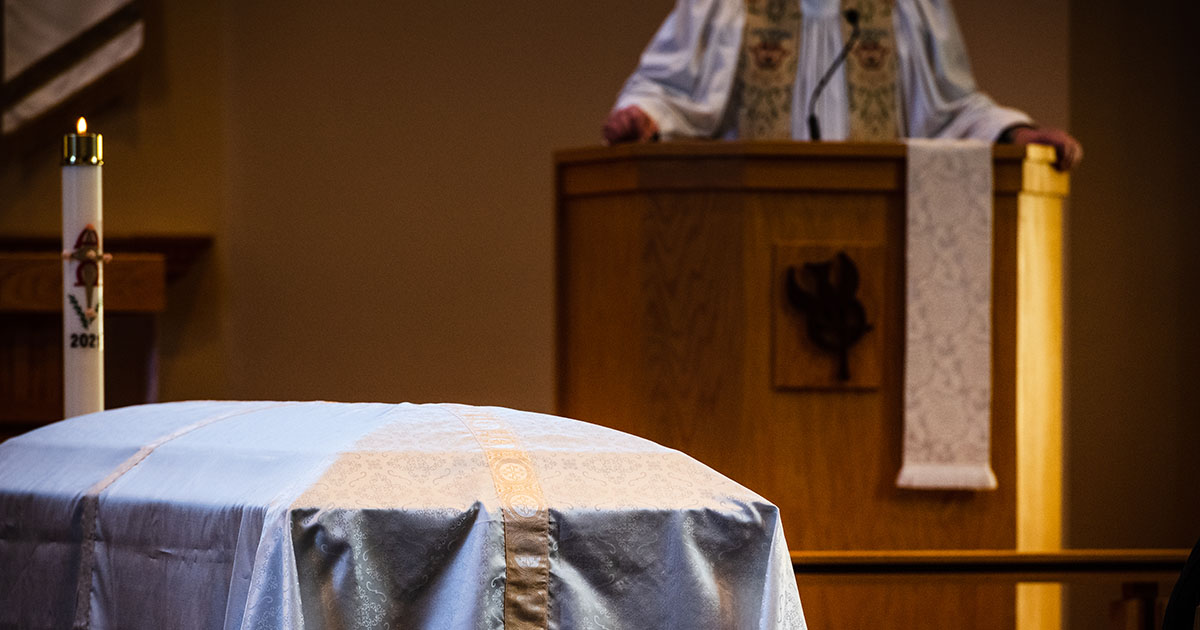 More than 25 years ago, a funeral was simply a funeral; they were all the same. The visitation happened at the funeral home …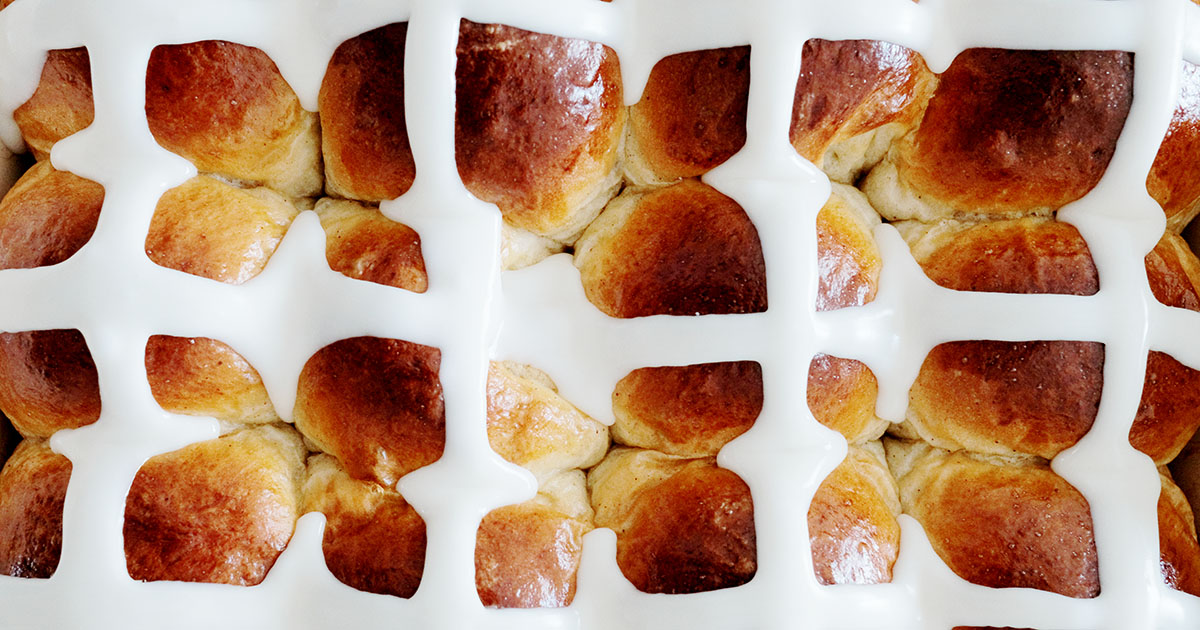 There is no meal I look forward to as much as our annual Easter feast. My enjoyment of other festive meals always pales in comparison to Easter dinner.