The online musings from pastors, theologians and laity that will help you see the world from a Lutheran perspective.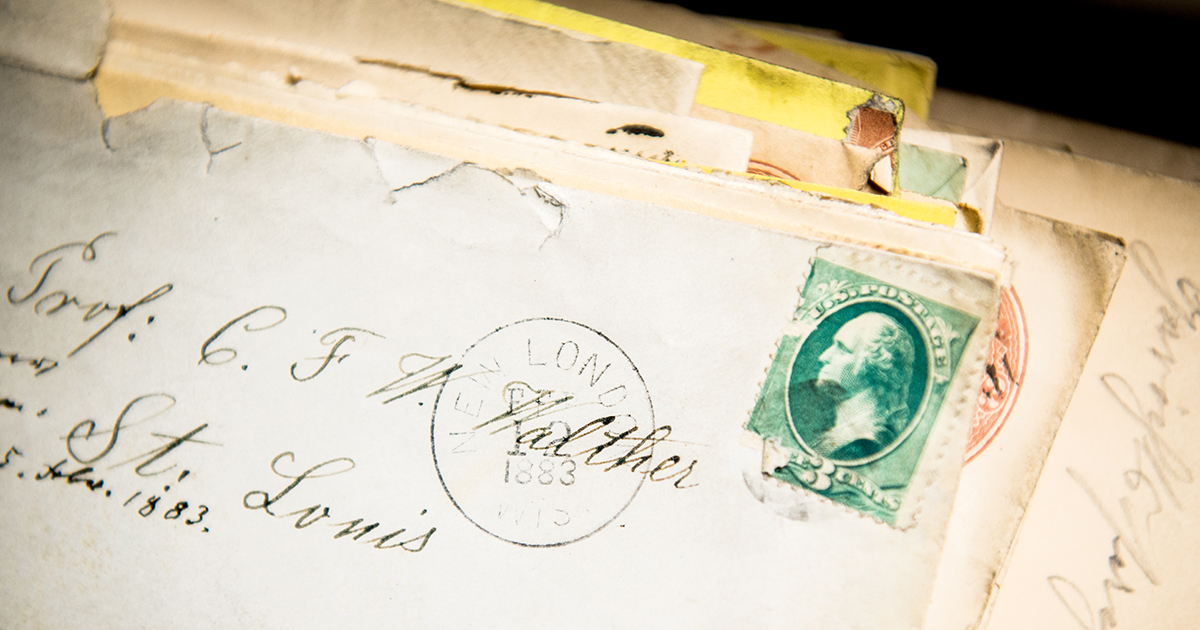 As Christians, it's important to remember that the Lord does not give us a spirit of fear.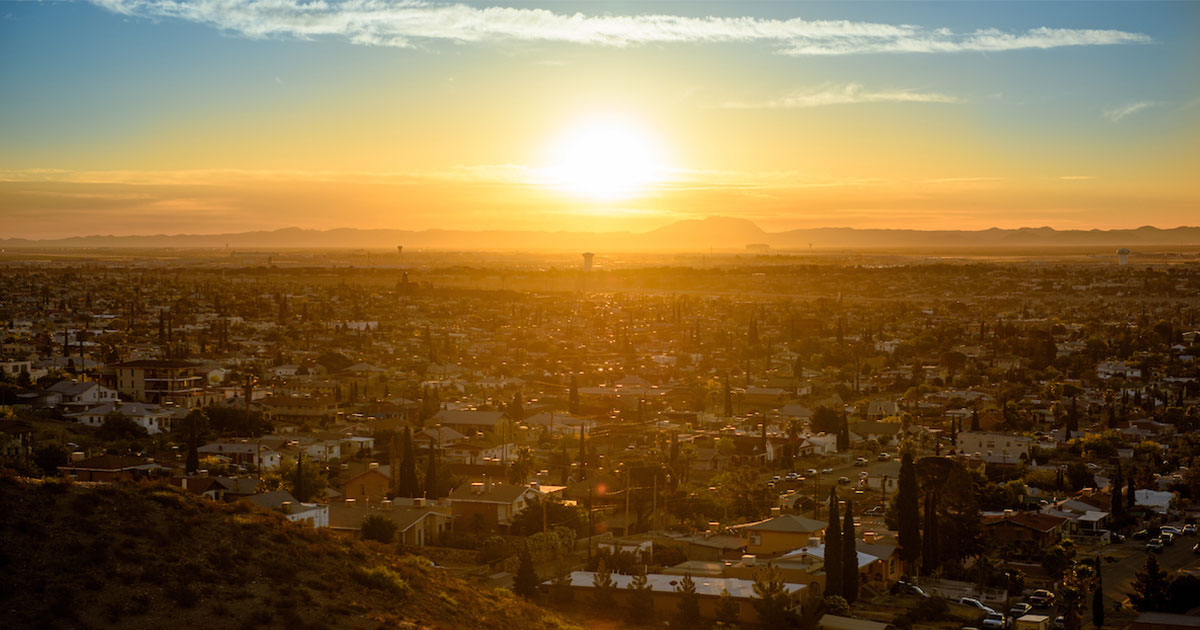 There is a darkness about this world. And this darkest day of the year is but an image of that deeper darkness.