The online musings from pastors, theologians and laity that will help you see the world from a Lutheran perspective.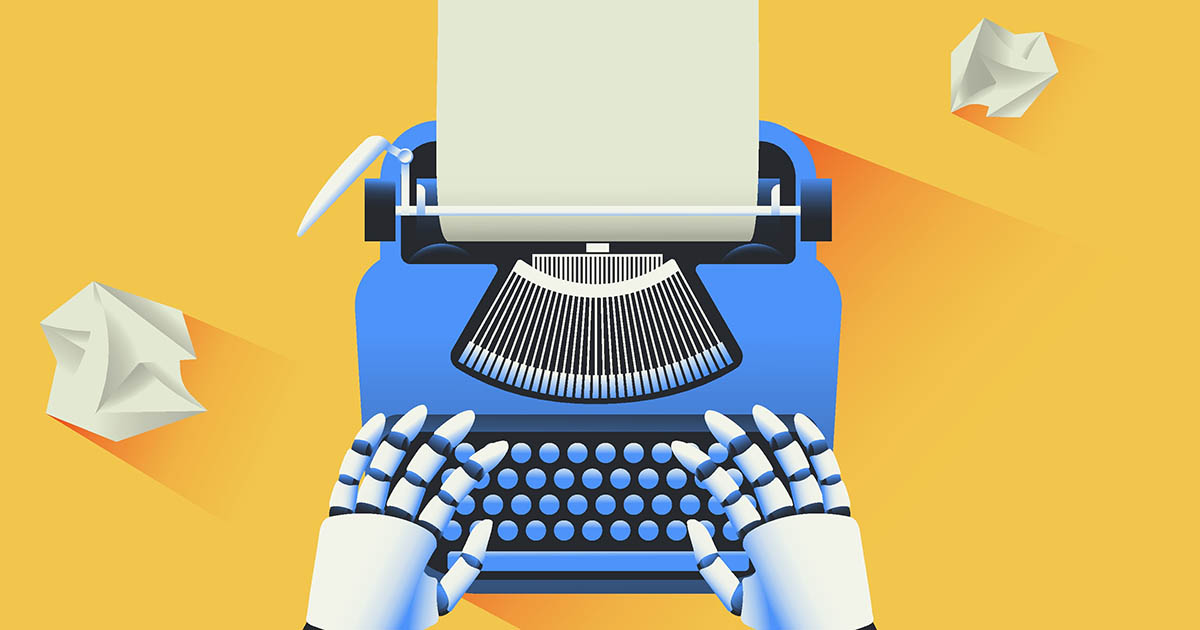 Until recently nearly all content on the internet was real, that is, produced by a human. … Not so anymore.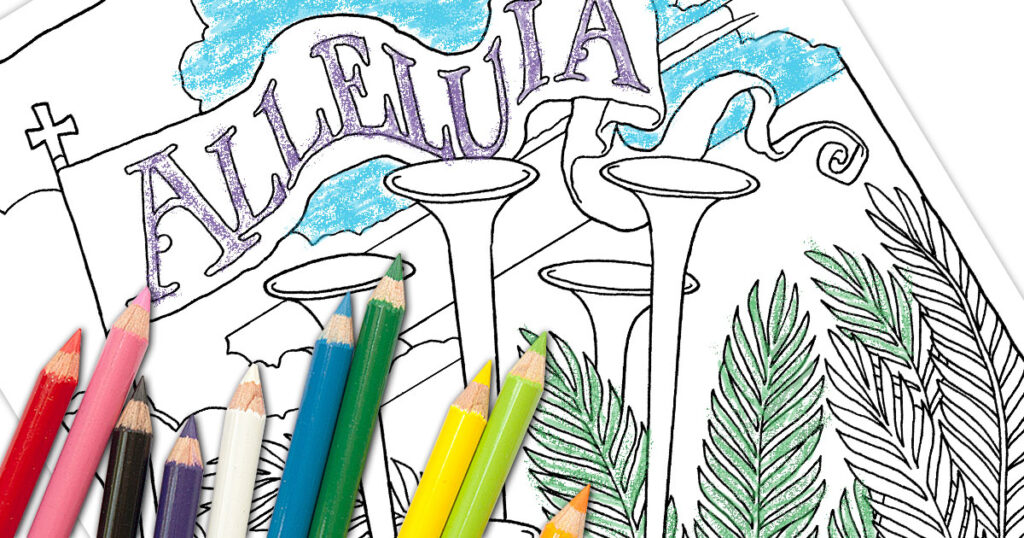 LCMS Worship is pleased to present an Easter Vigil coloring book featuring Jessie Bell and art Edward Riojas.