The online musings from pastors, theologians and laity that will help you see the world from a Lutheran perspective.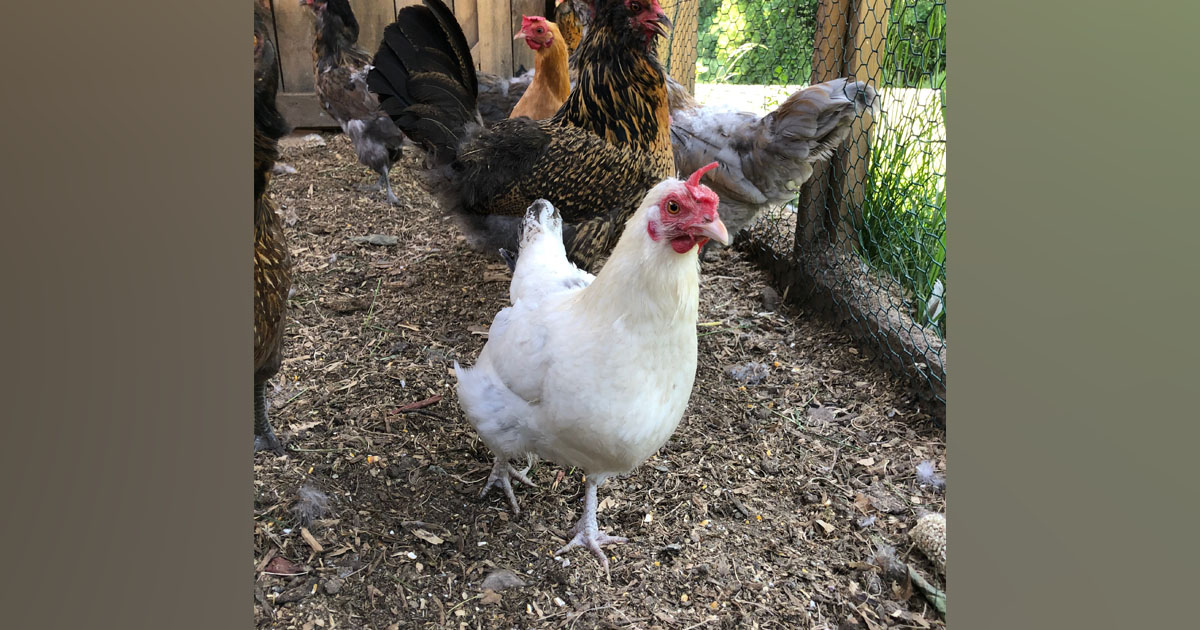 When we welcome the three-legged chickens, we very often find ourselves surprised and delighted by the ways God blesses our lives.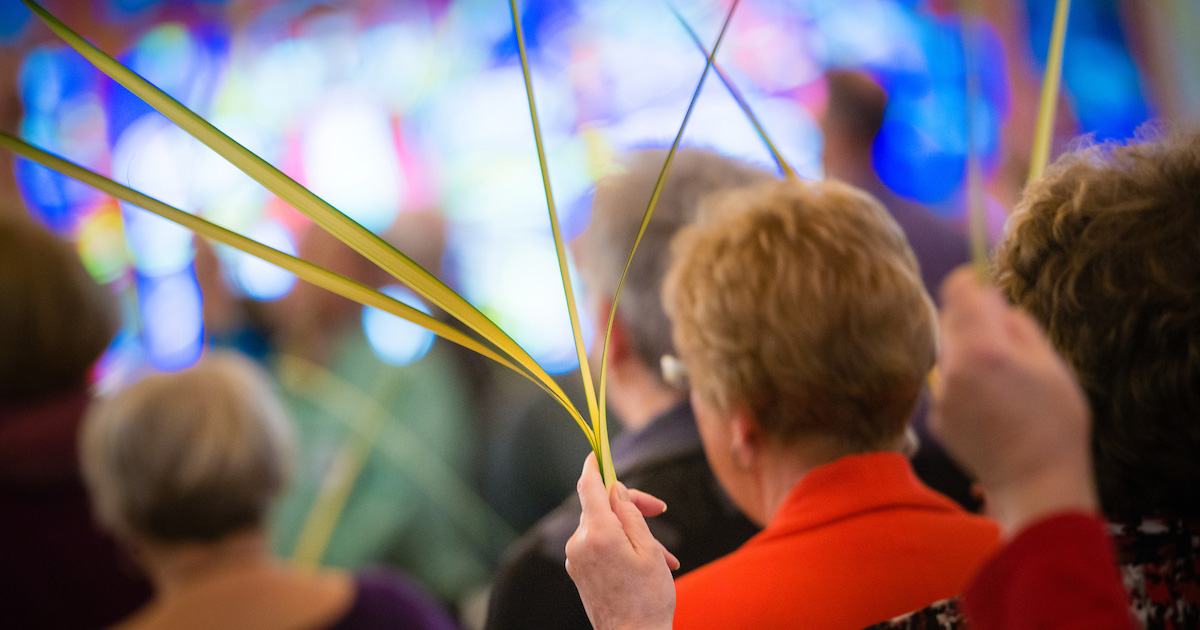 I still have many impressions from those early years, but Palm Sunday memories remain among my favorites.