The online musings from pastors, theologians and laity that will help you see the world from a Lutheran perspective.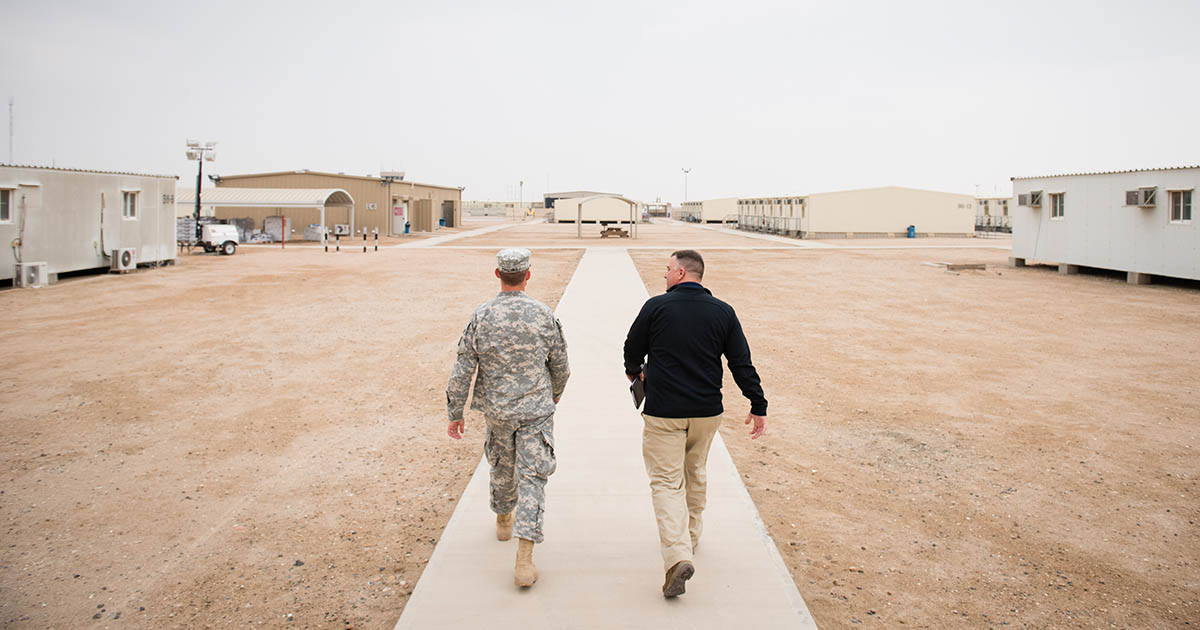 They say something always breaks in the first week of a spouse's deployment. Maybe this is a gift in disguise.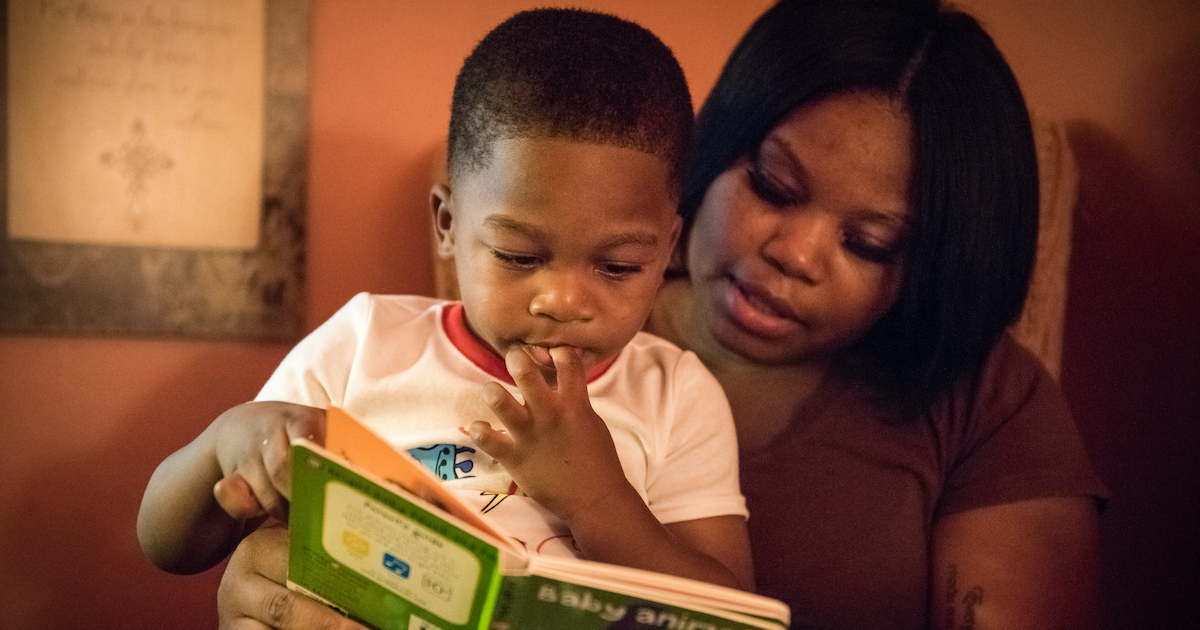 In our day, another extraordinary feat of engineering, the internet, connects people around the world, with an estimated 4.5 billion users worldwide.