The online musings from pastors, theologians and laity that will help you see the world from a Lutheran perspective.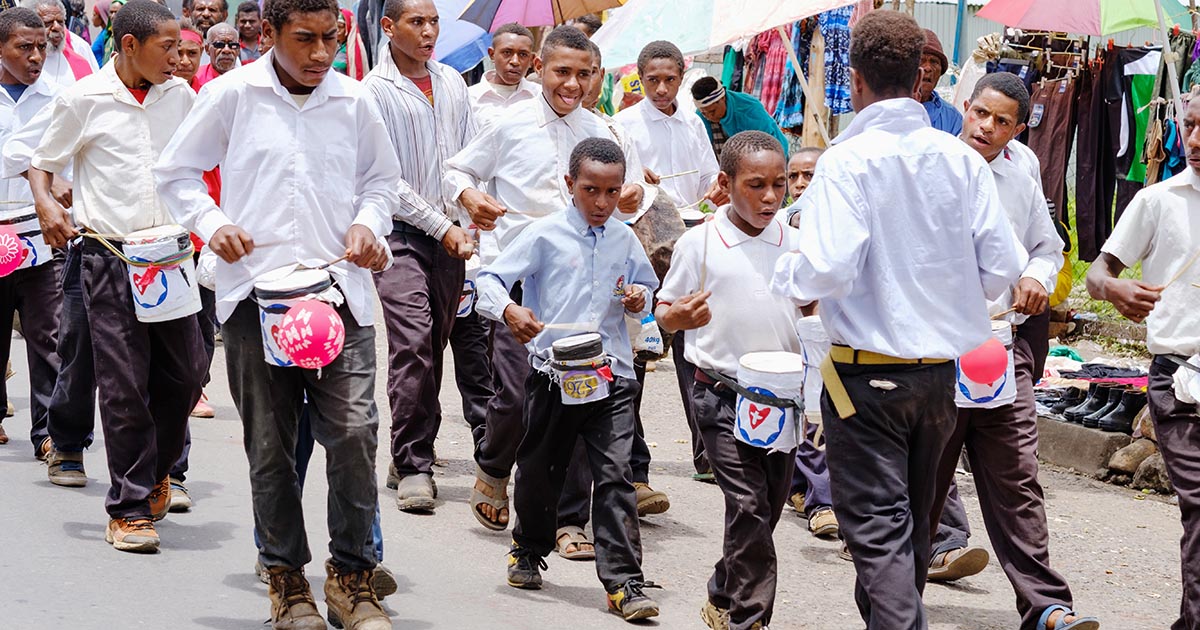 The classic, kitschy Christmas song, "The Little Drummer Boy," exemplifies the boldness that belongs to us as children of God.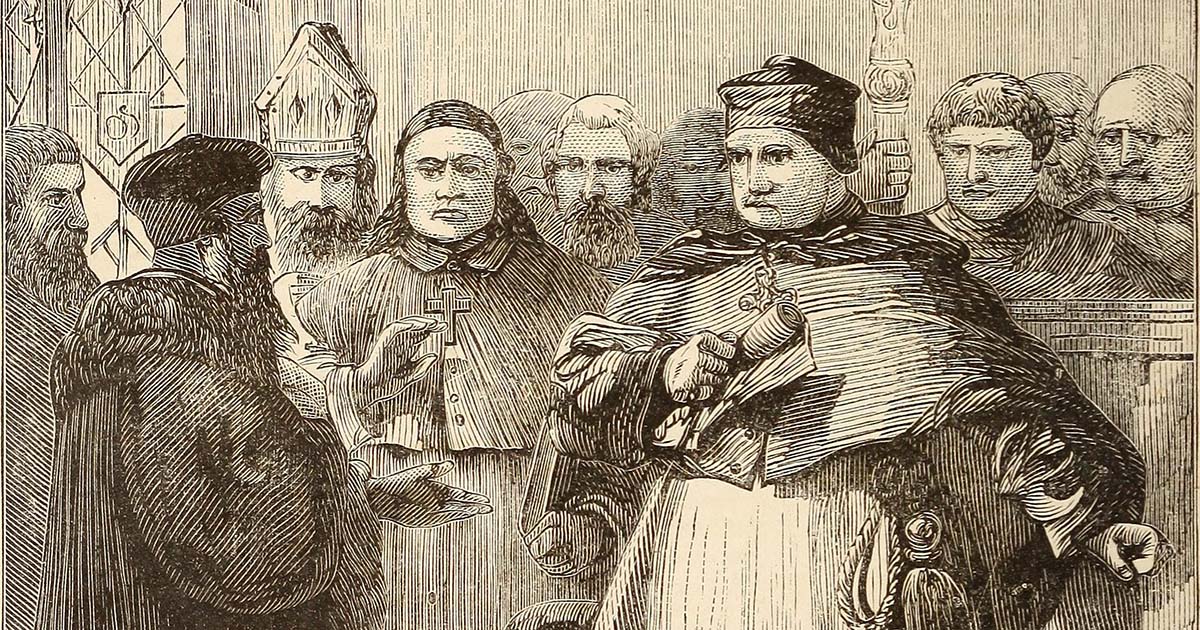 Who gives much thought before answering, "I do, by the grace of God" to those questions during the Confirmation Rite?