The online musings from pastors, theologians and laity that will help you see the world from a Lutheran perspective.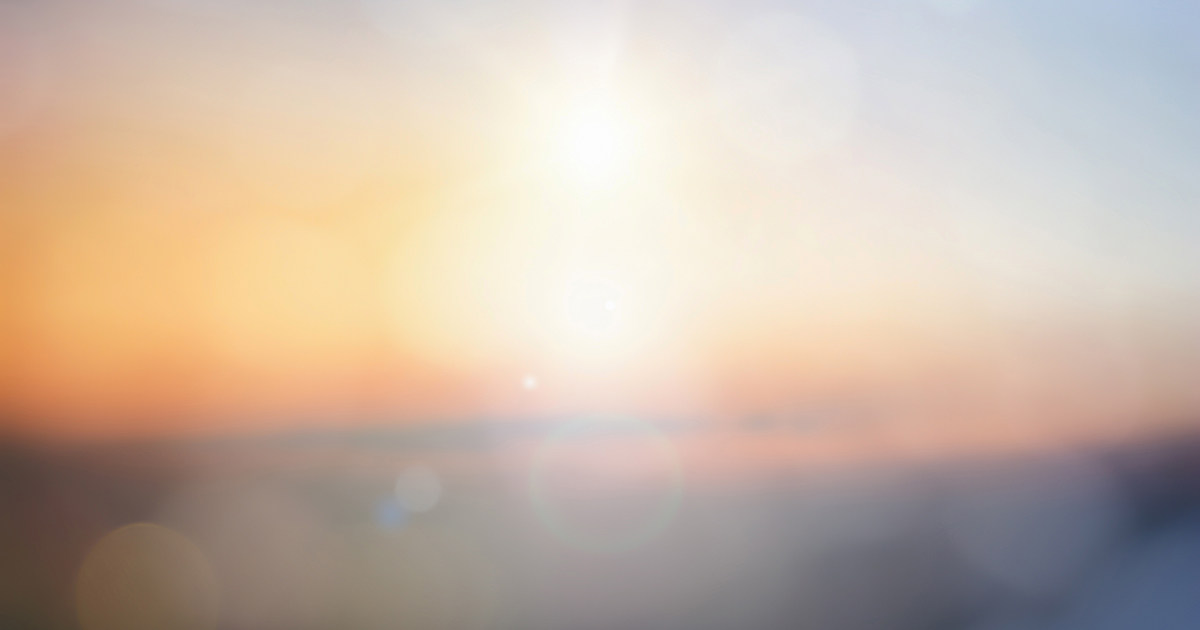 Contrary to the conventional wisdom, we do not live in an increasingly secularized, materialist society. Rather, we live in a society in which people are increasingly "spiritual, but not religious."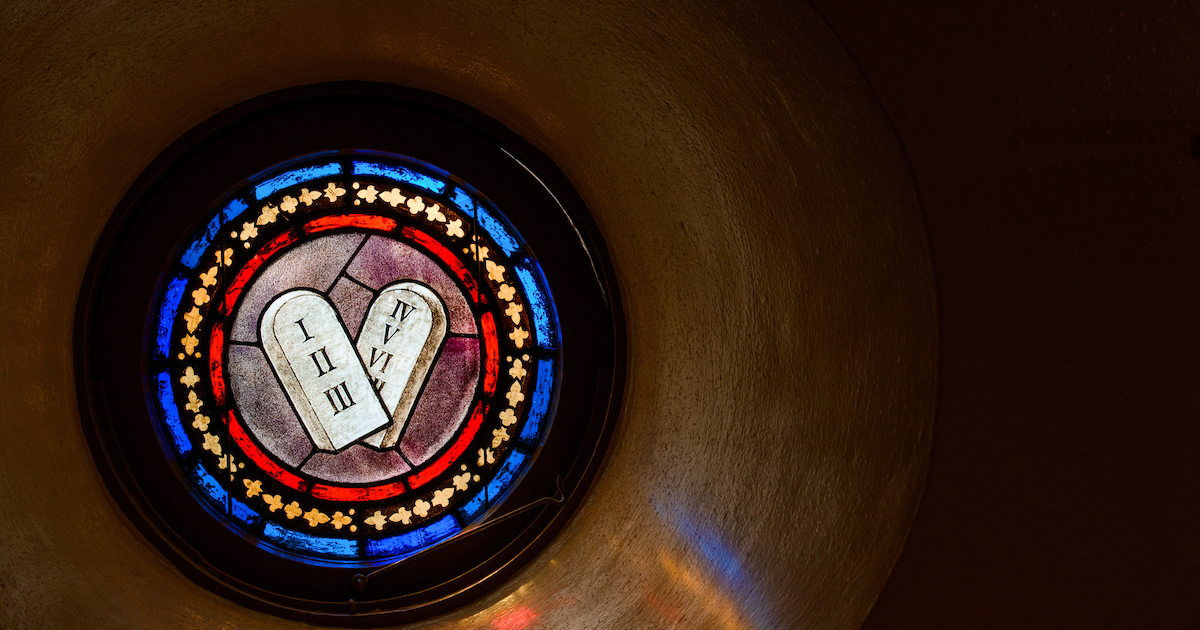 Where do the Ten Commandments live in the church's liturgical life? Where do the people of God regularly encounter and use them?