The online musings from pastors, theologians and laity that will help you see the world from a Lutheran perspective.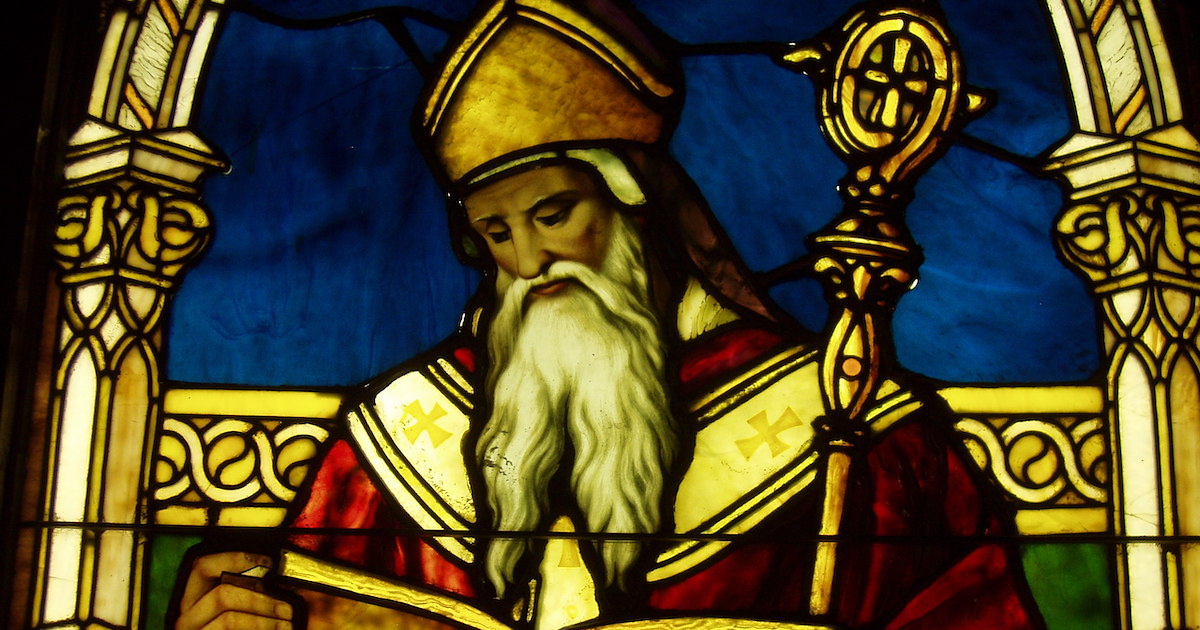 As secularism grows and theological literacy declines, it's little wonder that ancient heresies are rushing into the void.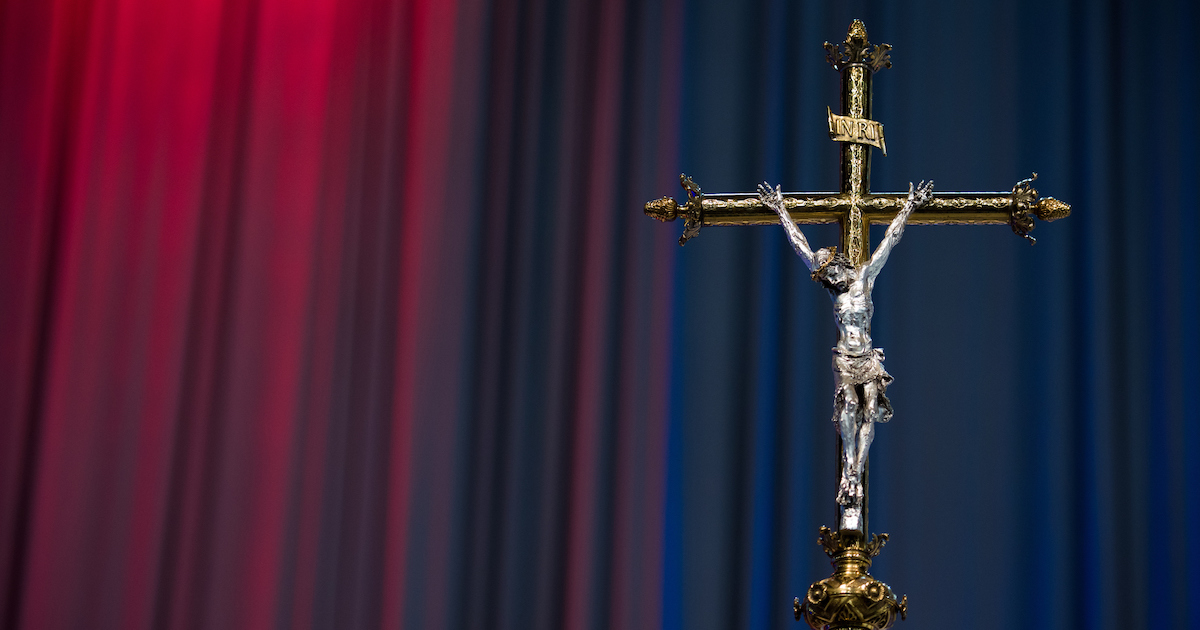 Protesters began their vandalization of statues by concentrating on Confederate heroes, then they targeted slave-owning Founding Fathers.