The online musings from pastors, theologians and laity that will help you see the world from a Lutheran perspective.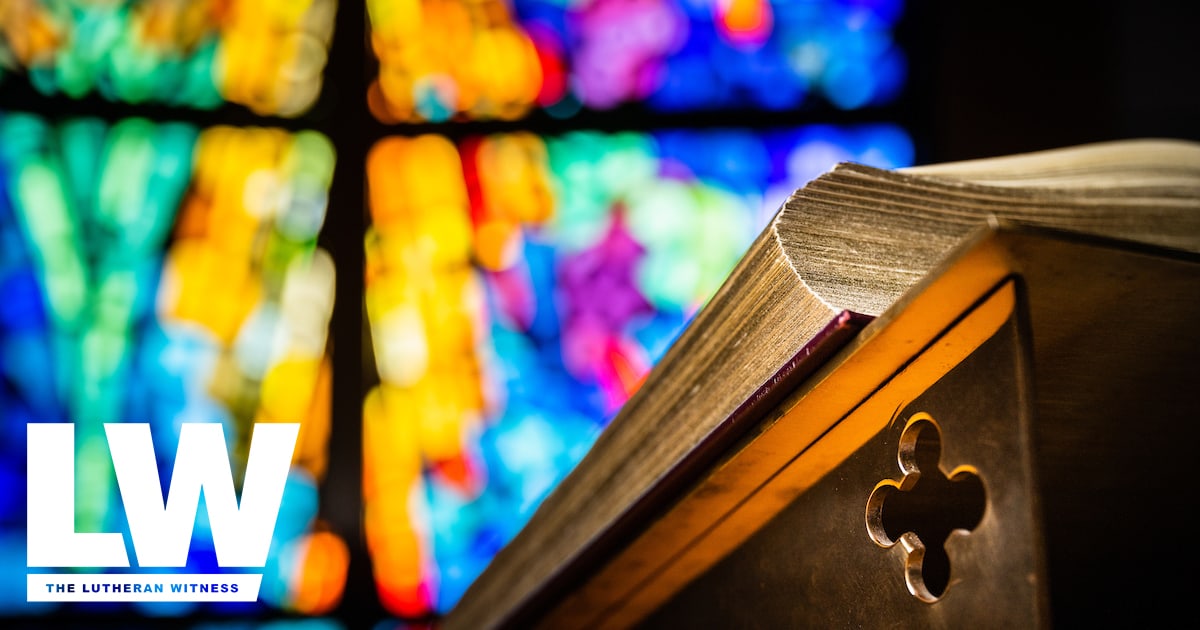 Distinctions between U.S. and international missions are diminishing, says Dr. Robert Scudieri, LCMS World Mission associate executive director of National Mission. "In the 21st-century, we should be thinking about this as a circle, with immigrants to the United States reaching back to their homelands and then receiving gifts of talents and treasures for their work here."
Click here to read the story and further explore this concept.