Online:
From the editor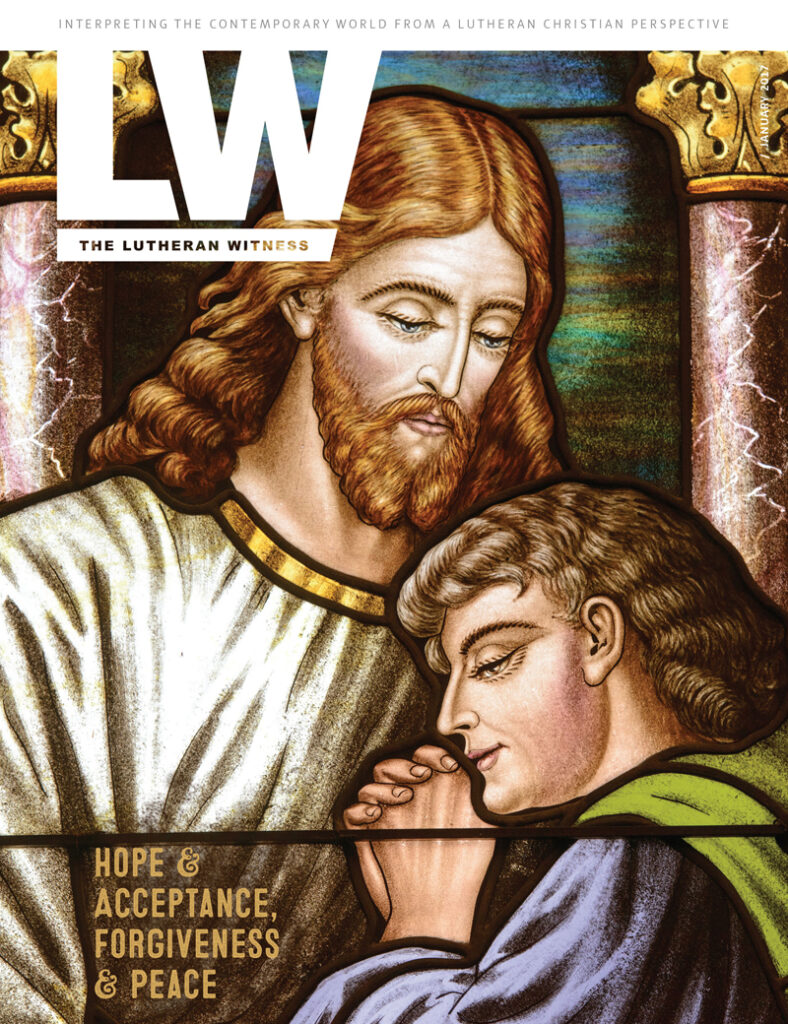 When January rolls around, our thoughts turn to life issues like abortion and the historic 1973 Roe v. Wade case. We sign up for the March for Life. We ponder the past 44 years and the millions of children whose lives ended while yet preborn. We mourn, but we speak up. We pray, and we trust that the Lord turns hearts and minds to what is good and true in His perfect timing and according to His will.
But we also think of other issues pertaining to life. Confronted by increasingly fuzzy scientific and medical practices, we consider ethical end-of-life decisions. We talk adoption—both the joys and the challenges. We break the silence on miscarriage, pointing women to their identity in Christ in the midst of loss.
We recall what our forefathers had to teach us about children and contraception, about the gifts God gives in and by His littlest ones. We remember our bodies and souls—together—have value and worth and that they are not ours alone. We learn about the reprehensible practice of eugenics—not just in Nazi Germany—but in America today. We reach out to those considering ending their own lives with God's love and compassion. And ultimately, we rejoice that Christ values us, regardless of our physical or mental capacity.
This month, we're looking at life issues—from the moment of conception to the instant of natural death. We repent. We pray. We learn. And we endeavor to make a good confession that life—all life—is God's gift, and it is all for our good.
Adriane Heins, Managing Editor
The Lutheran Witness