The online musings from pastors, theologians and laity that will help you see the world from a Lutheran perspective.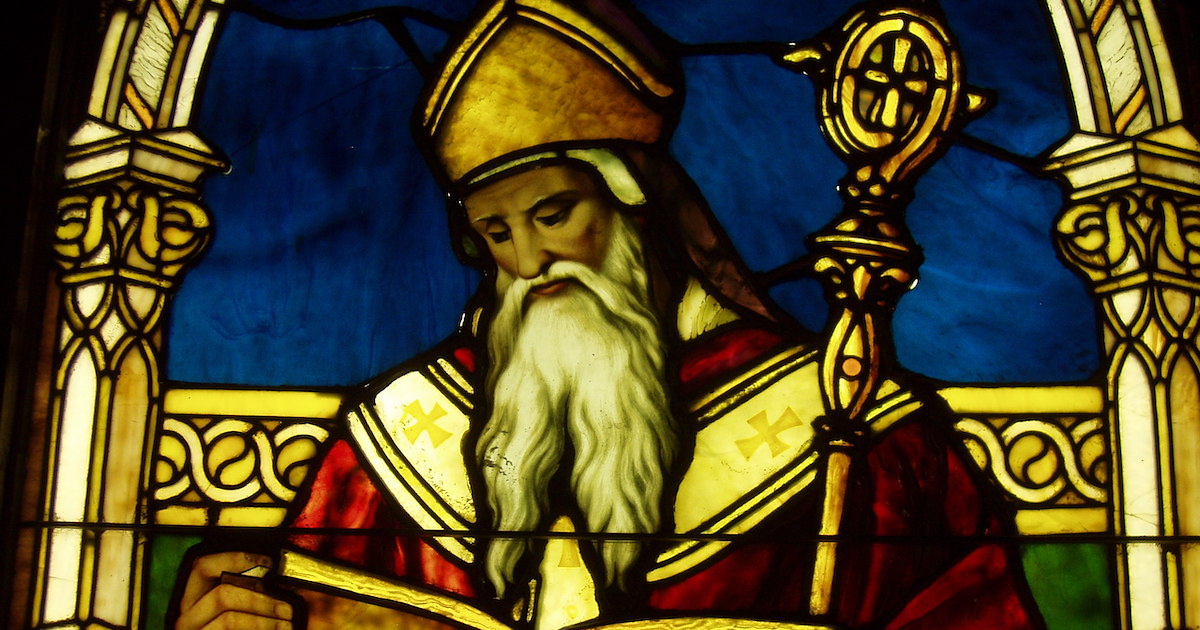 As secularism grows and theological literacy declines, it's little wonder that ancient heresies are rushing into the void.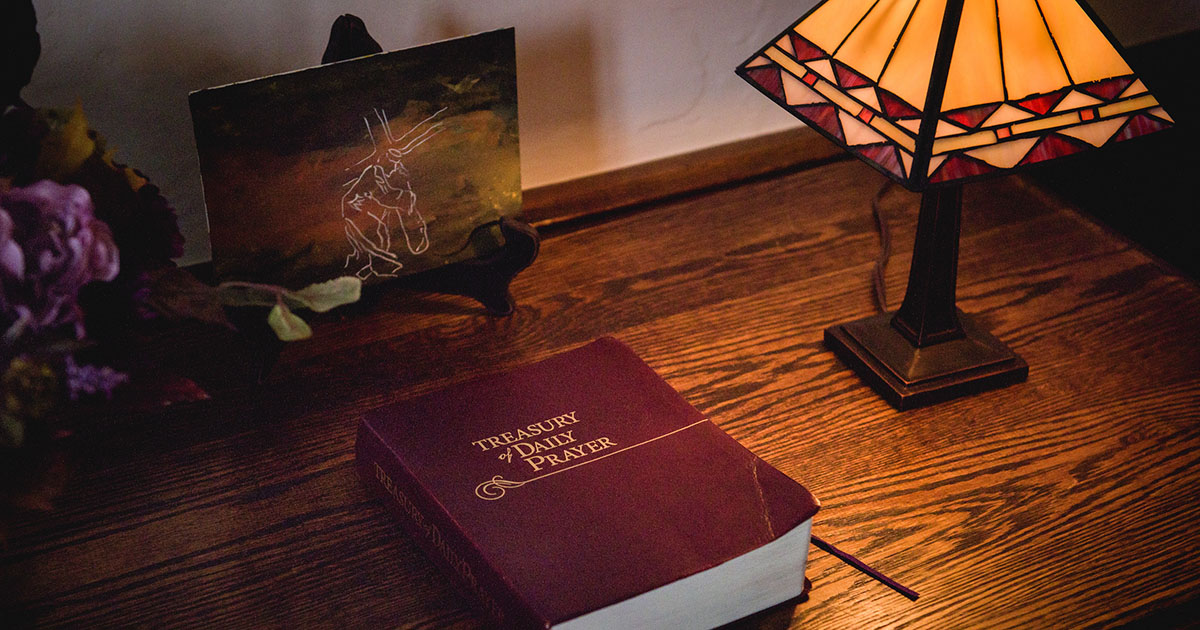 After years of trying (and failing) to establish a daily devotional time, the Treasury of Daily Prayer has been a game-changer.