"The Word became flesh and [tabernacled] among us" (John 1:14). The ESV says the Word "dwelt among us," but we can also say "tabernacled." Jesus took on human flesh in His incarnation just as God dwelt in the tabernacle during the days of Israel's wandering in the wilderness. The tabernacle signified God's presence among His people Israel. Now, we look to Jesus to see the place of God's presence among His people.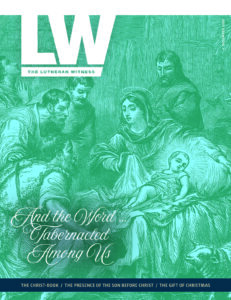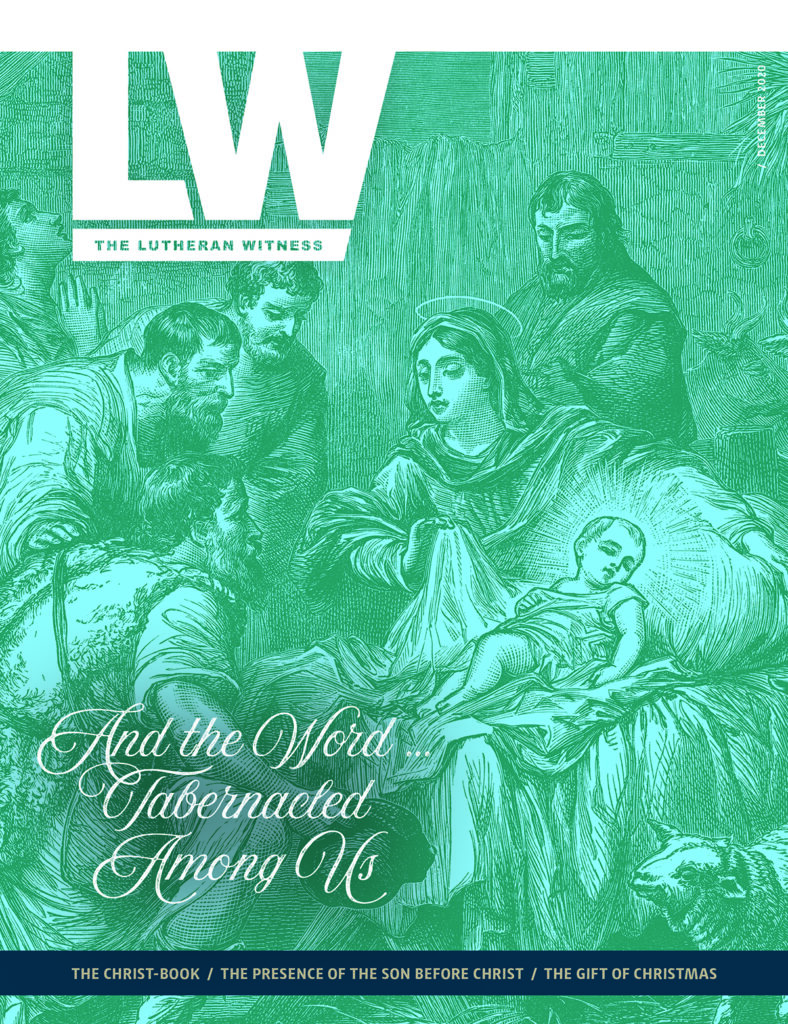 Far from being simply a prelude to the New Testament, the Old Testament points us to Jesus' incarnation — literally, His coming "in the flesh" — in many ways. The Old Testament is the Christ-book. It points to Christ and shows how the Second Person of the Trinity was not merely waiting on the sidelines, warming up in the bullpen, to close the game, but worked all throughout its pages, in numerous ways, in preparation to come in the flesh to suffer and die.
And His coming is, indeed, the "reason for this season." Christmas is not about the presents, St. Nicholas or Santa Claus. Instead, we give thanks for Christ's incarnation that we might receive the gifts of forgiveness of sins, life and salvation. We do not lay awake in eager anticipation on Christmas Eve to open temporal presents that moth and rust will destroy and that thieves will steal, but to open the Gift that gives eternal life, a gift given in the flesh of God's Son. Or, we might say it this way: We give thanks at the edge of the wooden manger knowing that this Child will stretch out His arms in death on a wooden cross. That's the reason for this season.
That's why the Word became flesh and tabernacled among us.
In the Gift of Christmas,
Roy S. Askins
Managing Editor, The Lutheran Witness